#Steemians I need your help with some ideas.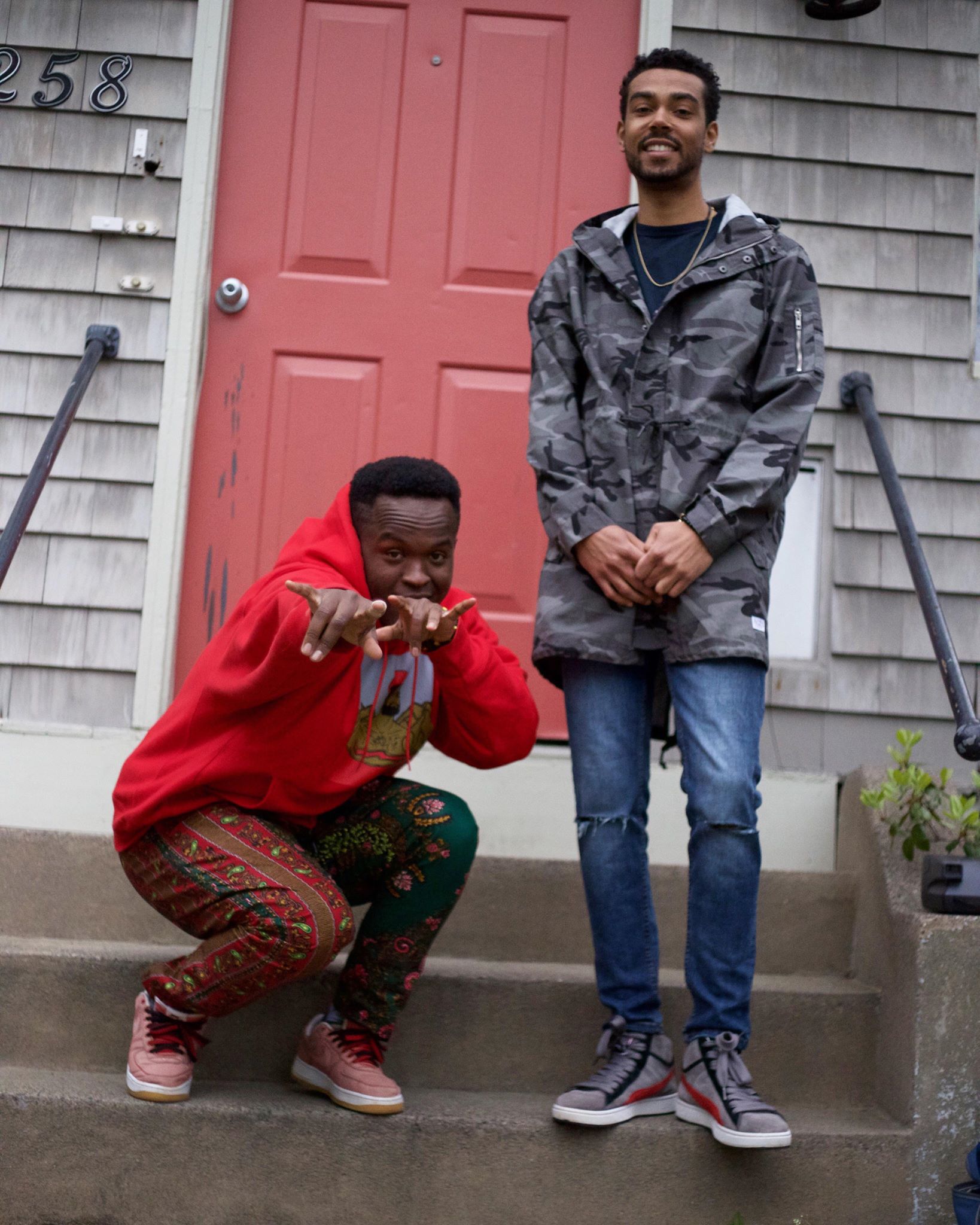 This is Aaron Mentos (on the right) producer, singer, rapper and also one of my closest friends and partner in most of everything that i do. From our Independent record label, where we have 12 artists claiming ONE TRyBE COMPANy as their sound home, to the other side of ONE TRyBE COMPANy where its a non profit that advocates for social change through free music theory programs to kids with disabilities and youth in under resourced communities. .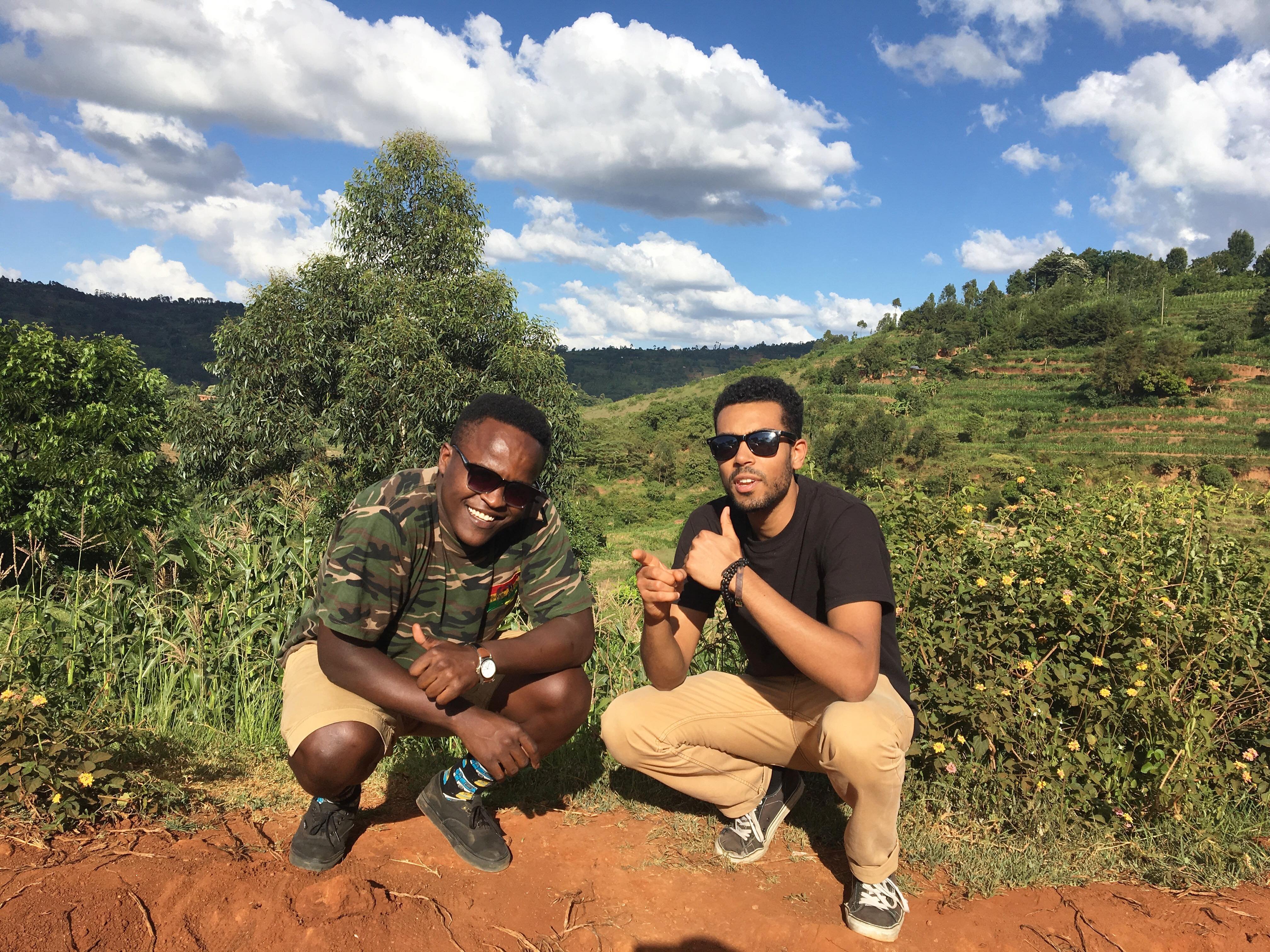 I am trying to convince / show Aaron the power of the steemit community and the potential possibility of creating a community that pushes you to become the best you.