Hello! Hey, thanks for reading this. Am learning Steemit after being on another social media platform for awhile. I live in Las Vegas. Not as cool as it seems, literally. Still 100 degrees here.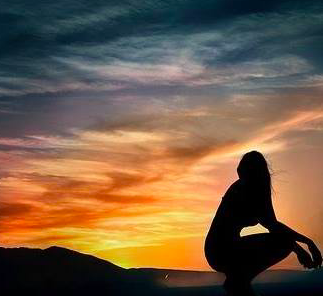 I love Jesus, and without Him, wouldn't be as happy as I am with our crazy family. Love the outdoors and traveling. Some pics from our last vacation. Hoping to buy a shack on the beach someday. Have seen some awesome pictures here on Stemmit!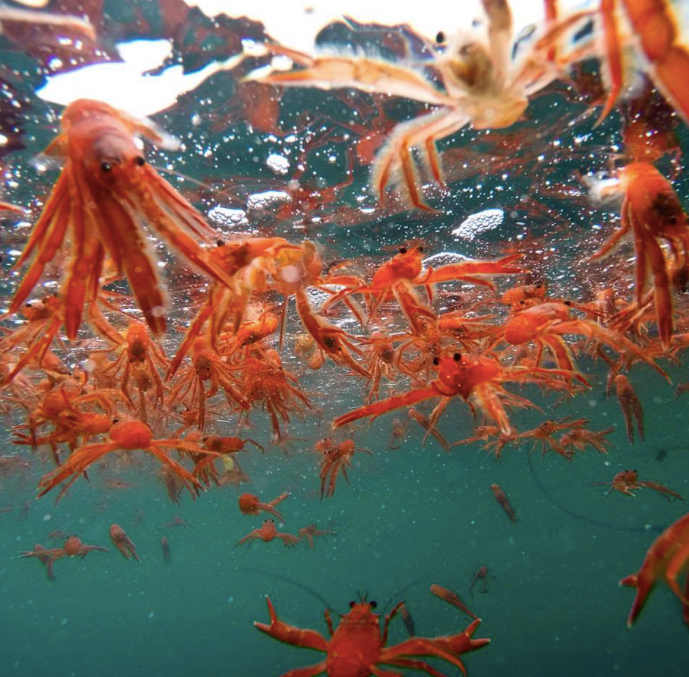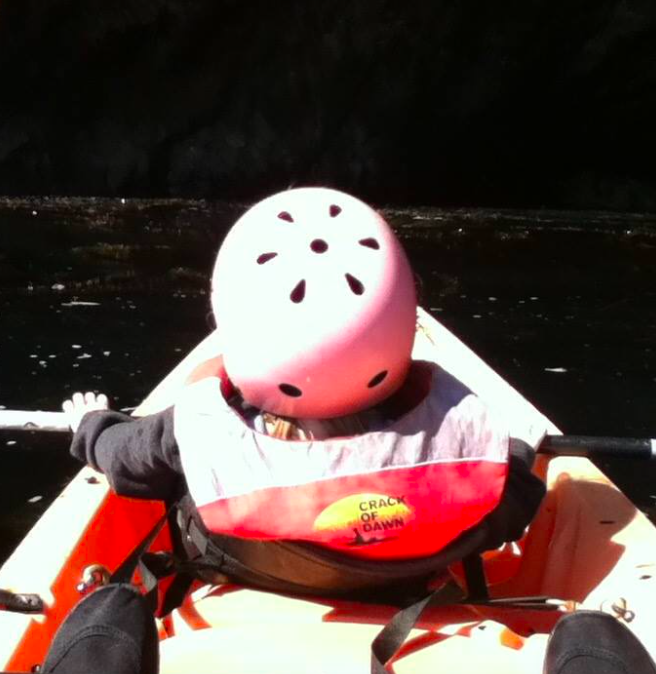 And this is my crazy cat drinking coffee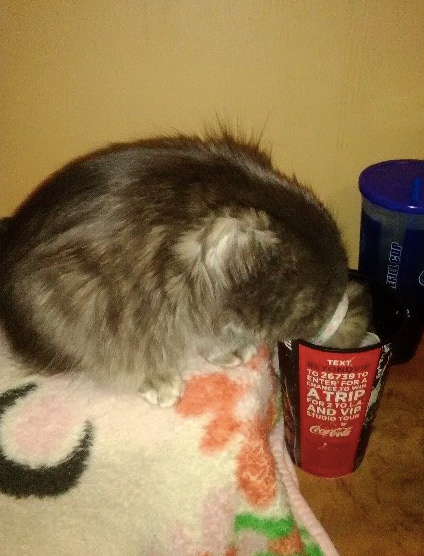 Am full time breadwinning working mother. Don't really fit in with all the other moms, could care less about shoes, purses and clothes. (Much rather have a vintage Degussa silver bar). Raising teenagers and am concerned about the future health and wealth of America and abroad. Social media has taught me a lot since the last recession, and enjoy learning about economics, the financial industry and everything else the news doesn't tell us anymore.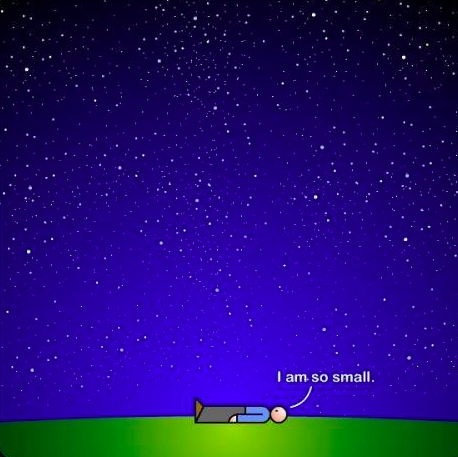 Nice to meet you fellow Steemians!!!!! Looking forward to reading some of your posts and continuing the journey of shared knowledge. All pics belong to me, except the cartoon sky was taken from Imgur.