Hey guys,
My name is Arjun. It's been years on this planet but still striving to cement an alliance with the Universe. I have been on Steemit for last couple of days, didn't get time to introduce. I have been in the Foodstuff Shaping business since 2009; 8 months earlier, I had decided to change careers, leaving corporate India to follow my desire for food. I had certainly not heard of Foodstuff Shaping as a career when I started cooking in the institute, but I knew that it was the career path when the first time somebody voiced me about it.
The establishment of food styling is expending the newest and most fine-looking food available, conflicting to widespread assumptions. I can't state you how numerous people, upon verdict out what I do, say things like, "Oh, so you're the one that makes all that bogus food" or better yet, "Do you really use shellac to make food look hot?" The response is no: I do not use bogus food or shellac. All of the food is very tangible and most of the while it's edible, unless it has been glued or immobilized together to hold something in place.
In order to help me for shop and prepare the food, usually work with a helper. It is the helper's job to help the stylist follow the recipes perfectly, confirming that all of the ingredients are used. there are no food styling schools to attend, assisting is the only way that one can learn;. There are workshops available, but food styling is very much a hands-on profession. There are a few basic rules, but each scenario, and each client is different; only through on experience can a stylist know what solution will work in each situation.
My job is simply to make food gaze beautiful. I have been tortuous in nearly every type of project comprising of food. I have learned over the years in edict to create food good-looking there are a lot of guiles that and some that I continue to figure out while working. As this article is about what I do on a daily basis. I will talk more about those tricks in upcoming articles.
Additional than that, I also like to waste my time by watching movies or TV Series - 'Friends' is my favorite and from last week, there is a new addition of Steemit. It is a great platform to share your views. I browsed a little of the blogs and found there are a lot of good blogs where I can spend a lot of quality time. I am excited to support and be a part of this fastest-growing platform.

Upcoming articles will be about :
Yayi Perez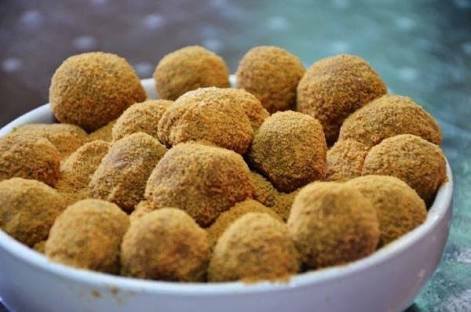 Chicken Nuggets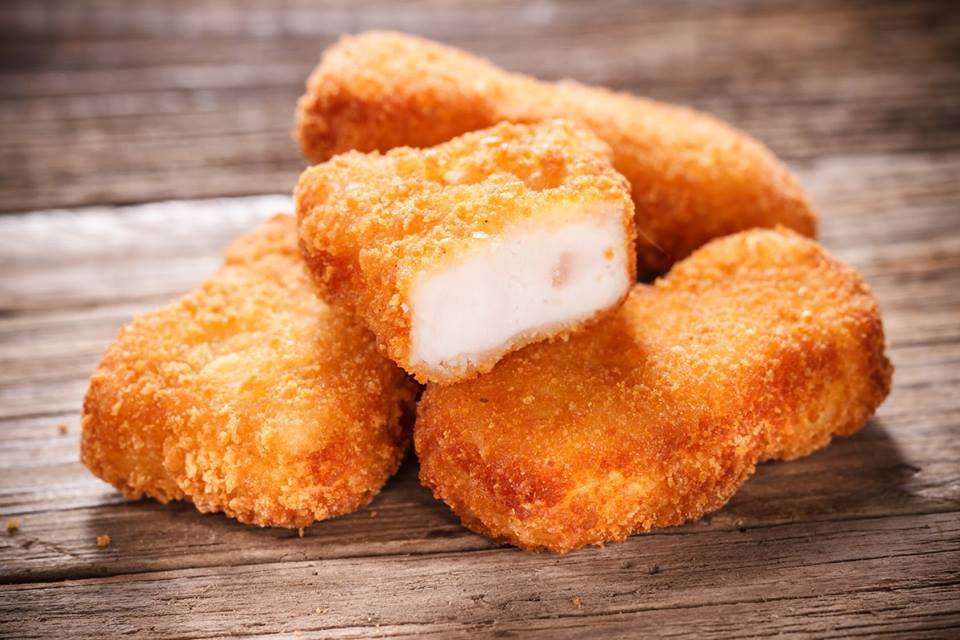 Pumpkin Pie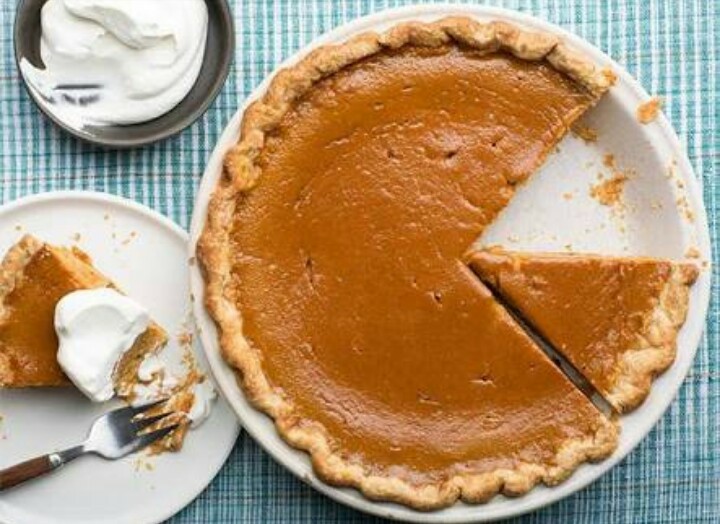 simple Lasagna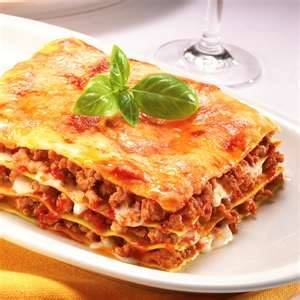 SWEET AND SOUR FISH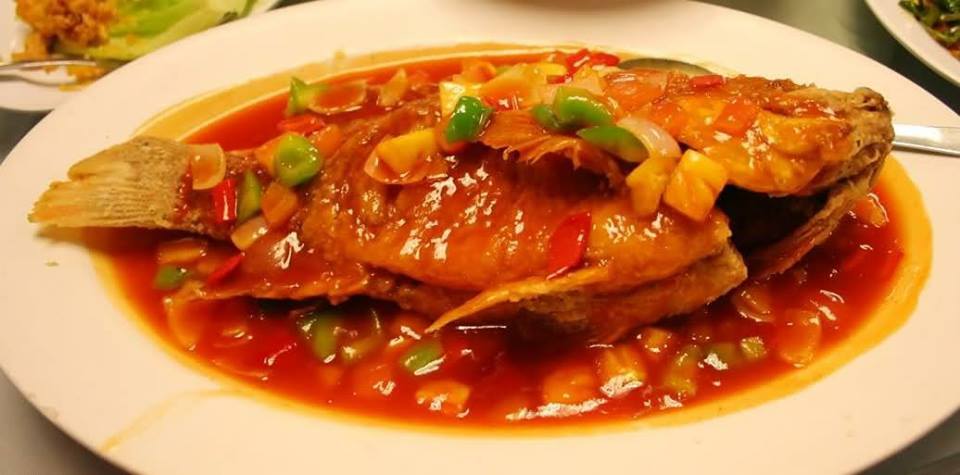 AVOCADO SHAKE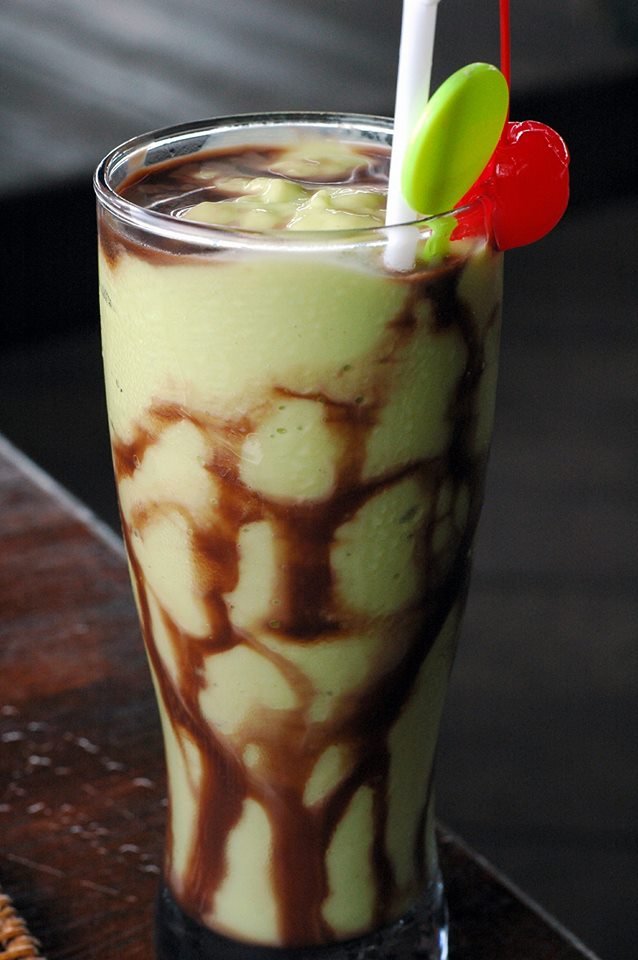 For more updates, follow @foodandbeer !