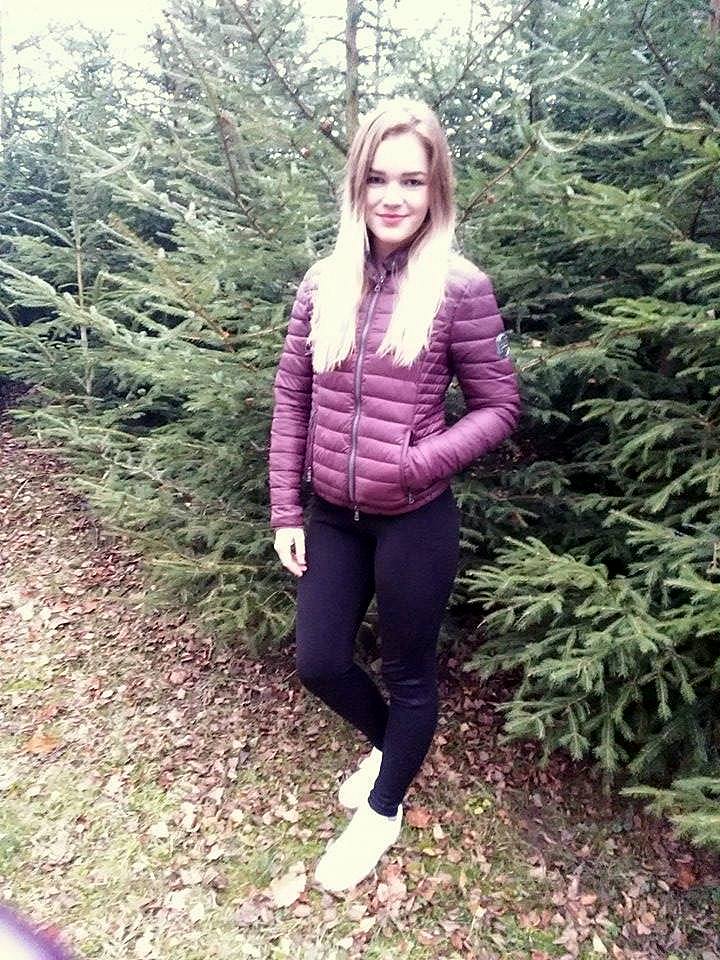 Heeey guys. :))
My name is Radka Vimrová. I am an 18-year-old girl from the Czech Republic. I live in a small village in the middle of the country. There live only 900 people. I love the life on a countryside because of people around me..
My hobbies are dancing, travelling, dancing, travelling and maybe a little bit dancing. <3 No, seriously. I like these two and also drawing, singing, doing stretching, going to the gym and so on. I just try to spend my time the best I can. You should try it as well! :)
In summer I go to Egypt to work and I am sooooo excited about that! So keep your fingers crossed for me ...#challenges
Anyway, I study at the Trading Centre in Litomyšl. We learn here economics, law, languages, marketing and so on. I give you the website. Just for curiosity. (http://www.tradingcentre.cz/).
My motivation for this work is huge, because I want to do my best everytime I can. In these two week I would like to improve my language skills, make new contacts and so on. Also is for me quite important to find out how the life in another country looks like. It can help me a little bit to decide what I want to do in the future.
My photo -- always smiling :)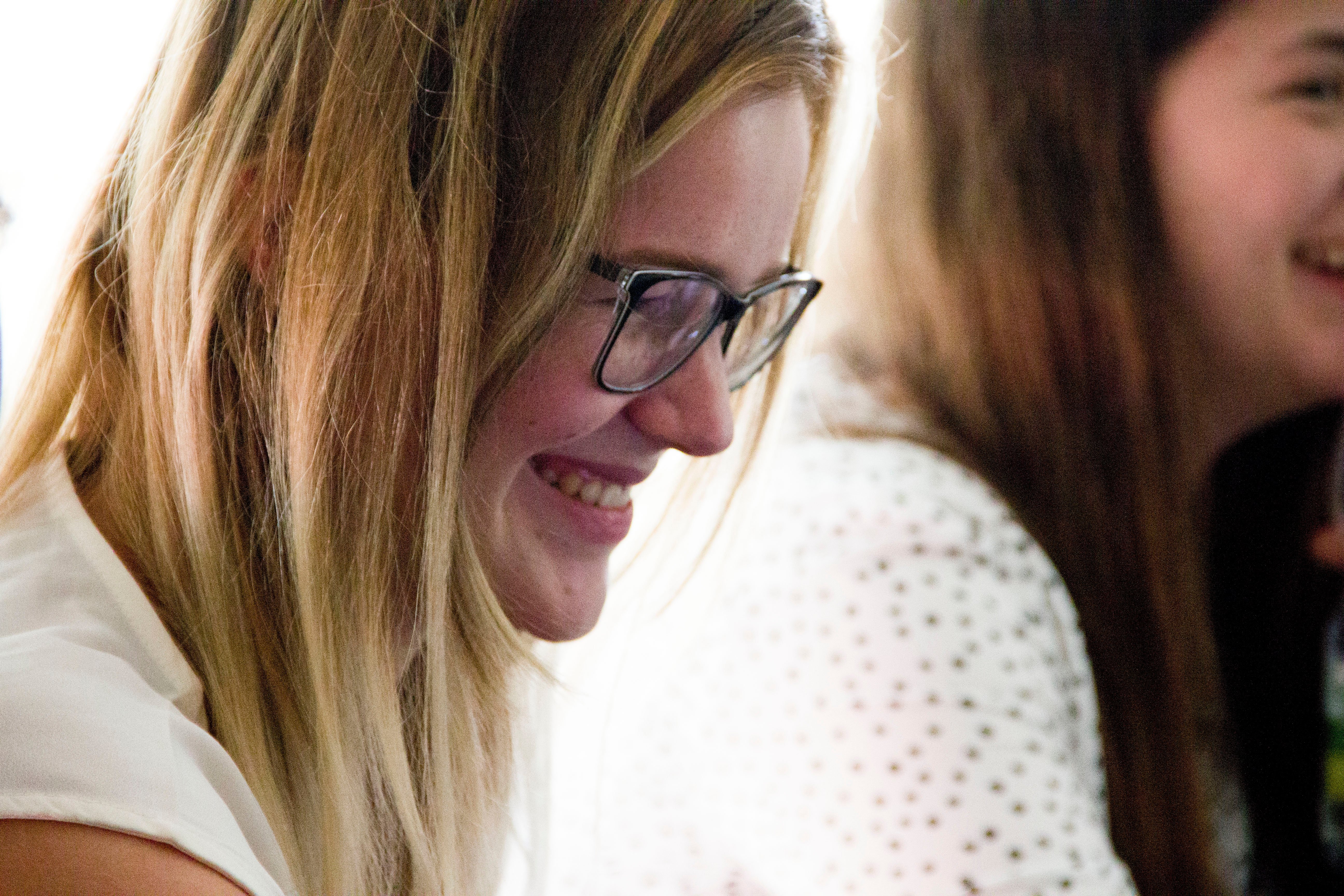 I have got the social accounts on Instagram (https://www.instagram.com/radkavimrova/) and Facebook (https://www.facebook.com/radka.vimrova?ref=bookmarks).
Check my accounts if you want ;) And don't forget to check this page, I am here with Petra so check her and enjoy.
The logo of our school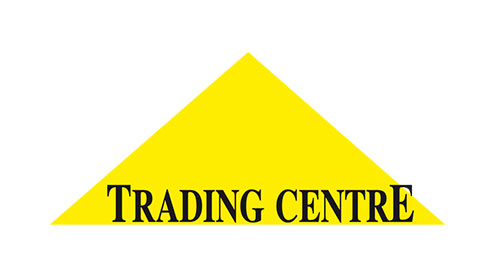 The town where our school is - Litomyšl


Enjoy your time, relax, do your best and see you lateeeer :)