Hello Steem!
My name is Ilya. I'm 25 years old. I'm from Russia, Yekaterinburg.
My profession is Lawyer. I specialize in family law, the protection of buyers, and collection of debts.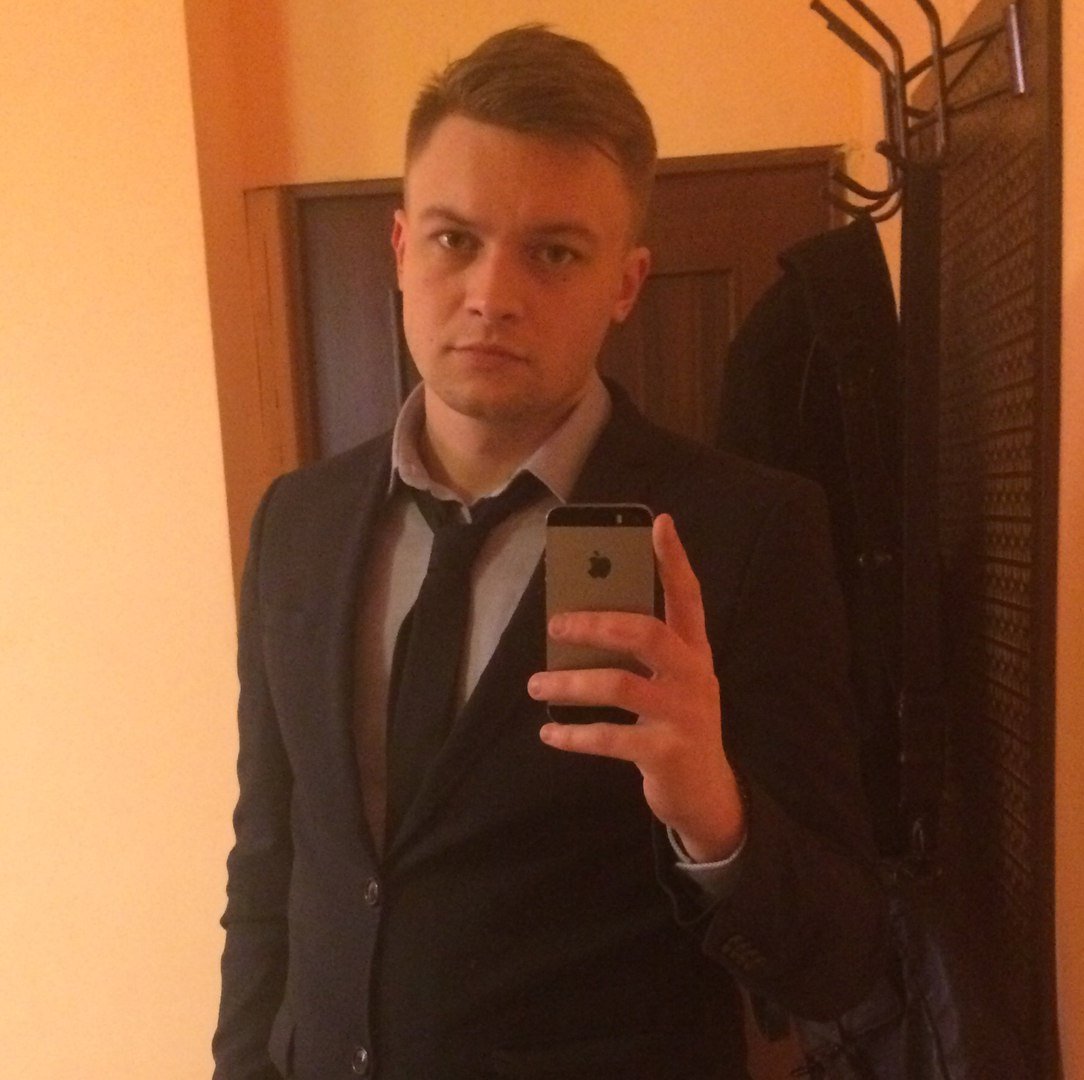 In my blog I will try to write legal articles, try to express myself in plain language :)
Also I will publish here some entertainment content, travel photos, news about Russian legislation (of course the last kind of content will not be unique, but I'll try to make it interesting)
I have studied English for a long time ago, so I will try to translate some of my posts (except legal) into English.
I am very happy to be part of this community and wish everyone the best of luck and success!
I will be glad for upvote and subscribe :)
Привет Steem!
Меня зовут Илья, мне 25 лет, живу в городе Екатеринбурге.
По профессии я юрист, специализируюсь на Семейном праве, защите прав потребителя, взыскании долгов.
В своём блоге я постараюсь писать юридические статьи, постараюсь выражаться простым языком :)
Также буду публиковать сюда немного развлекательного контента, фотографии с путешествий, новости о законодательстве (естественно последний вид контента будет не уникальный, но постараюсь чтобы был интересный)
В детстве я учил английский, так что постараюсь часть своих постов (кроме юридических) переводить на английский язык.
Я очень рад стать частью данного сообщества, желаю всем удачи и успеха.
Буду благодарен за апвоут и подписку :)