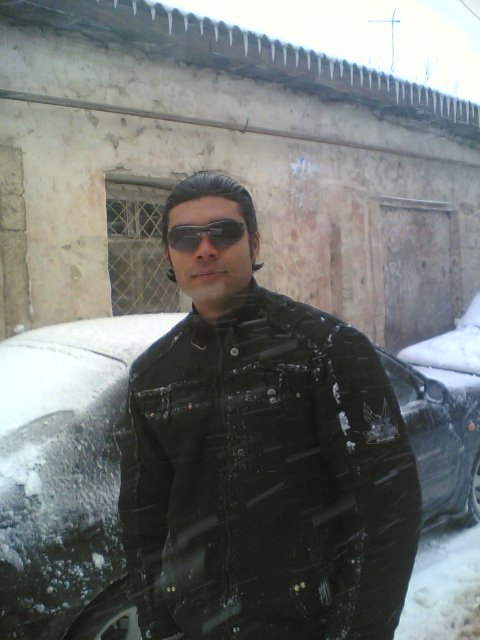 hello all of my friends.
i am new on steemit.i hope u will like and friendship with me.
1-I AM HOW
my name is Tabusam Ali Khan from Pakistan.i am 33years old.i am single not married.my hight is 72incs and student in it computer.
2-MY WORK
i have youtube channel on fashion look my channel name,nowadays i am doing blogging on there different websities,
i have a supermart there many kind of products for sale and etc.
3-MY HOBBY
i am good footboll player.there my city,and like play cricket.there my city in sialkot many people know me.as a cricket player.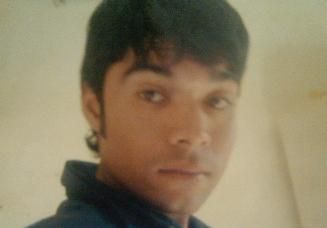 4-EDUCATION
i have done bachelor in 2014 from pakistan marry collage.and other have some deplome about english languages and some technicality
5-RELATIONSHIP
my relation with many boy and girls.they allof like me and love we together spend lot of time.every in treble we help each other.
5-LIKE FOOD
i do not like eat much over eating.i like drunk juices eat fresh fruits.are i food like eat vegetables.i dislike eat meat aur fast food.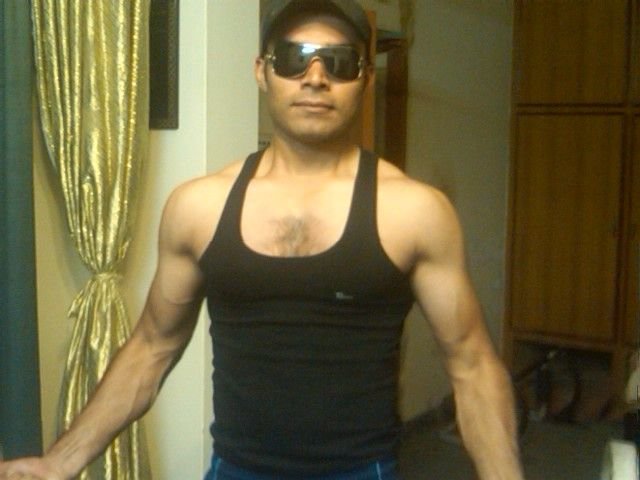 6-MY AMIE
i want do some special for others.like for poor people and specially disable persons.when look that kind of peoples my heart carrying why that peoples in trouble they do not have basic life social facilities like drank water aur good healty food and etc.
7-MY NOTE
my all friend plz follow me and vote and comments me...