Hi Steemians, First I want to formally introduce myself and shall do my best to convey what I hope to do.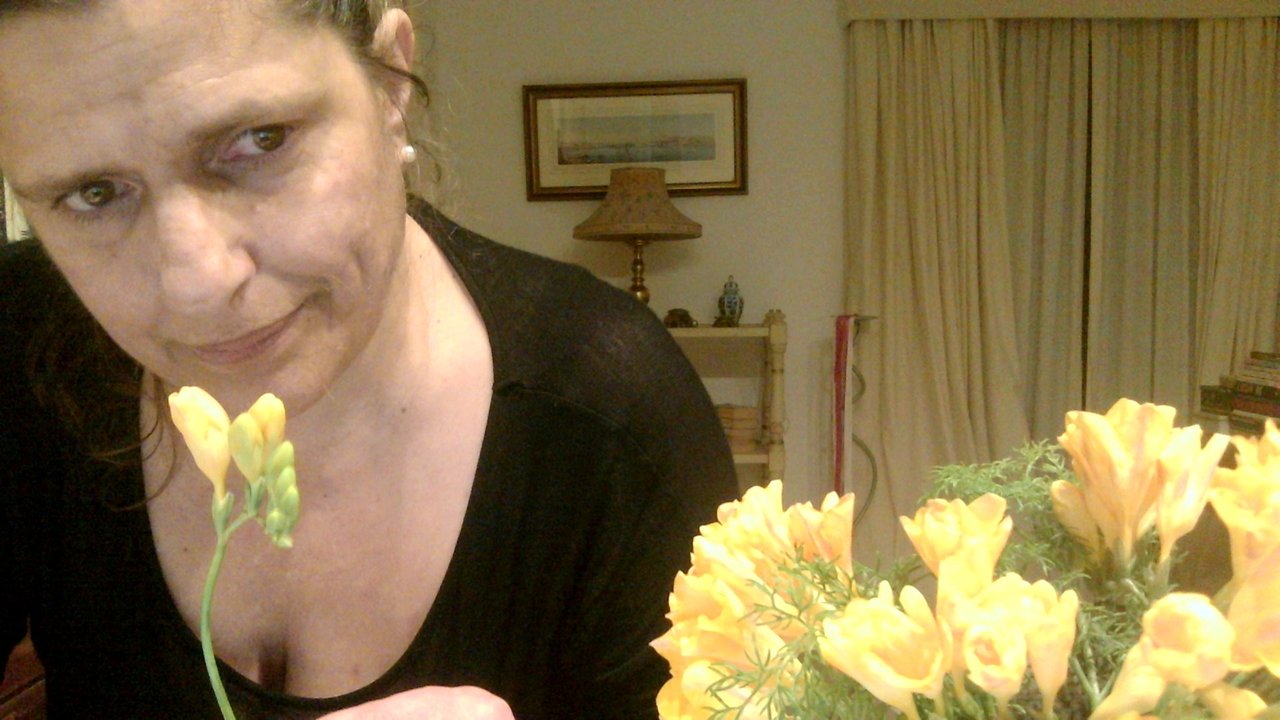 My name is Marina, and the few of you who have come across me so far (such patient and genuinely helpful people like der prophet and chbartist) know that I am probably the most clueless member they've ever come across. The thing is, I love the simplicity of the blog - no distractions to do my head in - which is a good example of the truth inherent in cliches. Never judge a book by it's cover.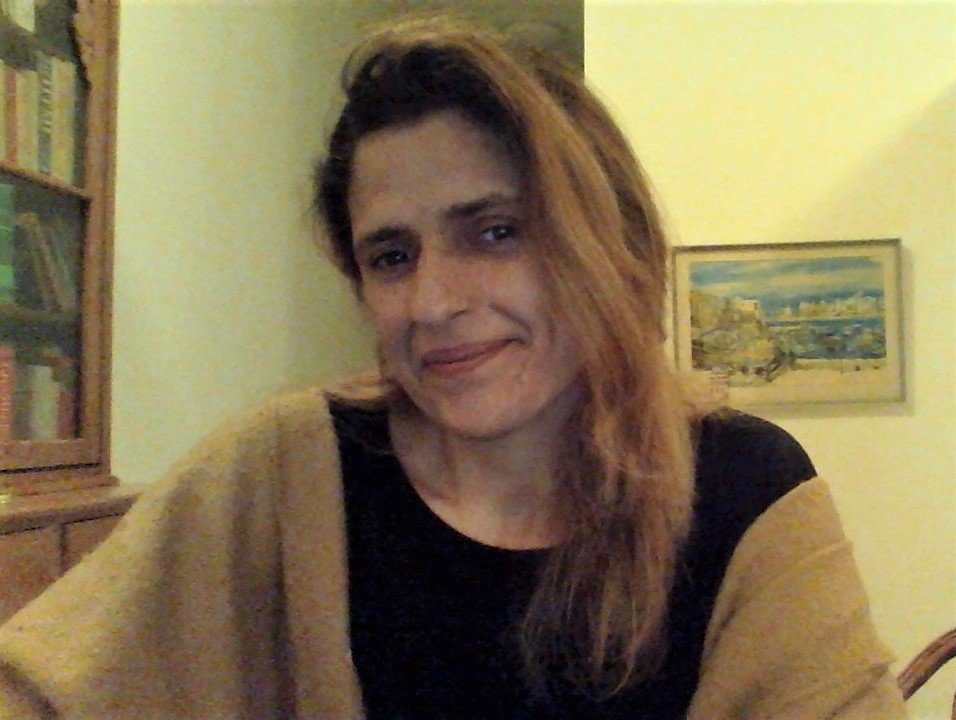 Intro to SECOND TIME ROUND - RELATIONSHIP DYNAMICS DECODED PART 2
SPRING IS NATURE'S WAY OF SAYING 'THE WORST IS OVER' AND NOW IT'S TIME TO SHAKE OFF THE DEAD WEIGHT, CLUTTER AND BAGGAGE YOU'VE BEEN DRAGGING AROUND - SURROUNDING YOU, SLOWING YOU DOWN AND MAKING IT HARD FOR ANYONE WHO HAS TAKEN AN INTEREST IN YOU TO GET THROUGH
It's easy to forget what an important and special individual you are. It's so easy to play out all those roles, go through the motions and comply with what everyone expects from you. It's about time you realize what it is exactly that makes you your own celebrity, just in case it hadn't occurred to you.
Maybe things haven't worked out as you well as they might have, but that doesn't mean we should just give up on a chance for happiness.