Hey,
My name is Demian Zivkovic, I live in Utrecht, Netherlands. I'm 26 years old, and I am a serial entrepreneur in highly innovative projects. I write on innovation, analytical philosophy, biohacking/nootropics, politics, business and futurist/tech topics. I am a strong proponent of radical life extension through medical science, a cause I'm very passionate about.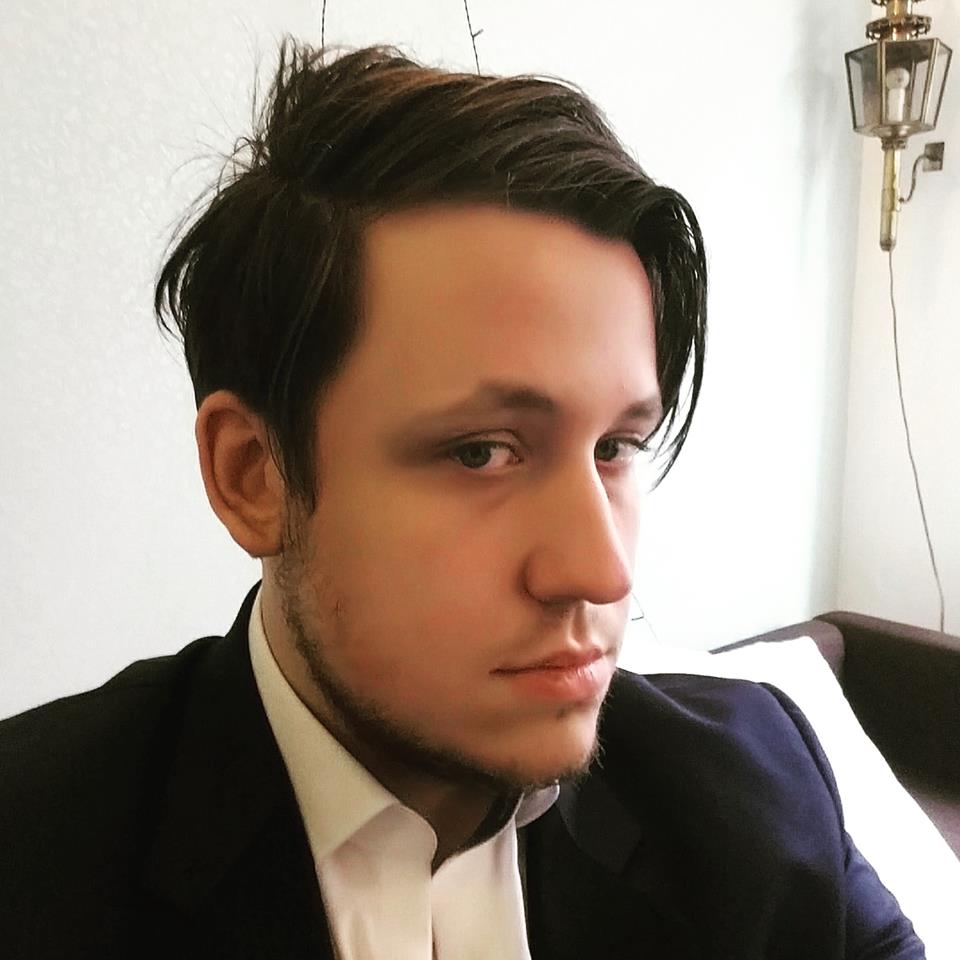 I have co-founded Ascendance Biomedical, a biomedical firm located in Singapore focused on developing novel therapies and facilitating medical tourism in order to fight ageing and disease, improve people's lives and generate revenue in order to fund further research into health and human augmentation.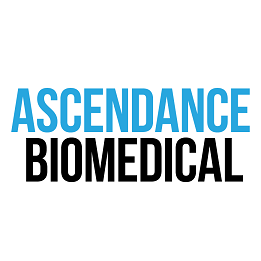 In addition, I am also president of the board at the Institute of Exponential Sciences, which is a small think tank exploring exponential technologies and their potential, as well as their effect on the future of society. We have funded among other thing a large conference last year, the DNA-Designing New Advances, one of the biggest conferences on human gene editing in Europe.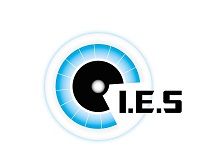 I have very broad interests, from biohacking, tech, gaming and neuroscience to fashion, art, philosophy and various kinds of music. I am a staunch proponent of free speech, and I will defend it even for those who disagree with me. This is why this community seems pretty awesome. I intend to provide regular quality content, so vote me up if you think my content is relevant! I'm very excited about writing!