Hello Steemit, My name is Olafisoye Ayorinde also known as @corporateay, i just joined this grate community so I would like to use this opportunity to make a proposal introduction of myself.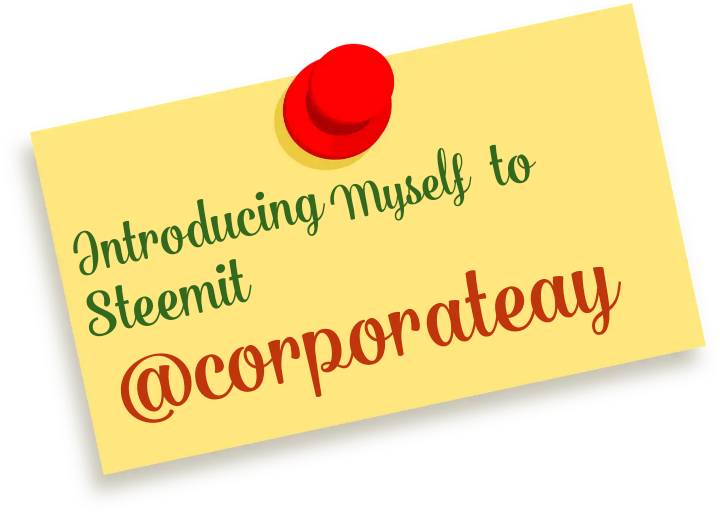 I am a young man who is opened to new ideas, an undergraduate of the University of Technology Akure, I study industrial design. I am at my mid 20s, dark toned, 6.2 feet tall.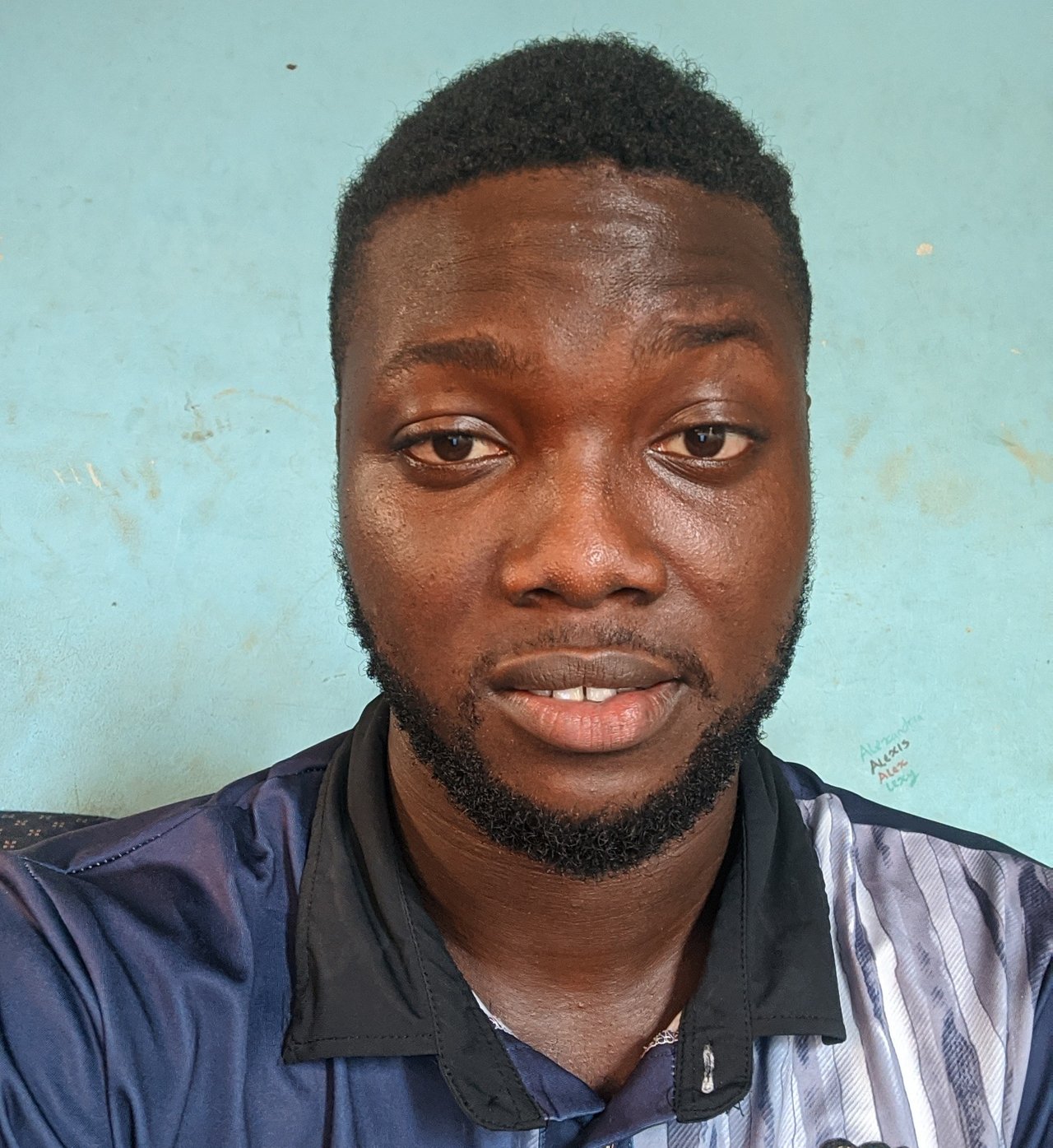 I make artworks with pencil, I love you play games, I love to discuss on important and funny matters and I also love to eat.
Some months ago, I was told about hive and Steemit by a friend @marvinix, ever since then I have been optimistic about crypto currency. I joined hive and started engaging January this year, ever since then it has been lovely.
Now I think of taking it to the next level, since I have full understanding of how things work. I have learnt of sir communities like Steem church, I am a Christian and I will definitely want to be a part of it.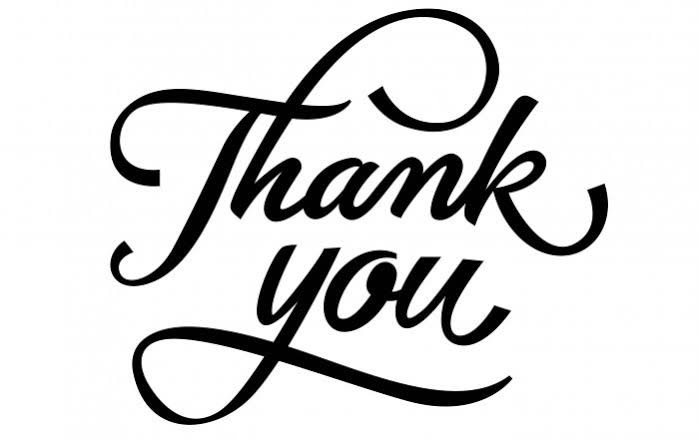 Thanks for reading through my post, though it's short and straightforward, I hope you enjoyed it. Expect content with quantity and quality from me as time goes on, I'll also ensure that I read, comment and leave comments on as many posts that I come across.
I heard that there are some forms of weekly contest here on Steemit where people are been given topics to post about, I would like if I can get the link so as to join because I love to read and give answer to problems. Thank you.