Hi Everyone, I am Craig, new to steemit, still pretty baffled by how it works and what to do.
I have posted some photography I do, some paintings and some poetry.
Hey, do ya think I'm one of those creative sorts lol ;)
So I hope you like what I do. I hope to meet more of you. So far I am pretty impressed with the amount of talented creative people on here.
Thanks Again,
Craig
Studio Photography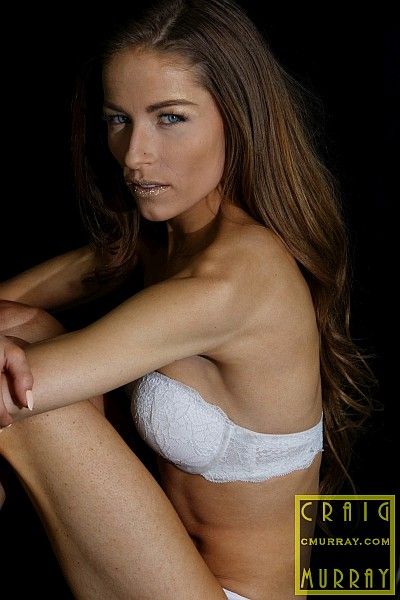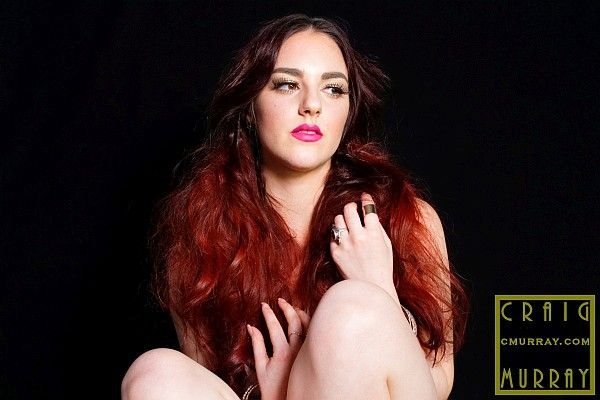 Poetry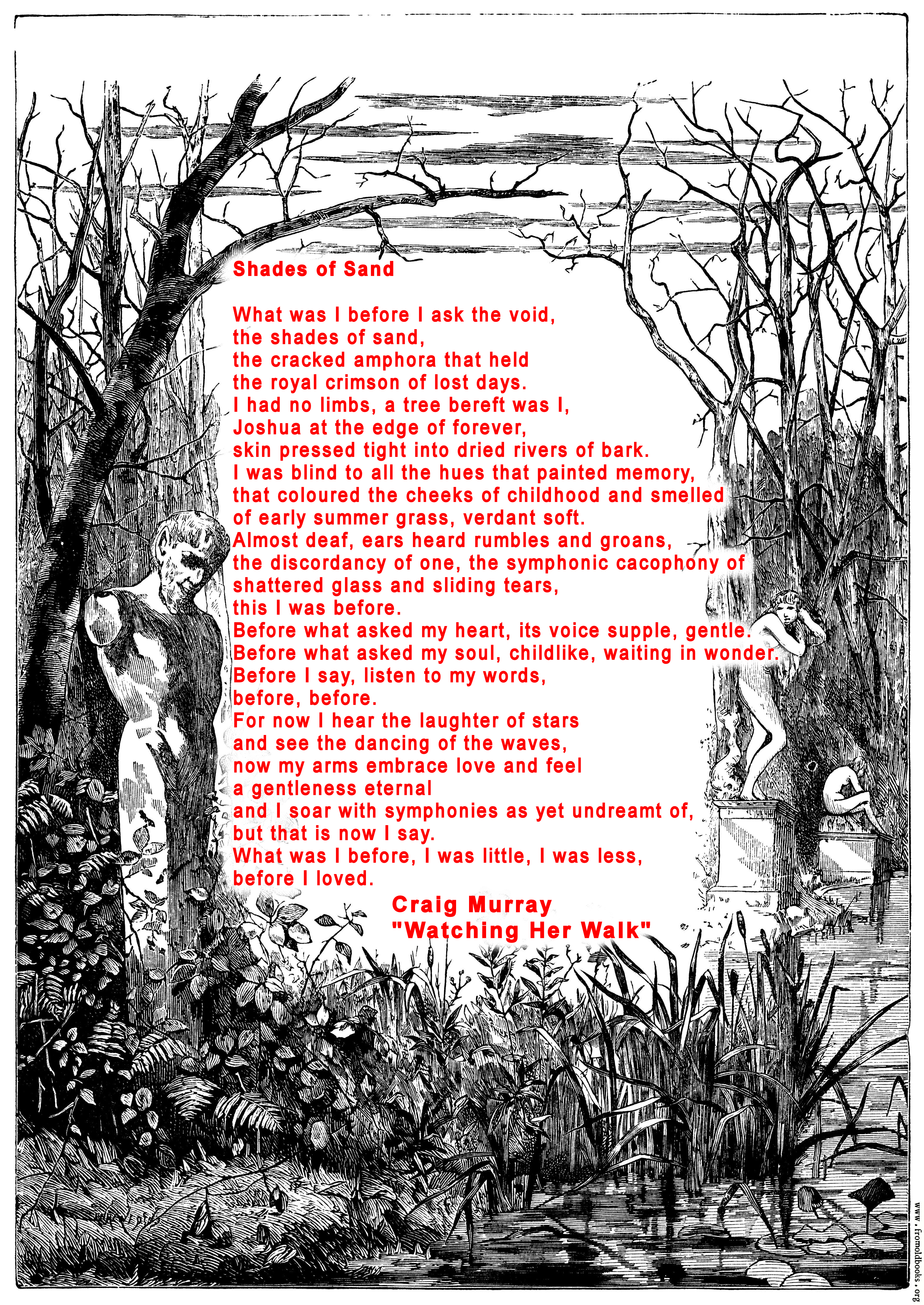 Painting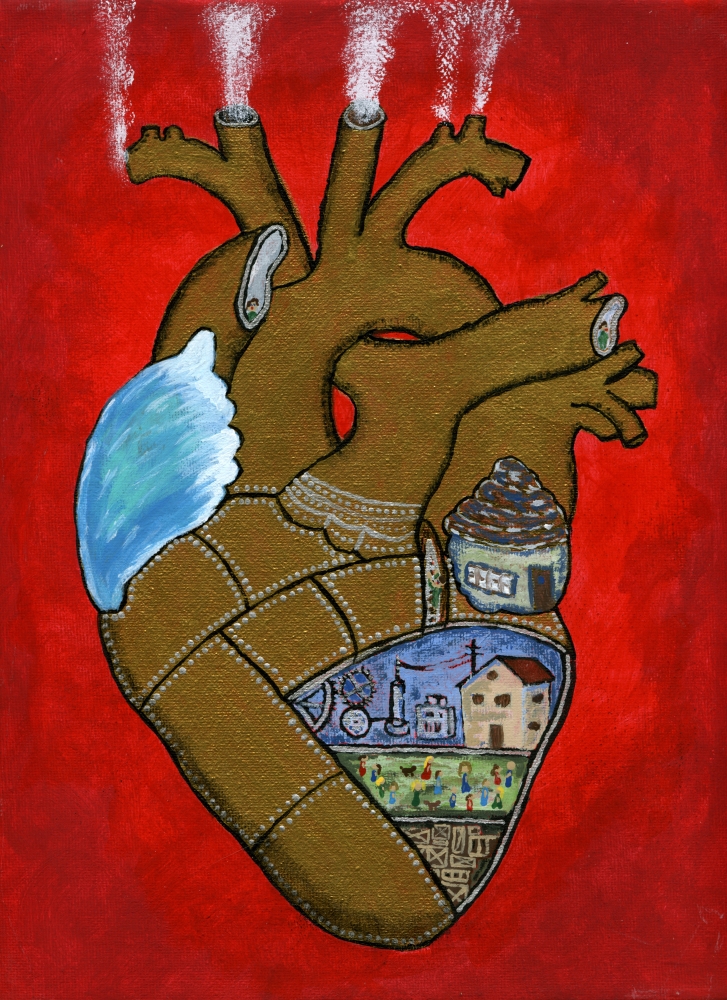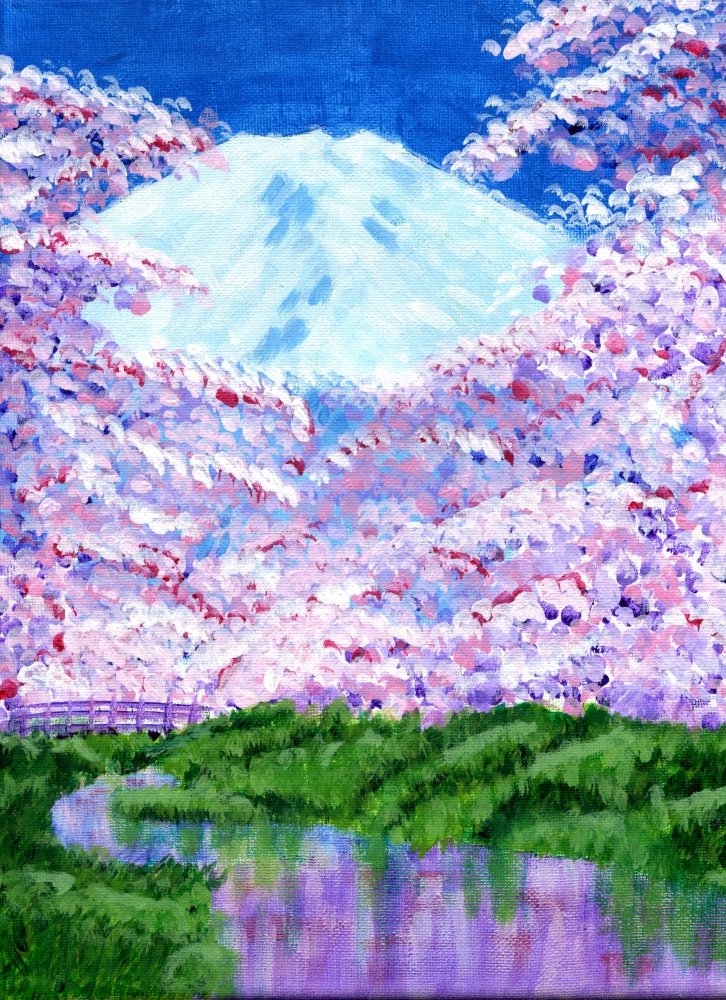 So there you go. Thanks again