My name is debere Peters,am very happy that finally I am here..Wow have heard so much from friends about steemit.com and I am glad that I listen and here I am to make the best out this wonderful platform.
I love writing,acting and making friends and I believe that this is a wonderful platform for me to make and meet new people.
My life has been adventurous and I am that kind of people that whenever he is around,there is no dull moment,I guess it's because am an Extrovert (sanguine) and I believe that been a sanguine has its own advantage and that's what am exploiting.
Been a sanguine has really help me as a person to both accept what ever that comes my way and also to take life as one day as it comes and also to accept any challenge that life has thrown to me.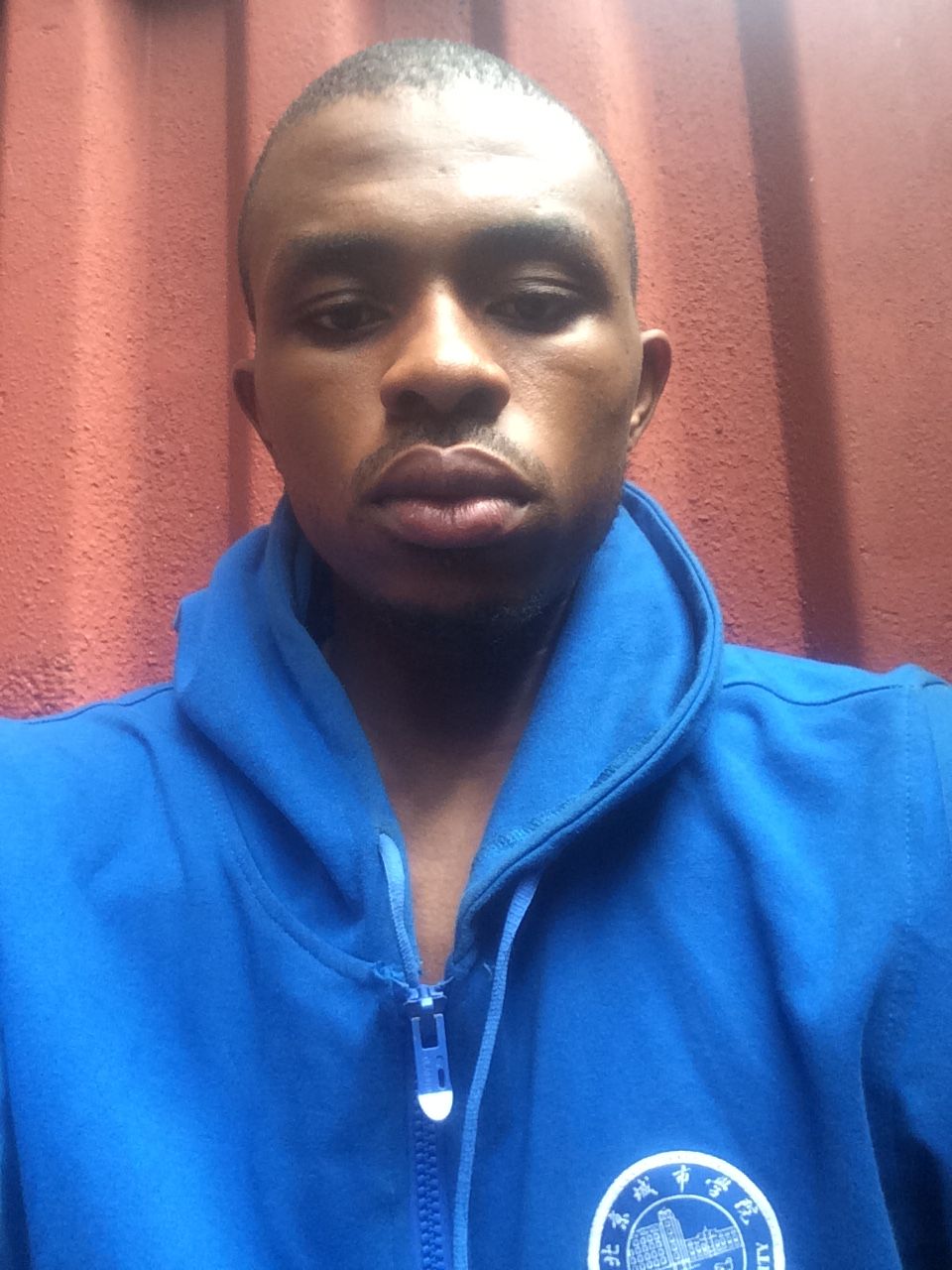 I believe that me been here will also help me in exploring the world through the eyes of steemit and also meting new person and also been connected to the world around me..
I believe that this platform will be very good for me and also I believe that people and that the people in this community will accept me for who I am.
I welcome myself to steemit.