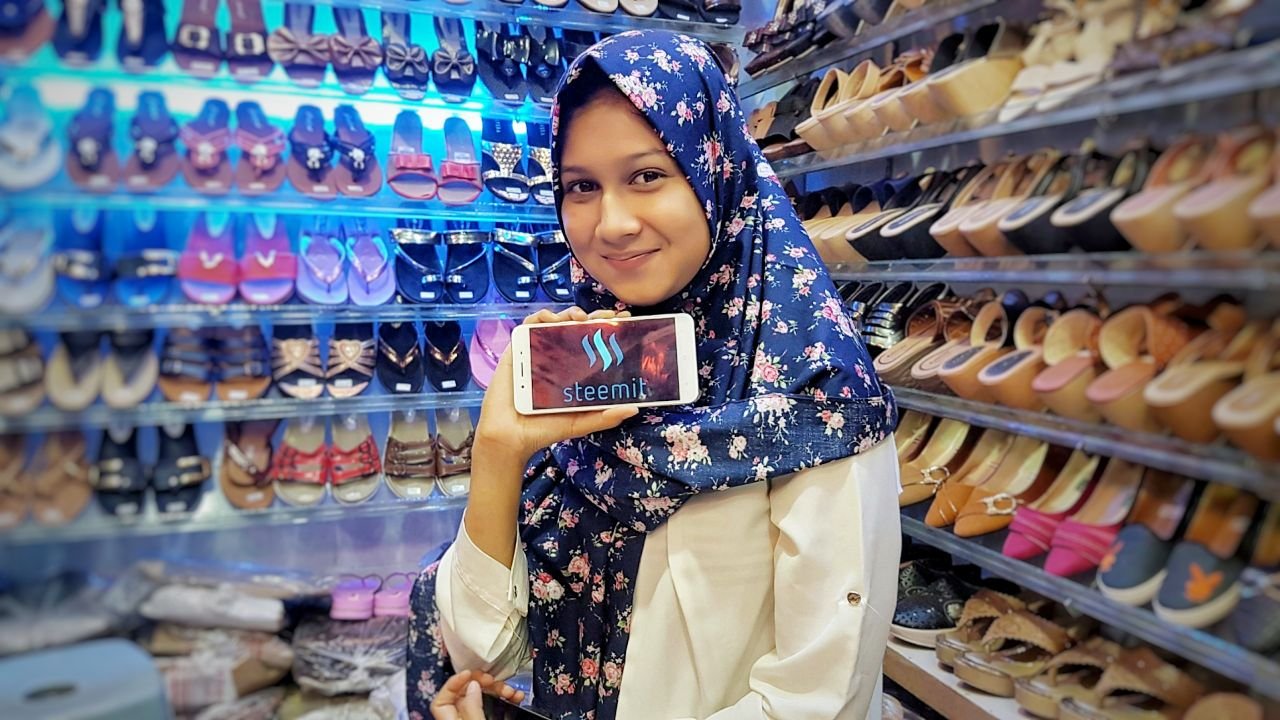 ---
Hi all my friends in Steemit everything, how are you today, may be healthy always. Introduce me Difa Amalia, and my account name @dift. Born in a town in Aceh, Lhokseumawe, on December 15, 1999. I was the second of four children.
I just finished my education at high school (SMA Negeri 1 Lhokseumawe) and now will continue to college.
---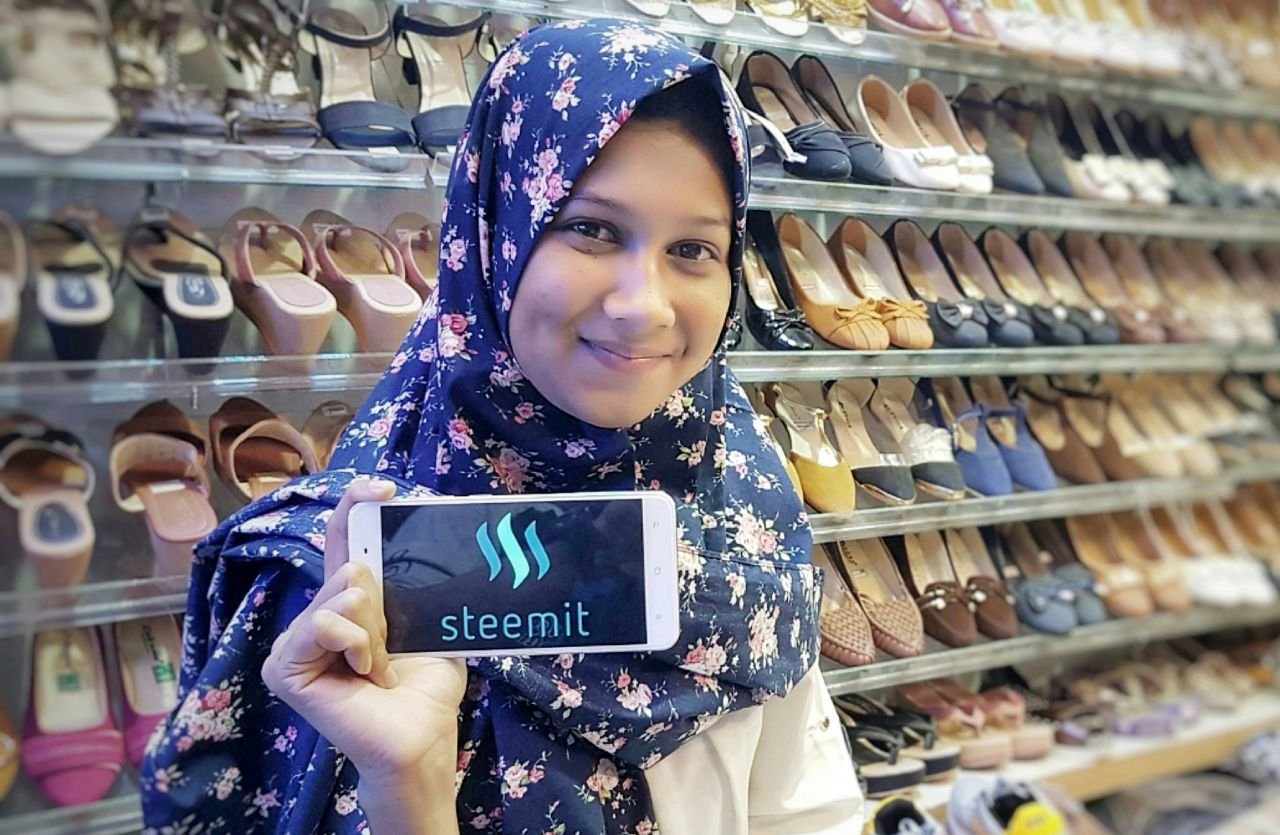 ---
Speaking of hobby issues, I like reading novels and composing poetry. One of the favorite novels is the dream pesantren composed by Asma Nadia and he is who inspired me to write.
So, now my senior (@azirgraff) introduces a social media account that has been developing in Aceh since 2016. he said that for now, I can share in Steemit various works that have on me if later my writing is useful will many appreciate it, hopefully true.
At first, I was hesitant with this social media, let alone promising money. I was thinking, should I spend big money to join? It turned out that after obtaining a detailed explanation, during these two months about digital currencies and Steemit's understanding from @azirgraff (my senior), and now I'm part of you as an active Steemit user.
I am @dift as a new user in Steemit, thanks very much to my senior, and thanks for all of you who is visiting my Blog, advice and guidance Highly expected. If a wrong word, I apologize for that mistake as a way to the truth