My name is Adéla Svobodová.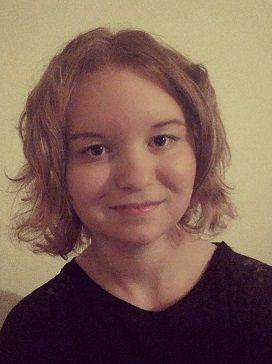 I´m 18 years old. I am from the Czech Republic. I live in small village near Litomyšl. I have got one dog. My hobbies are sports, travelling and listening music.
I study at the Trading Centre in Litomyšl. Our school is focused on law, economics, marketing, languages and other subjects. Our website is http://www.tradingcentre.cz/.
This is monastery gardens in our town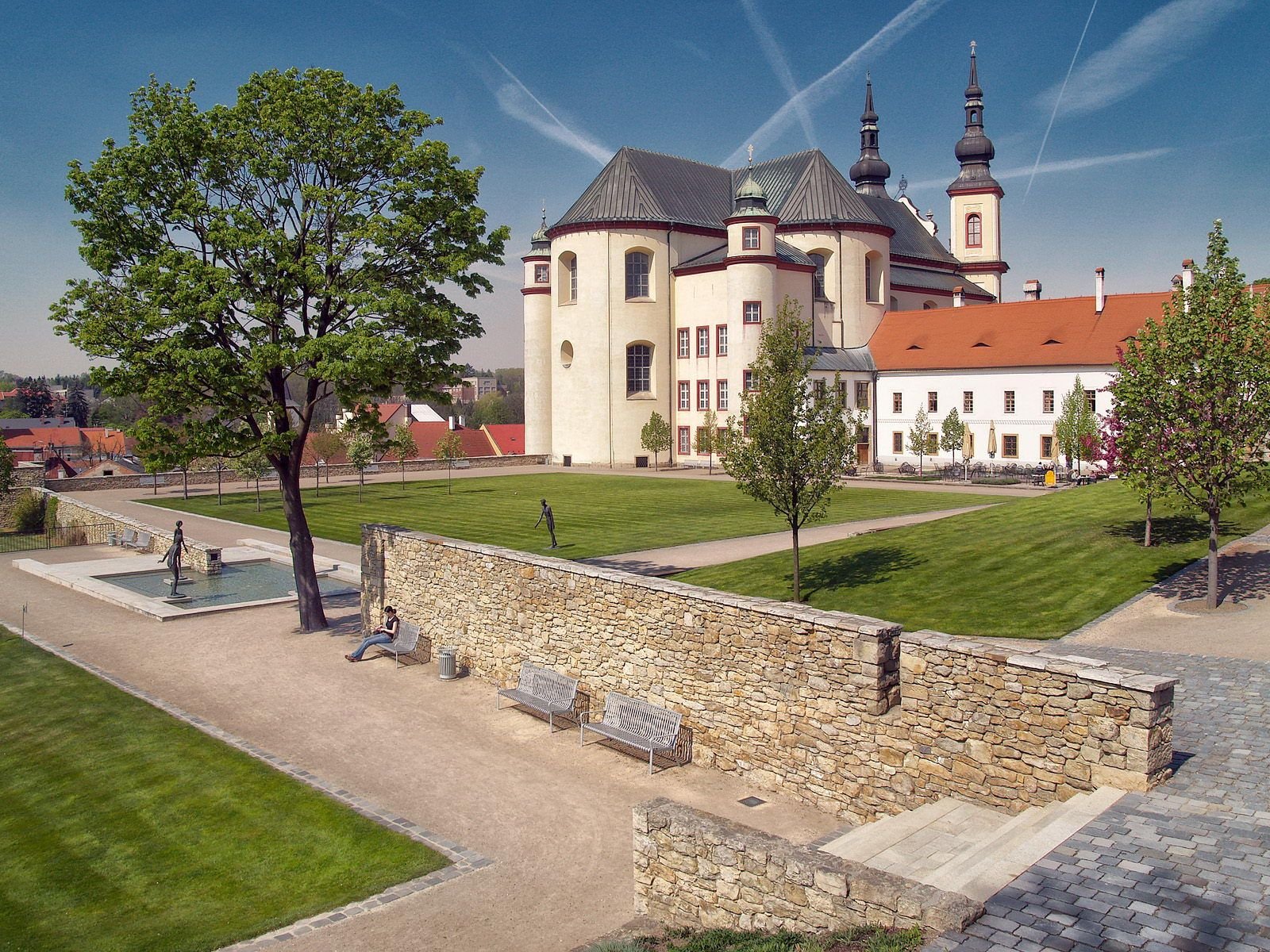 The logo of our school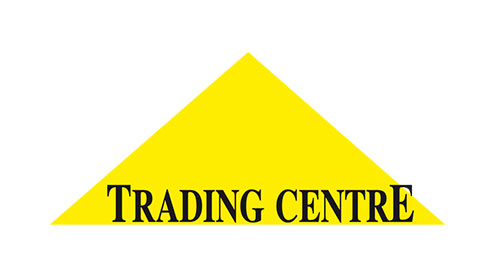 I would like to improve my languages skills and meet new culture and new people.