Hello steemians!!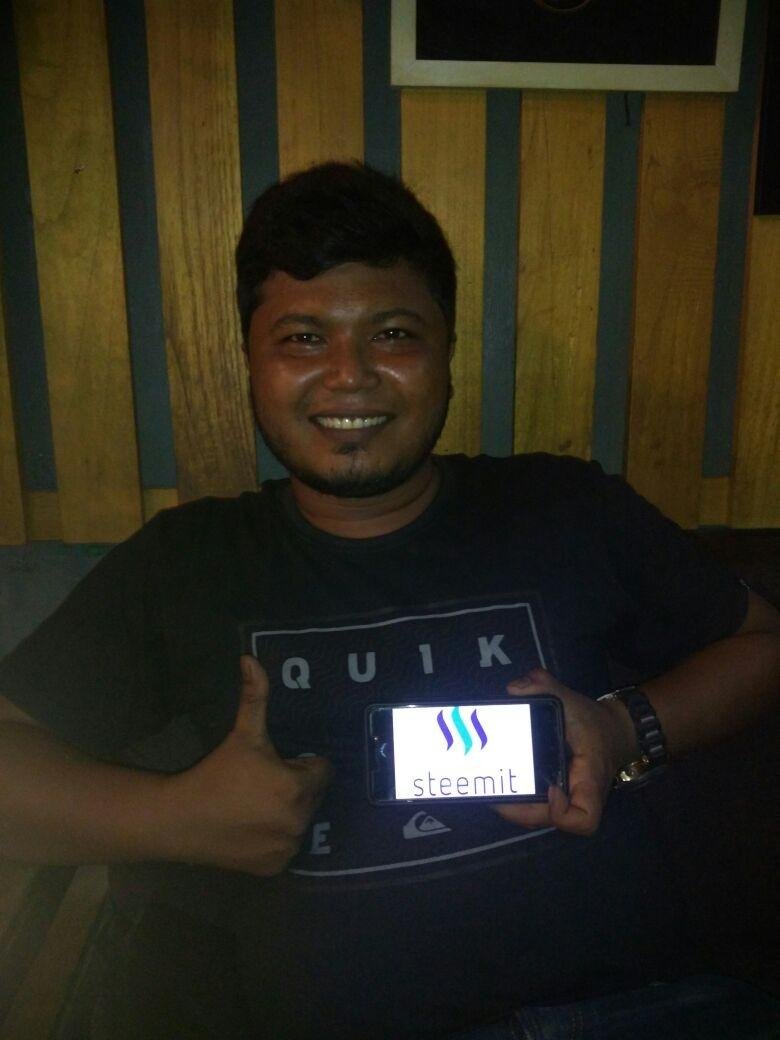 My name is Yaziz Haiqal your can call me haiqal, I come from the city of Aceh-Indonesia ...
I am Muslim.
And I am working in the field of infrastructure, I once majored in Computer Science at a private faculty in aceh. I feel lucky to born from a simple family and educate me to become an independent person. And I feel proud of my nature that is formed from my friendly and sociable environment.
My Journey so far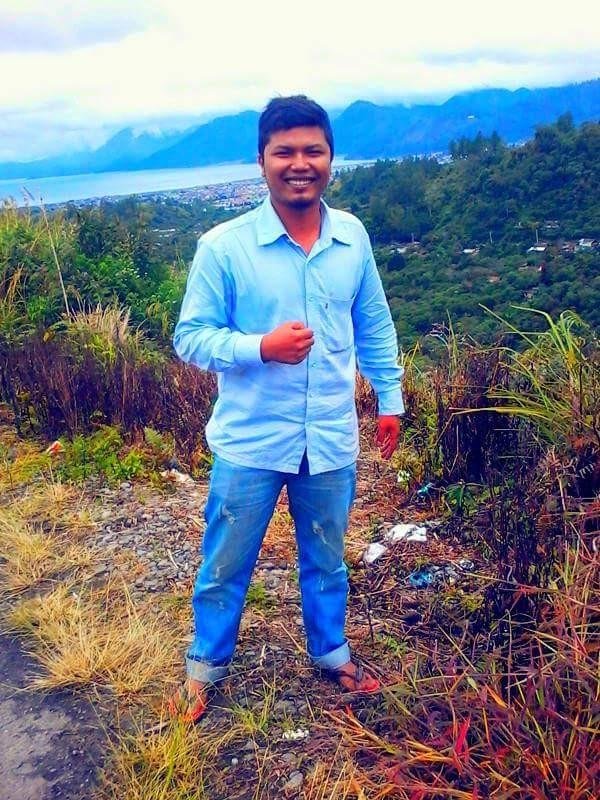 My journey so far on steemit is as a beginner. this is my first post, i get the password from steemit with difficulty, 4 email and 4 number of hp and i have started register from 1 month ago and on this day i just get the password sent by steemit, but as always do beginners in steemit for finding big fish always gets a challenge that is not less big, starting from posting today I will never stop writing. I had to find a way to make myself visible. I started studying the environment of the steemians as I was preparing for the exam because I wanted to know the secret behind the success of others to steemit. I will read various posts, upvote and comments in an attempt to make new friends and interact with people else because I realize that steemit is not just about posting and getting paid but about interaction and socialization and I plan to use it. chance and succeed. soon I start getting upvotes in my posts, even though they are still a bit, but still better because it has zero upvotes on posts you spend about 3 hours to prepare it.