hello steemit ! I m harish as username "hipomotalo..."
There is a reason why i choose this username is-
Hippo are third largest land mammals after elephant and white rhino.
hippo closest relatives are whales and porpoises.
Although hippos can hold their breath for approximately seven minutes, most adult hippos resurface every three to five minutes to breathe. This is an automatic process – even sleeping hippo surface to breathe without waking.
Finally the main reason is my friends use to call me hipomotalo :p
I m almost 21 years old. I m studying bsc chemistry in the final year.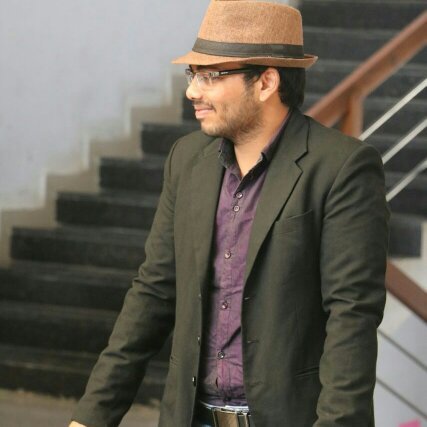 today i got the time to introduce myself because it almost took 3 weeks to verify my steemit and finally i got my place i can express my feeling , emotion and thoughts .
At my blog i will try talk about the theories of chemistry , unique fact about the world.
i m feeling very sad to talk because in india the state of named kerala is being hit by flood .
THIS ID FROM GOVERNMENT OF KERALA:
disaster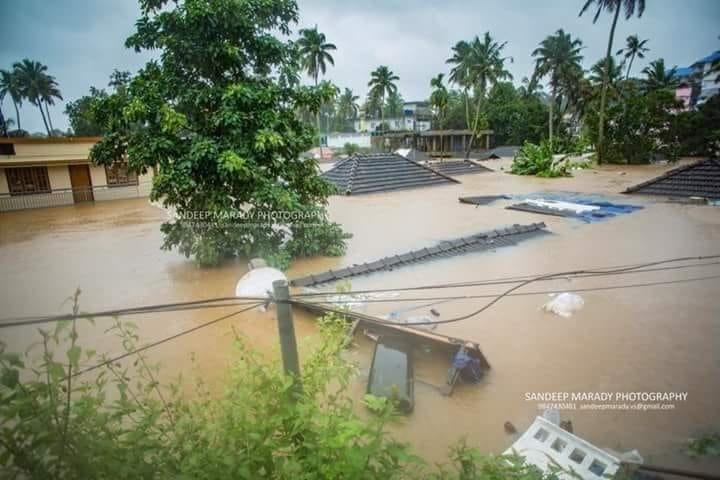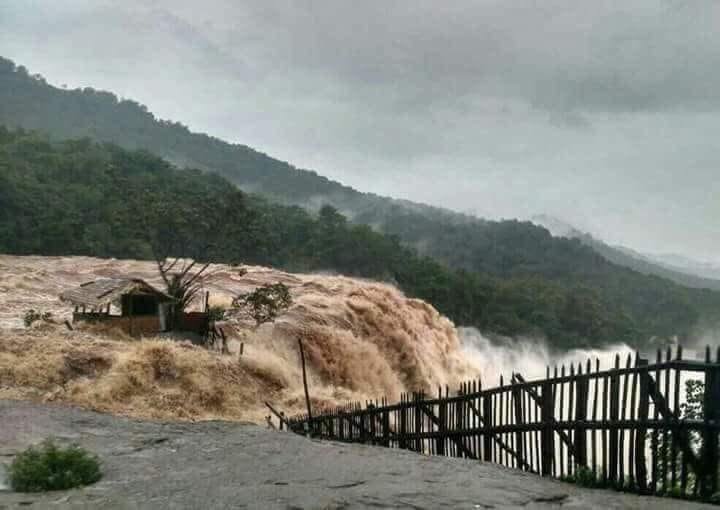 (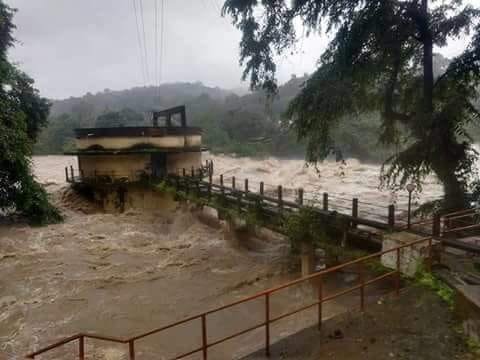 )
(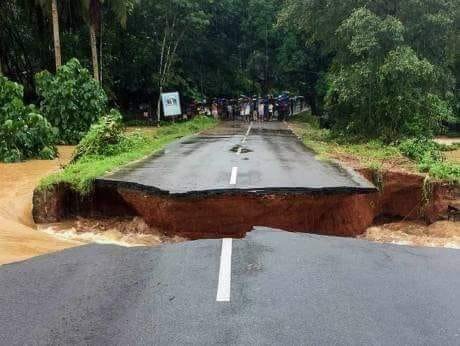 )
(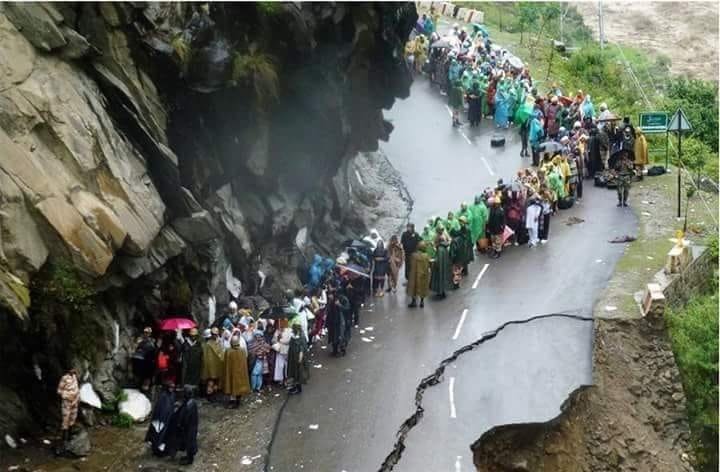 )
(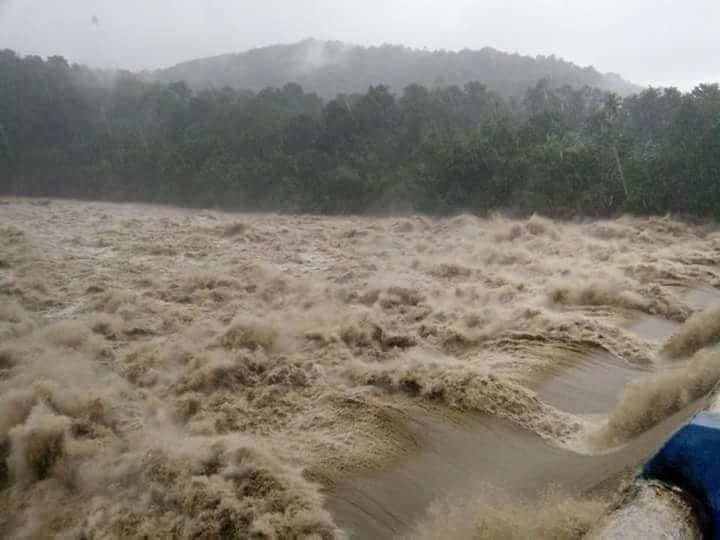 )
(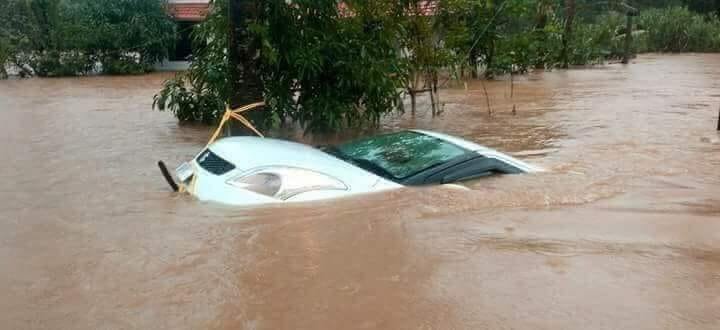 )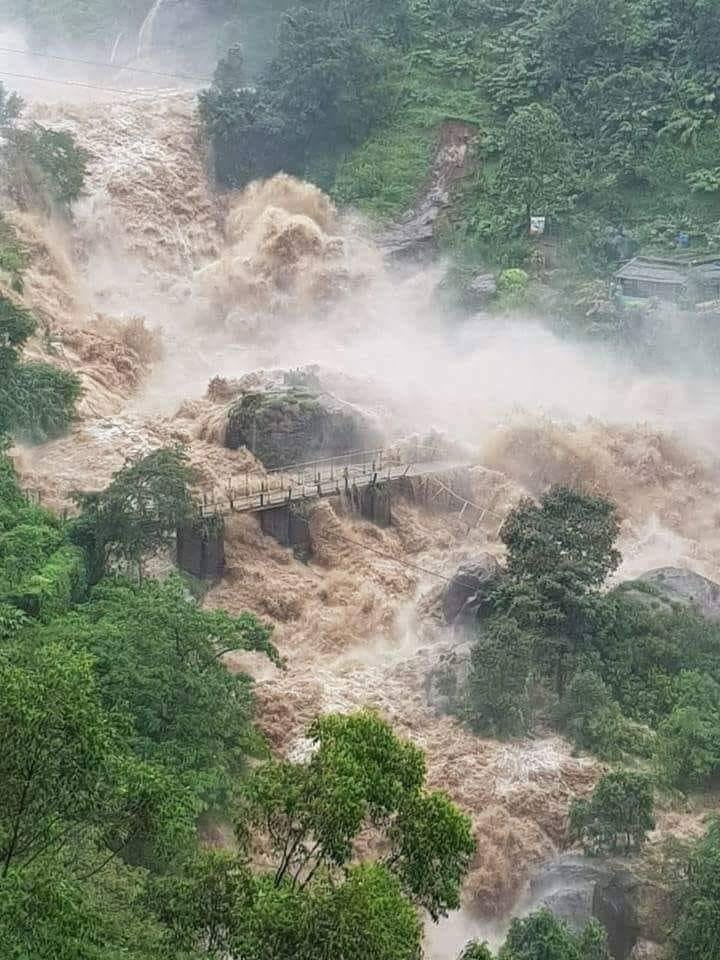 support us steemitians
THANK YOU SO MUCH
friendly hippo