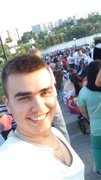 Hello my name is Vadym
@itstudent
, 21 y.o., I'm a student at an IT university in Kiev, Ukraine. Have a bachelor diploma, after 1 week I will enter the magistracy.
Here I will share with you an interesting and useful information in my opinion. The main topic of my blog is of course a blockchain and everything connected with it, but I will also share interesting business, finance, programming, entrepreneurship, internet business, trading, computer games, sports, poker ...))))

   I will write about Personal experience of participating in some projects. In general, you can say this is my personal blog in which I will post something that I find interesting (it is clear that most of the posts will be someone else's article or video from Youtube, but not just a link and with my comment is it worth to look at what I found interesting Well, you understand)
I set myself the goal of writing at least 1 post a day!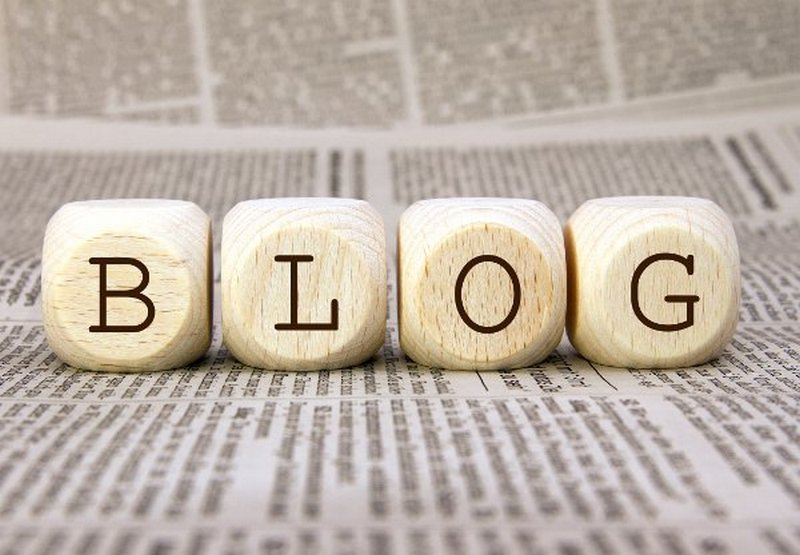 Subscribe to me @itstudent, we will comprehend the possibilities of the Steemit together! :)