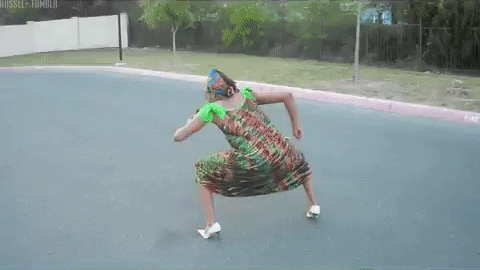 Image credit
After some months of sluggish trading moments and price of cryptos and our dear steem deeping very low, it is refreshing to see things turning around in the crypto world with BTC targeting 10K$, ether 700, EOS 20 and Steem looking up to surpass 5$. More so very glad to see elyte (www.elyte.tech) completing a milestone in their website video and advancing to Q2 in their development.
Furthermore, Steem is bullish and even surpassing SBD for some time now which is a good sign for hodlers. This is happening even as we are yet to witness the launch of the forthcoming SMT and HF20.
This means we have good things ahead waiting for hodlers of steem and all steamians in general. So let's keep steeming hot and enjoy the happy dance.
Cheers!
If you agree with me, resteem to inspire someone and send in your comments confirming if you feel optimistic about steems future or not and follow me so we can keep in touch. Do kindly give me an upvote if you agree.
Read also
To live long, adhere to this Twenty One Commandments of Long Life

Check this out
Join Elyte whitelist via this link https://elyte.tech/whitelist.html
Join Elyte bounty via this link and win free cryptos https://docs.google.com/forms/d/e/1FAIpQLSeOcKUUoTU6IKr1qX5osYaWMdVL8-nB5RmroYtYBir6YYof9A/viewform
Join elyte.tech telegram group https://t.me/joinchat/E6tXj0dThqzzjVlWJRuxLw for info on their bounty and thus join the next best thing