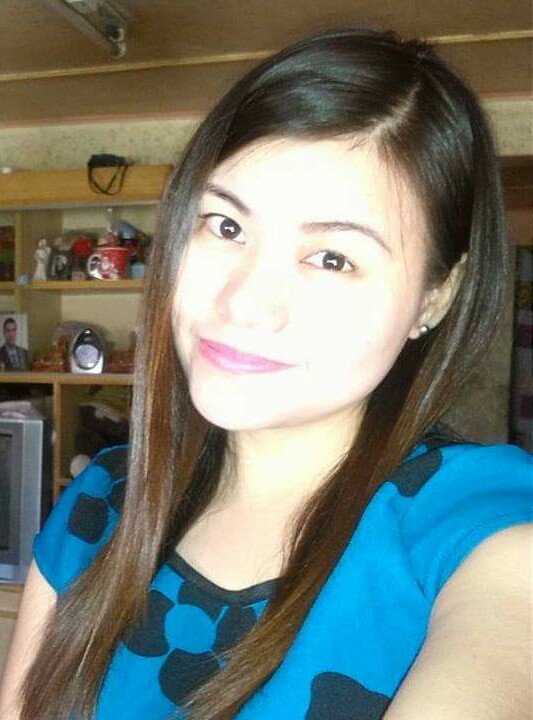 Hello to all steemians around the globe, Kindly welcome me to this wonderful world of steemit. Since I lost my last account on steemit, I started to create this account to return back to steemit after 8 months.
There's a lot of things I learned from my previous account. But before I discuss it all, I will introduced first myself.
I will not mention my full name but you can call me makesmesmile. I am a computer software developer right now. Making some programs and software for a media company. I am also a freelance website developer. I love coding and making a systematic website or software that can automate anything on its function.
I was born from Dagupan City where the center for Bangus (MilkFish) Industry is located. I really love Dagupan City and being proud dagupeña. And because I love this place, I am still here in Dagupan City. I already reached 31 and I do not want to tell my birthday, it is always secret, hehehe.
I love to sing and I am also a choir member of our church. Because I want to serve our God and our Savior Jesus Christ. I also love singing in a video karaoke. I love mellow music and anything that suit to my ears. I am a fan of westlife until now.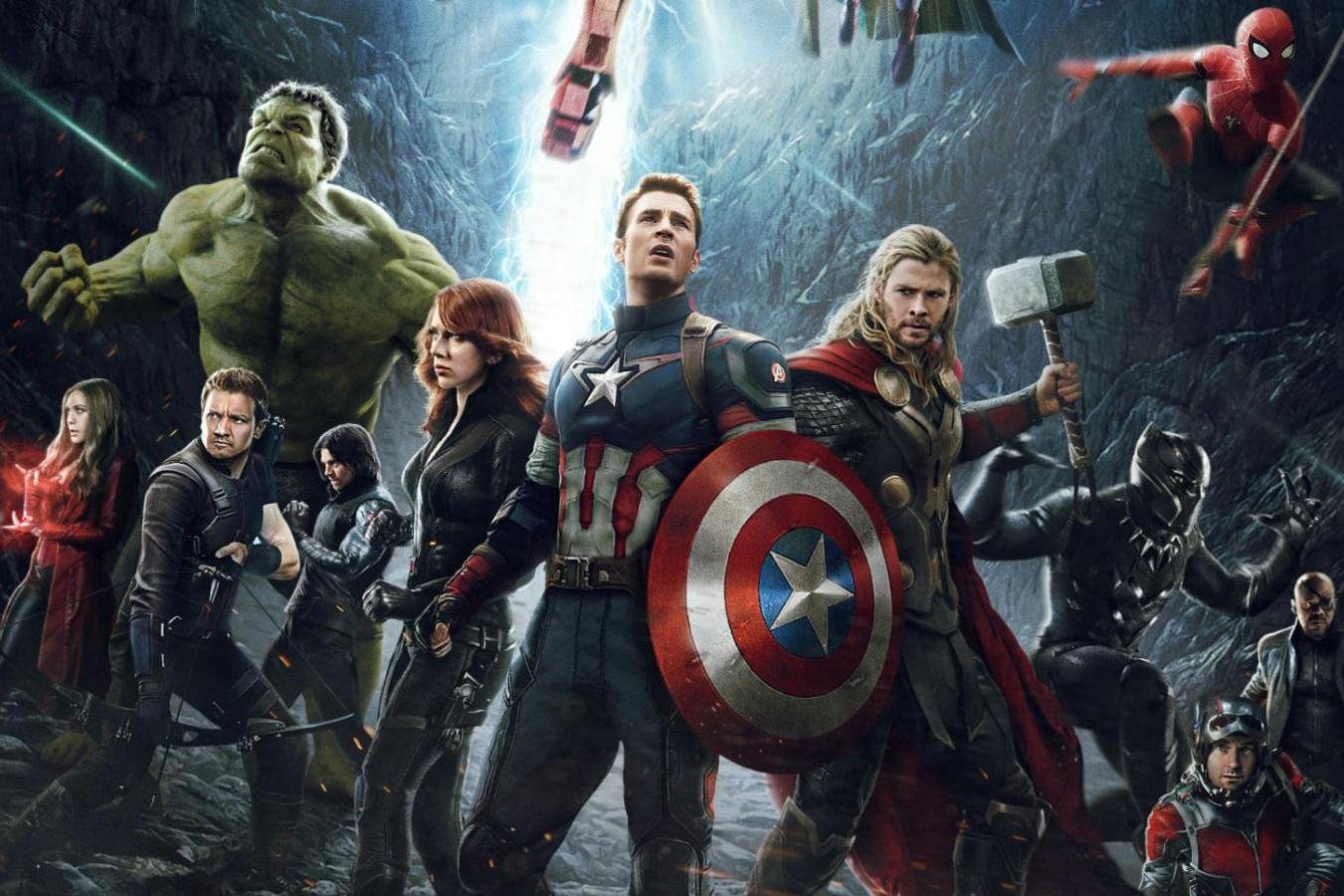 source

In terms of movies, Marvel movies is my apple of my eye. The story connects its other. From the last Marvel movies to the next marvel movies, they are all connected. Ironman and Scarlet Witch is my favorite characters.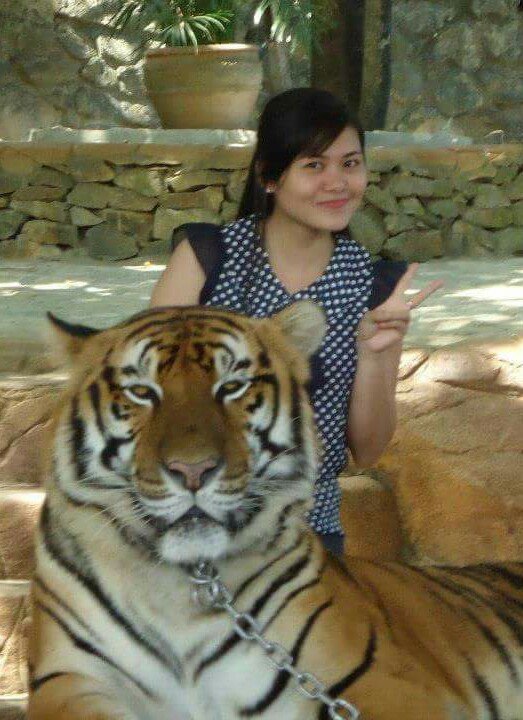 I love animals, they are wonderful and thinking how they think. I always visiting some zoo and other wildlife places.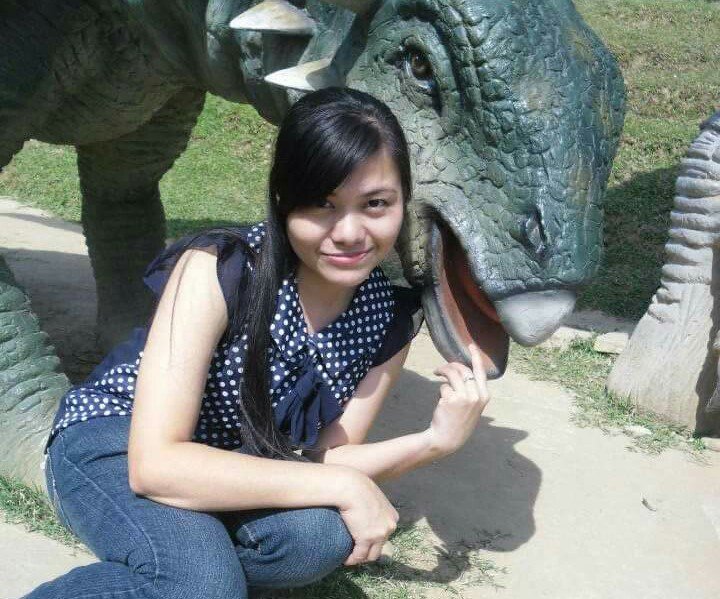 I appreciate the nature and all life on earth. I love trees and plants because they make me feel alive.
Lets go to anime, I love one piece and it makes me realized the true meaning of friendship. The story is very unique and wonderful. Chopper is my favorite and he is very cute.
I do not like when he transform into a monster. I love also nami because even she does not possess a super strength power, she is still the strongest strawhat members.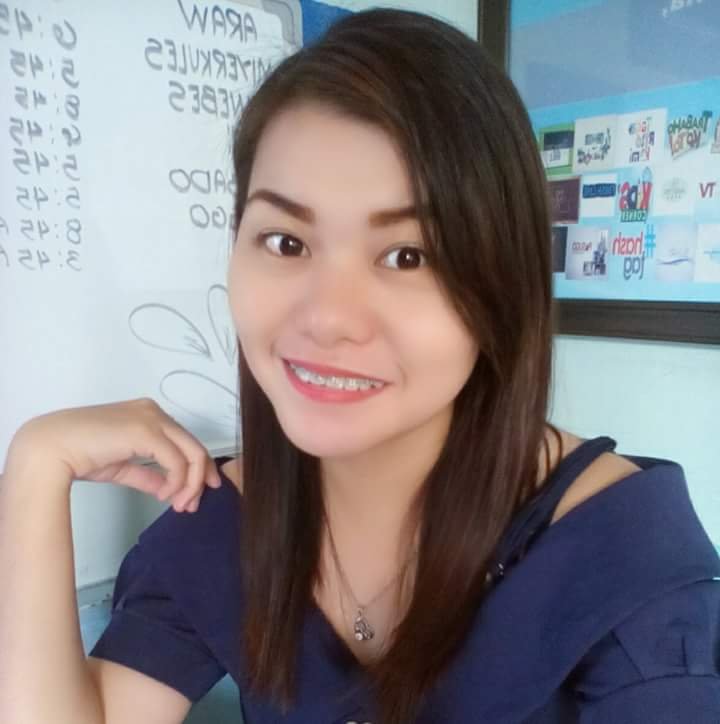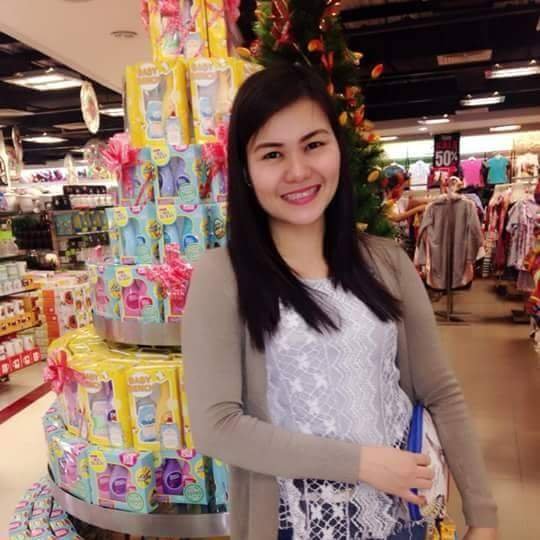 I also love taking pictures of myself. Selfieing is my favorite hobby. It makes me fell comfortable and fresh. Making my self confidence boost to the max.
In this another opportunity for steemit, I won't waste again this chance to prove again myself. Please support me in my steemit journey again. I promise to continue to learned. I hope that someone will delegate me Steem Power to boost my start-up here on steemit