Good, steemit friends greet you! My name is Paulina Mogollon I am 19 years old. I am from Venezuela currently a student of industrial engineering.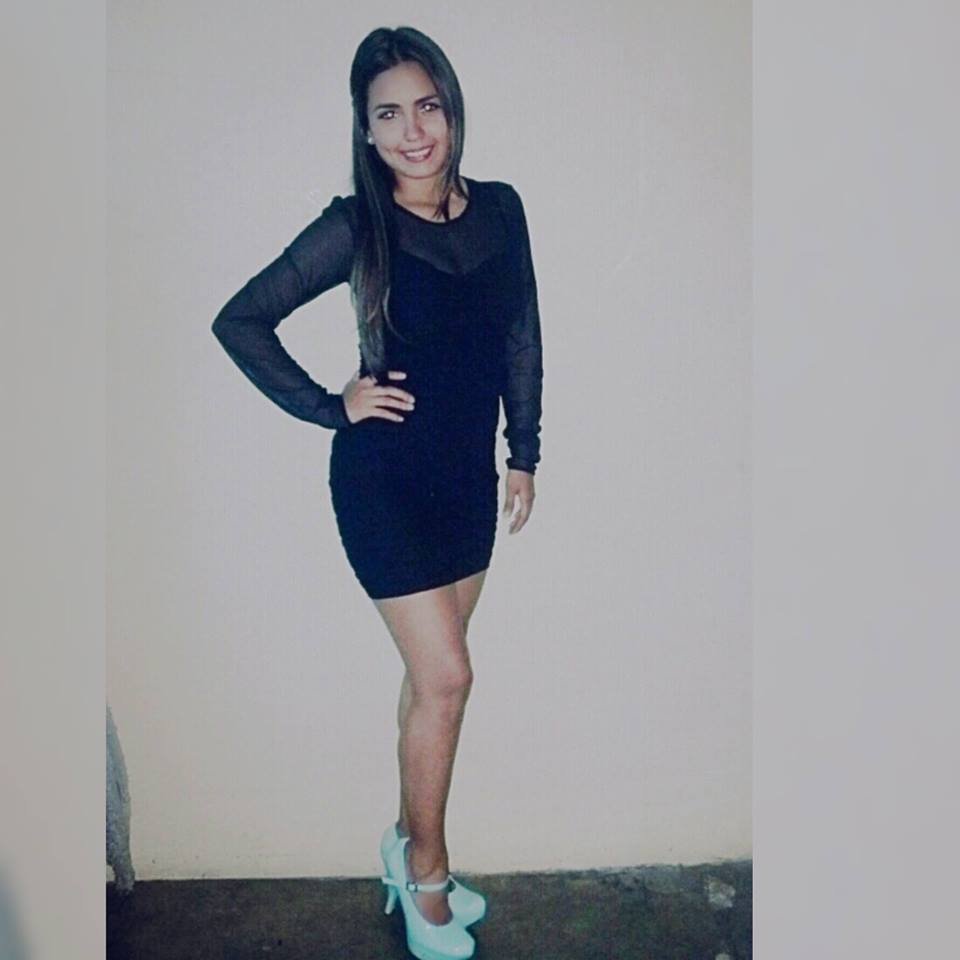 I describe myself as a simple person, totally happy and grateful to the life I have; I love reanding books and post motivational, I like stundying and learning new knowledge every day.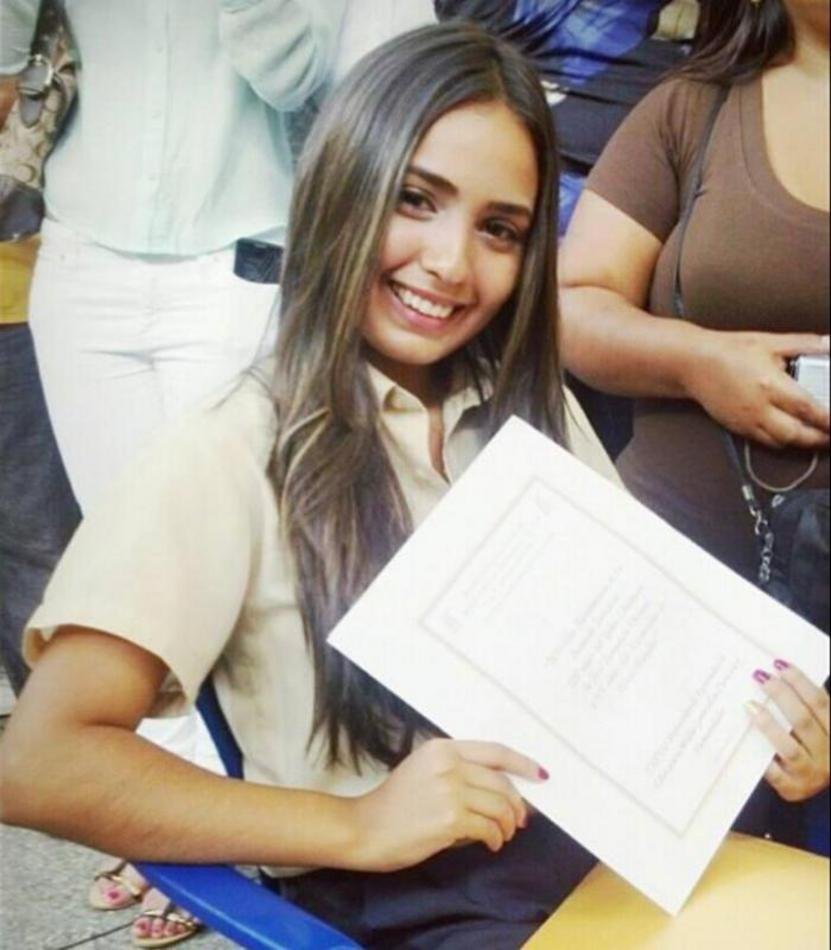 I consider that life is without scripts, only being oneself so that I caracterize myself as a sincere person. I like traveling to know new cultures, people, cities. I'm attracted to the pastries and I love the food.
I am new in this medium but I consider myself able to reach any goal, therefore I hope to contribute the best for the growth of the network. if you want to leave your comments or recommendations with pleasure I read them.