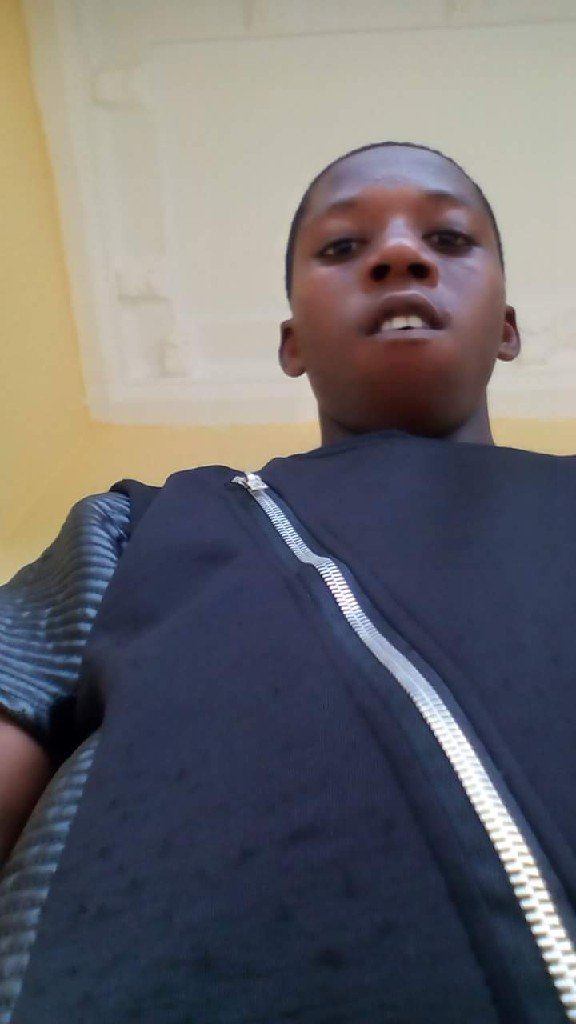 Hello, my friends (steemians) let me tell a little bit about myself my family and my country.
Good day to all of you who are reading this post right now, I just got my account approved and this is my introductory post. Well my name is Prosper but some of my friends call me 'Boy' of course I am, I am from Nigeria, Delta state, I came from a family who loves and cherish each other, we are 12 living together in the house plus my little brother who recently landed on earth his name is Charles and he's 4 months old now, which makes us 13. We all eat in one bowl,(Lol) (funny) excluding Mom and Dad and sometimes the kids. Let me(Prosper) take you around my country Nigeria, Nigeria is a place where you find different religion and culture we have over 520 languages are spoken in Nigeria its a place where you meet different people with different faces different languages, foods and culture, religion, different lifestyle But we are one living together in one country Nigeria. Nigerians were colonized by The Britain that is one of the reasons we all speak English fluently today.
This is the Natural spring at Yankari located in Bauchi state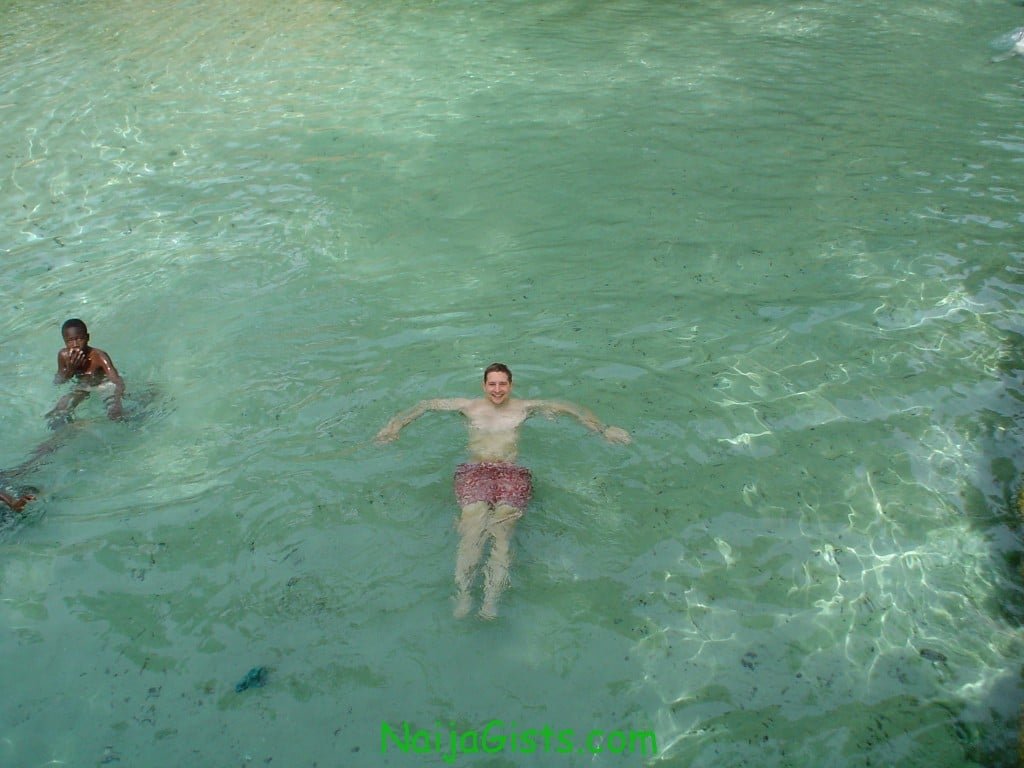 When you are to visit Nigeria make sure you are with your camera, Nigeria has many natural resources like our crude oil and Good filter ground to grow good crops.
This is some seed crops, Nigeria can grow almost everything.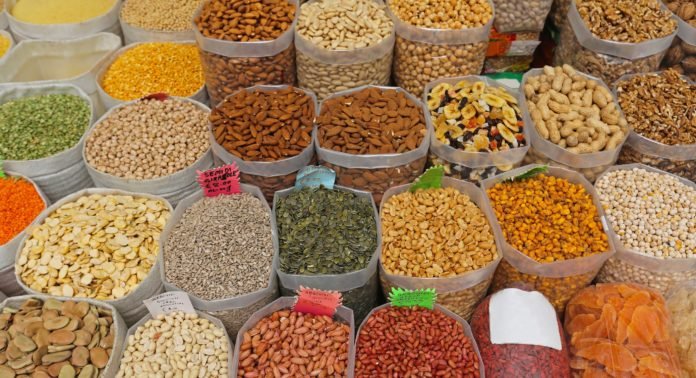 We can talk some more about my Country next time okay.
See what I am good at; Swimming, Playing Football, Reading, Singing, Leading, Repair. I love meeting new people and Making friends inside or outside my country I am flamboyant love helping people and Love nature. My favorite quote is from the Bible the book of Philippians 4:8 which says whatsoever thing are good, are true, are just, are pure, are honest are lovely, think of these things.
Let me tell you what I really need from you my friends, I need you to guild me through my journey here on steemit, do that for me.
This are some little things about me my family and my country I will share more with you guys next time. friends, I Believe you guys like it and enjoyed it as well, thanks to you all my fellow steemians. Expect more.
Best, regards.
Prosperous.