Are you a man? Do you like Babes Beer Cars Games and everything else that a man likes? So do I! I am here to share with you the best of all the new hardcore dude shit this world has to offer!
Hot chick of the day is Jessica Nigri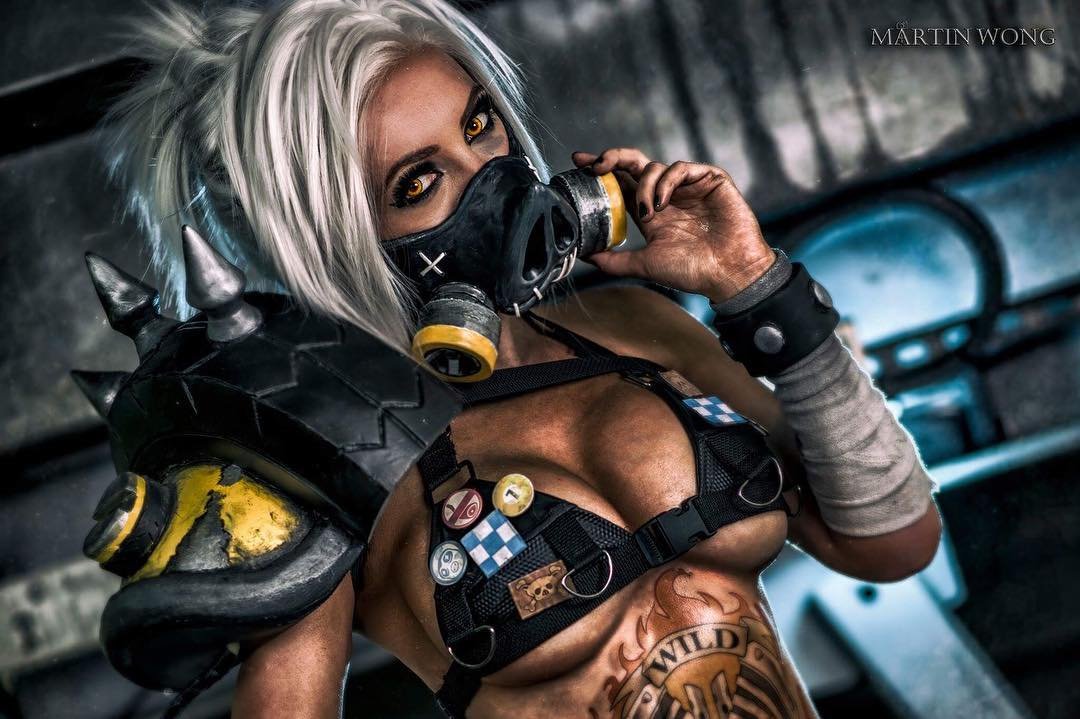 Her instagram https://www.instagram.com/jessicanigri/
New Video Game 0A.D.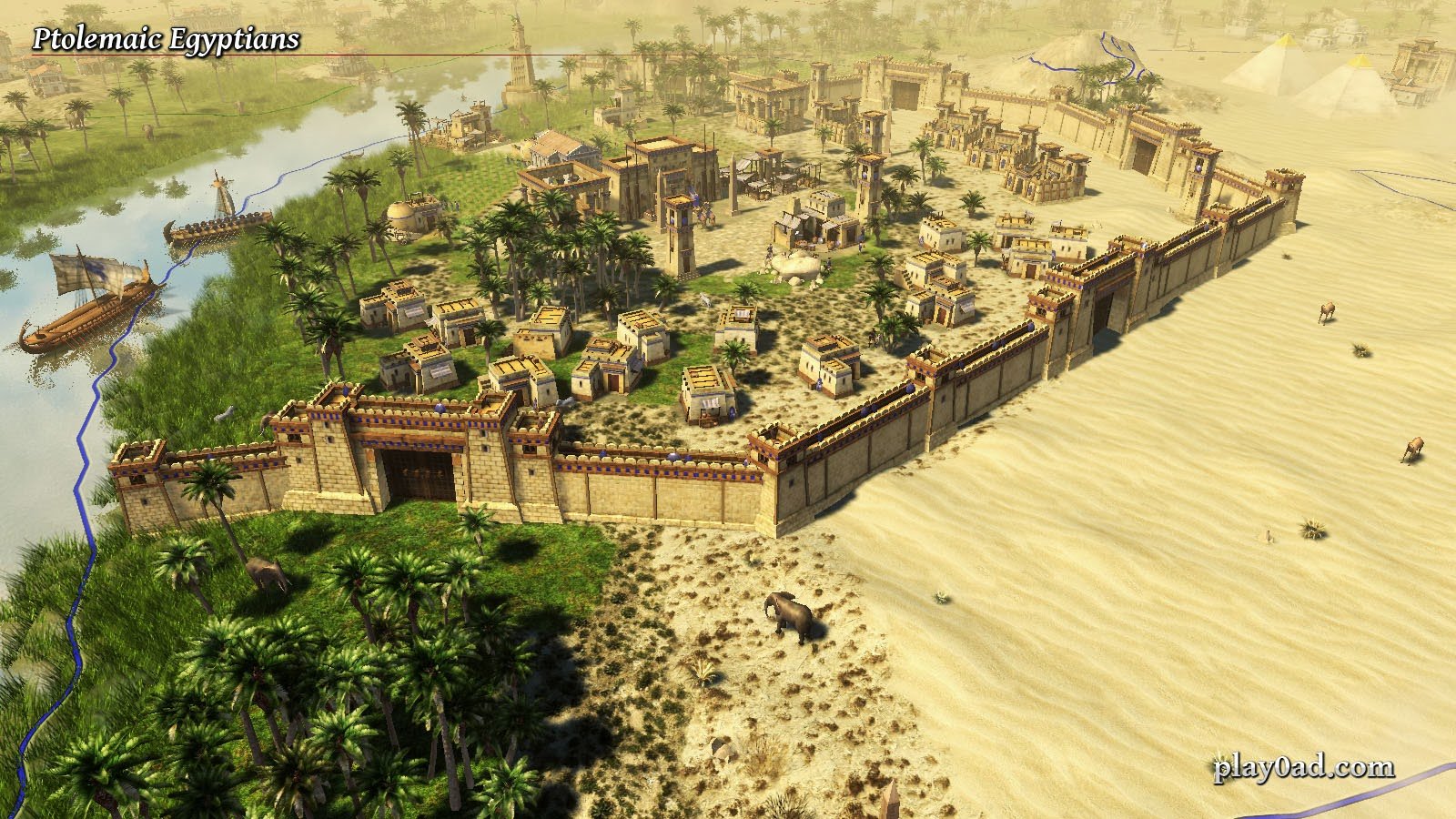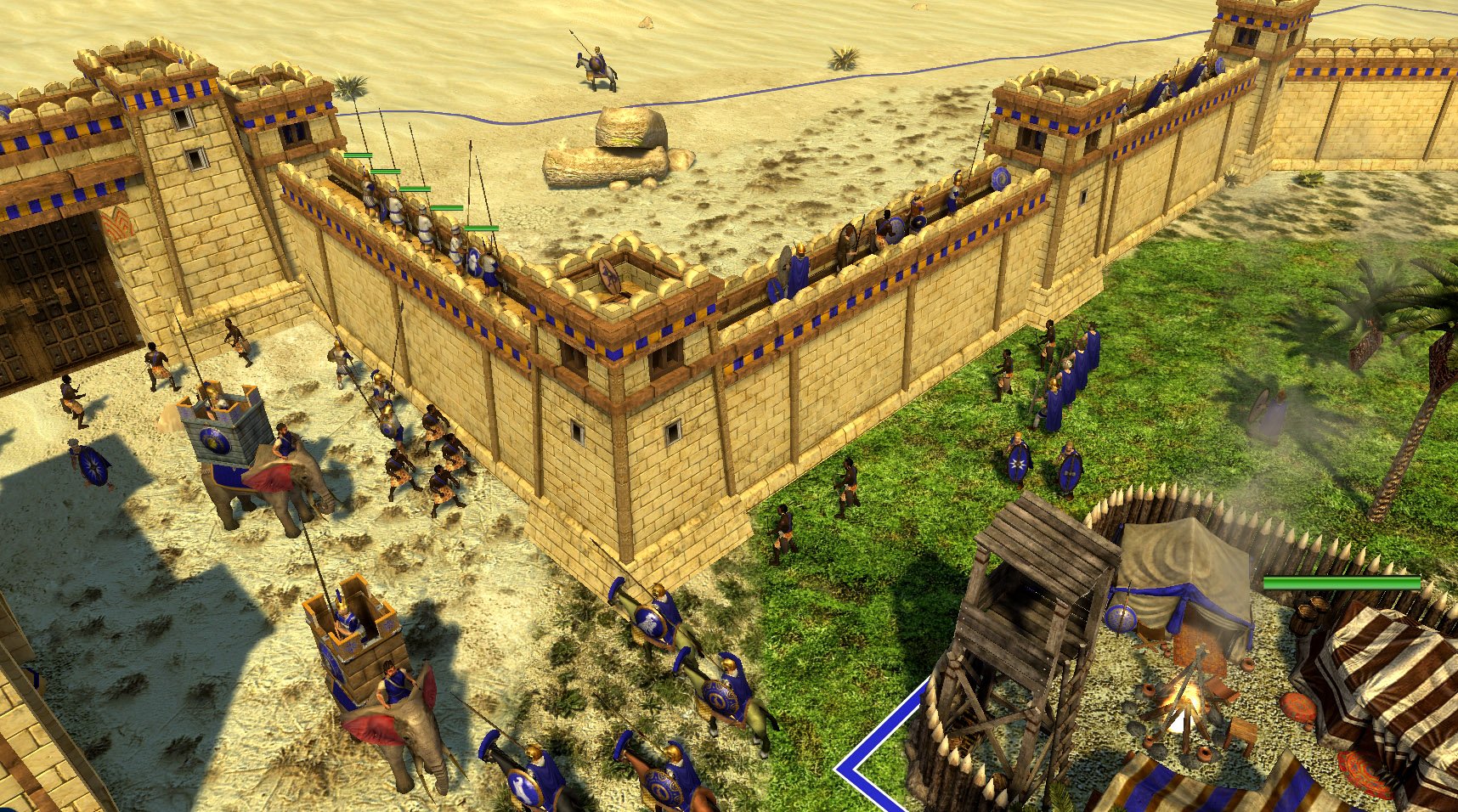 0A.D. is a free, open-source game of ancient warfare that is still in development. So far I really enjoy it and it may end up being one of my favorite rts games of all time if they finish it. Much of the game is more realistic than other typical rts games we usually see. I have high hopes for this game. I have no idea why it is free because I would pay money for this in an instant.
https://play0ad.com/
New Crypto Currency: Arcade City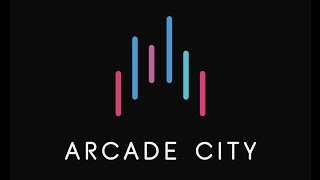 https://arcade.city/
Based off of Ethereum this new token may end up killing Uber with its decentralized platform that gives the power to the people and the free market. If you plan on investing in this be aware that the original founder has had some drama with past projects. But this dev team seems to be reliable from what I can tell. If this actually does end up being successful and actually replaces Uber and Lyft I assume the token will become hugely popular. But if it fails it will probably be totally worthless. I believe this is a do or die currency there is no in between for this one.
Arcade City is currently in the crowd funding stage. You can buy the token till Tuesday, after that it should start trading on exchanges.
Gun of the day

The Strike One 9mm pistol has become very popular since its release because of its low recoil, firing speed, and accuracy. Depending on the variant the price ranges from $800-1200 USD.
Remember when fights were actually fun to watch because each one was different? Today's MMA fights are always the exact same thing mma fighter vs mma fighter. Same height and weight vs same height and weight. I would KILL to see fights like this one again.

Put down the scone and latte and start eating like a man again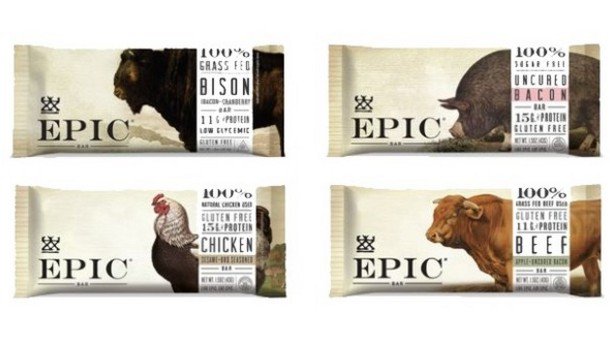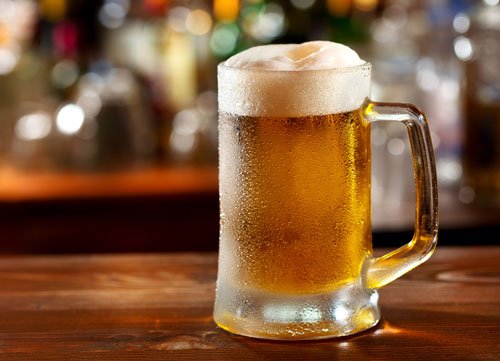 https://www.amazon.com/Epic-Natural-Grass-Habanero-Cherry/dp/B00ET7LPKO/ref=sr_1_2_a_it?ie=UTF8&qid=1480308121&sr=8-2&keywords=grass%2Bfed%2Bbars&th=1
Since you are eating like a man now might as well look start looking like one too.

Always remember as a man your masculinity is your greatest strength. Never let anyone convince you otherwise.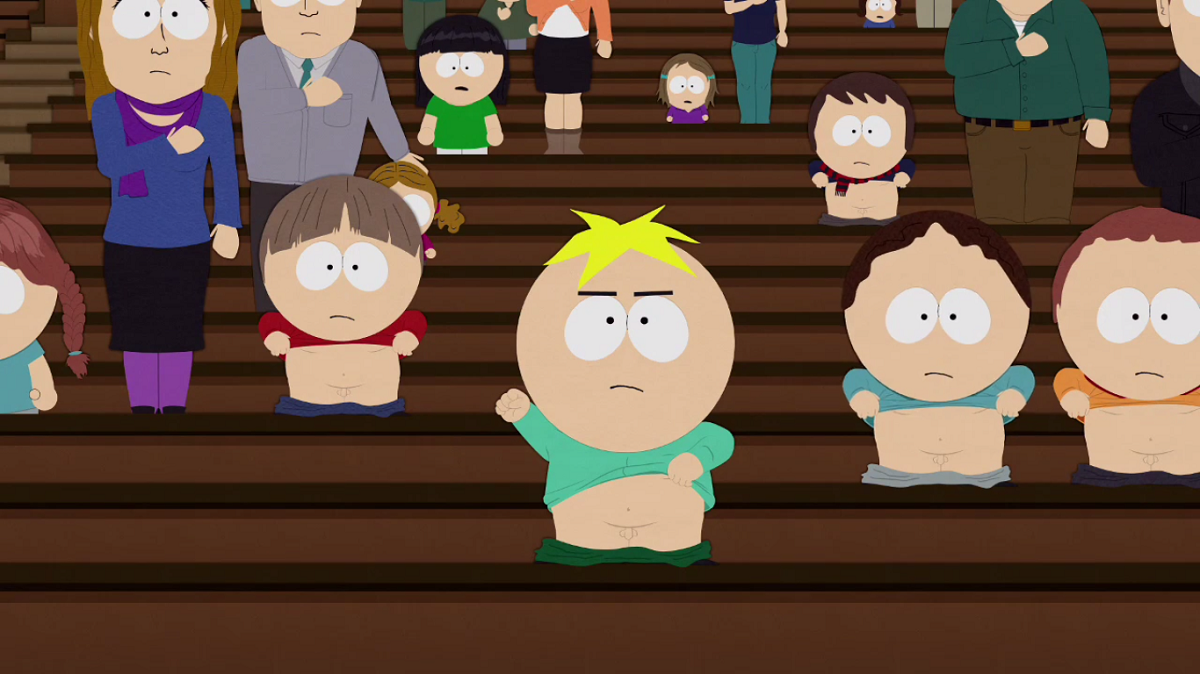 Have anything you would like to see posted about each week? Let me know in the comments!
Donate with Bitcoin: 1GUQQg7FuNe4MzAbEGFyPYAuYjc9V7QaA9