STEEMJET SPORTS DEPARTMENT
Oh yeah we are here people...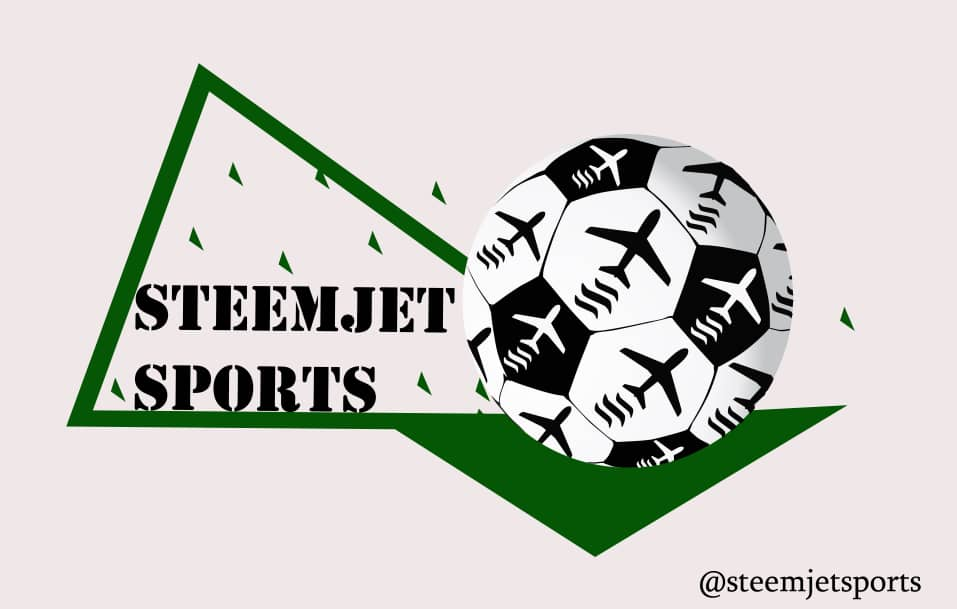 Sports is one vital area of human existence that has gained popularity in recent time. Not only does it unite, it brings happiness and joy to life.
Last two months, the 2018 FIFA world cup was concluded in Russia and the excitement and joy it brought still ring each day in our hearts. Everyone on the blockchain, crypto world was agog over the event.
Steemjet was not left out of this as it sponsored numerous contests to promote the beautiful game of sports. Meanwhile, steemjet is a community on the steem blockchain with the vision of global crypto adoption, sponsored by @dimimp. Steemjet has sponsored numerous projects aimed at promoting this course.
In line with steemjet vision, @steemjetsports has already hosted its first major offline competition aimed at global crypto adoption. The competition was first of its kind on the blockchain, as many youths were introduced to the world of crypto and steem as well.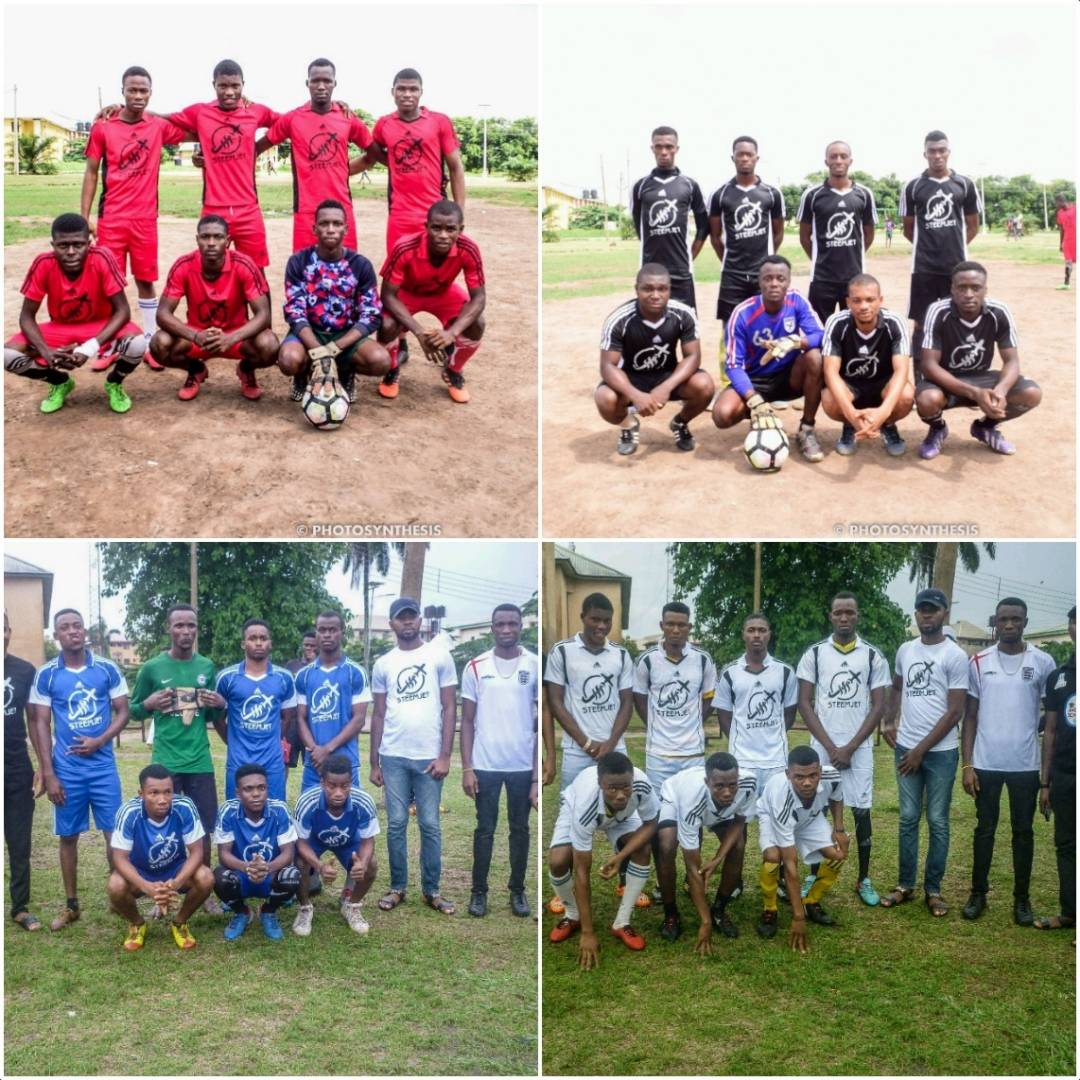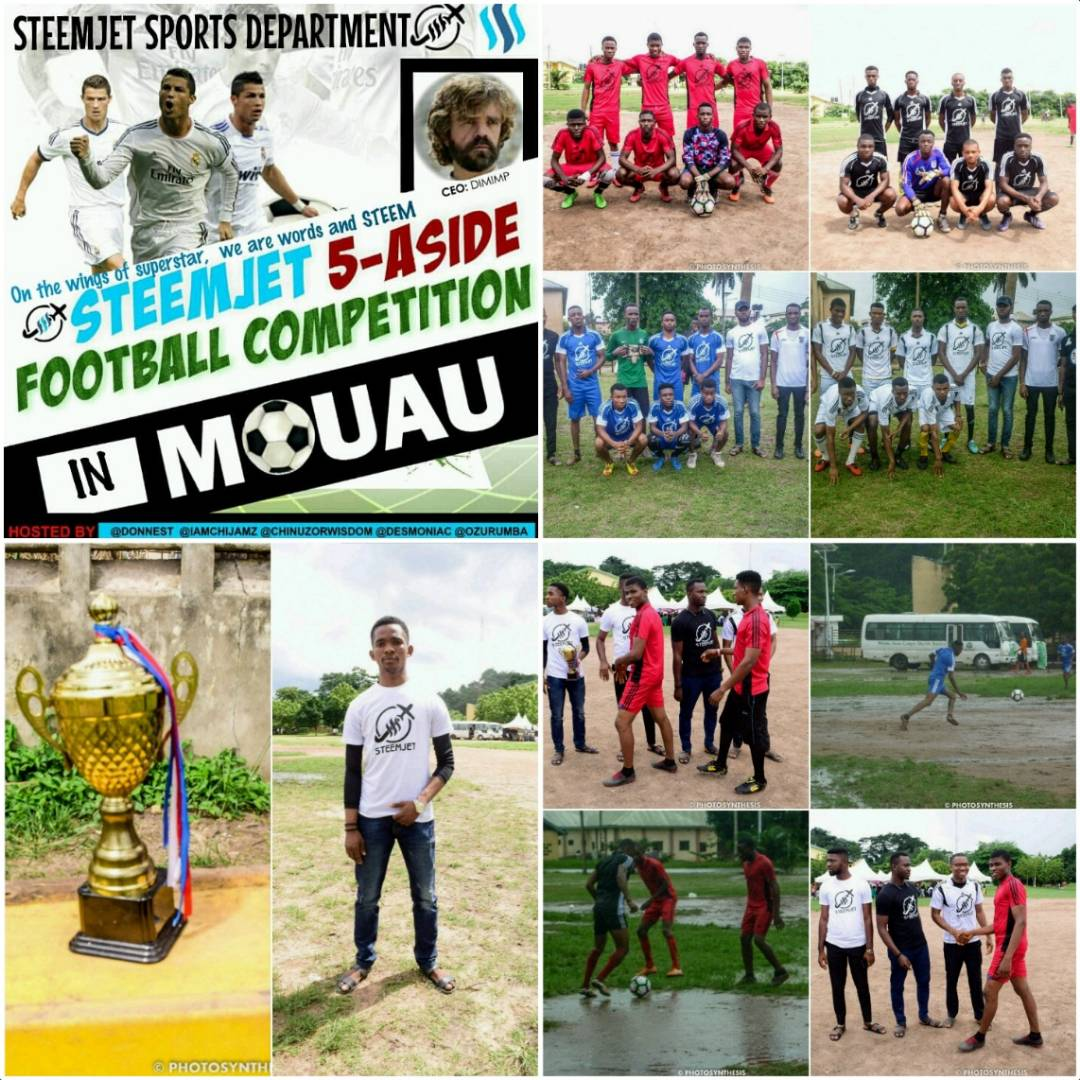 Here are links to the details of the competition
https://steemit.com/steemjet/@donnest/steemjet-sports-department-presents-steemjet-football-competition-in-mouau
https://steemit.com/steemjet/@donnest/successful-day-1-steemjet-sports-competition-and-update
https://steemit.com/steemjet/@donnest/day-two-of-the-steemjet-sports-competition
https://steemit.com/dlive/@donnest/3ab1b370-7dbf-11e8-bbe8-435b8d3c86e8
https://steemit.com/dlive/@donnest/c19fd370-7dc0-11e8-bbe8-435b8d3c86e8
You will agree with me that the vision of cryptocurrency cannot be successfully achieved without incorporating the sports industry. Individuals adopting cryptoccurrency will be excited to see an opportunity for them to further explore their passion, @steemjetsports will create an enabling environment for every sports lover on the blockchain.
Our job is pretty clear ----PROMOTE GLOBAL ADOPTION OF STEEM THROUGH SPORTS
Here are a list of things you should be expecting from the official account
Massive cryptocurrency promotion and lectures
Cataloging of all world cup/sports logo on steemjet
Organizing Offline sports competition to promote cryptocurrency
Sports news around the globe
Regular Contests on the various sports leagues around the world
Preparation for next steemjet sponsored world-cup
We will be working together with @steemjetmedia in covering many of our events as time goes on. A big shout out to the @steemjetmedia team headed by @kristenantai01
Also, we would be collaborating with @steemjetrecords as we intend to promote our artists and music both on the blockchain and in our offline events. We appreciate the work of @yungchief and the team in @steemjetrecords
To other community accounts like @steemjetnewbies @steemjetceleb. We would together fly this jet around the world as we preach the crypto language
It is going to be an awesome ride as we bring the knowledge of crypto to all nook and cranny of the universe
A big shout out to our visioneer @dimimp, together we would build a crypto full world that would stand the test of time.
We also would like to send a big shoutout to the Space force members @deandaniel @lordjames @empato365 @mbj @jesse12 @uche-nna and to the entire steemjet community.
The @steemjetsports department is made up of :
@donnest @desmoniac @iamchijamz (undelegated) @chibuzorwisdom(undelegated) @ozurumba(undelegated)