Hello everyone! Im SHAINA MARIE AGASA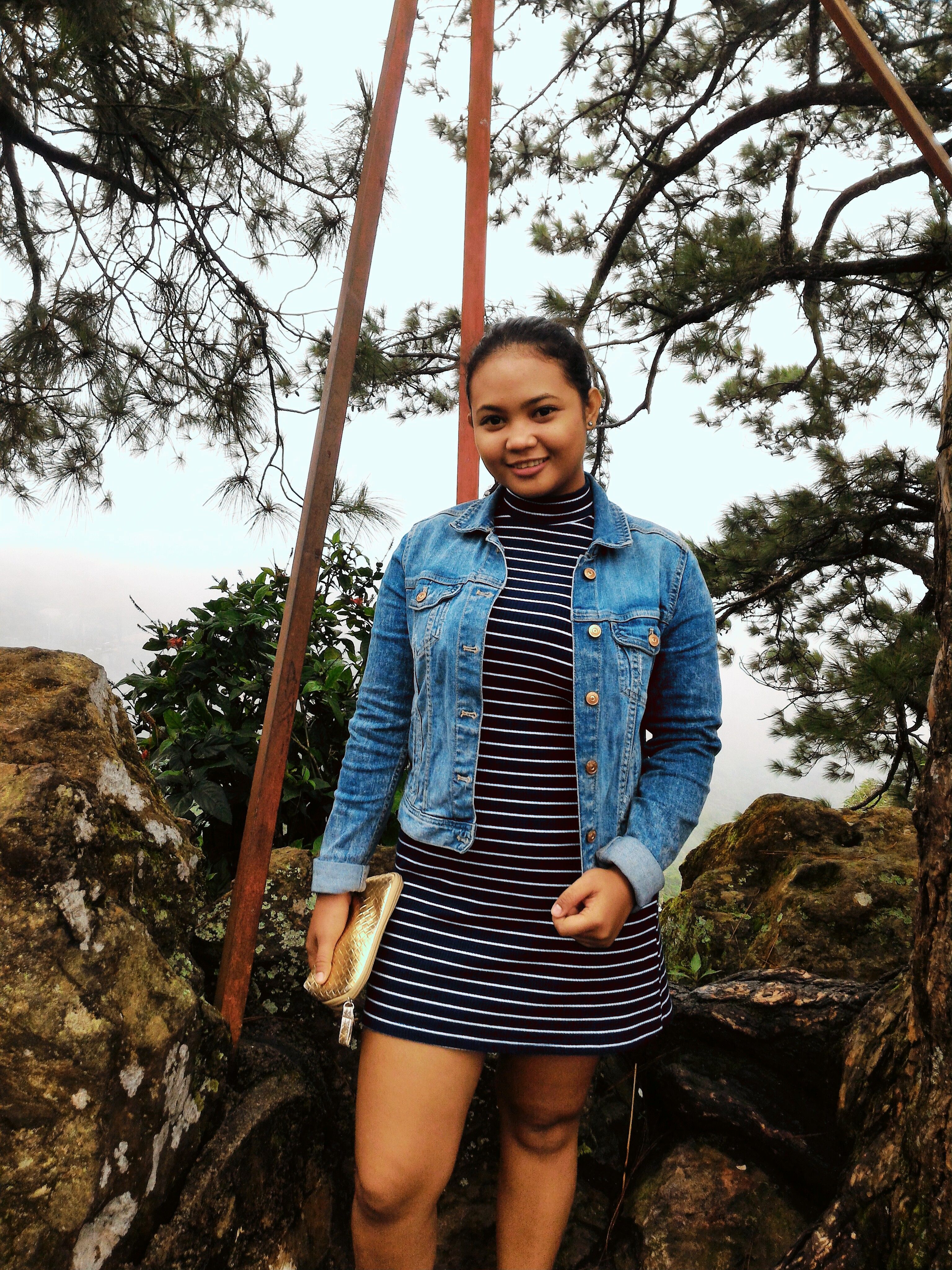 from Philippines, Aparri, Cagayan Valley to be exact. So, i'll tell you something about myself. Im 18 years old, lives at Aparri, Cagayan as i have said earlier. I have 2 more siblings and i am the youngest. My two older sisters has different attitudes. The one is the silent type and the other one is the total opposite. But both of them have the same plans and dreams for me.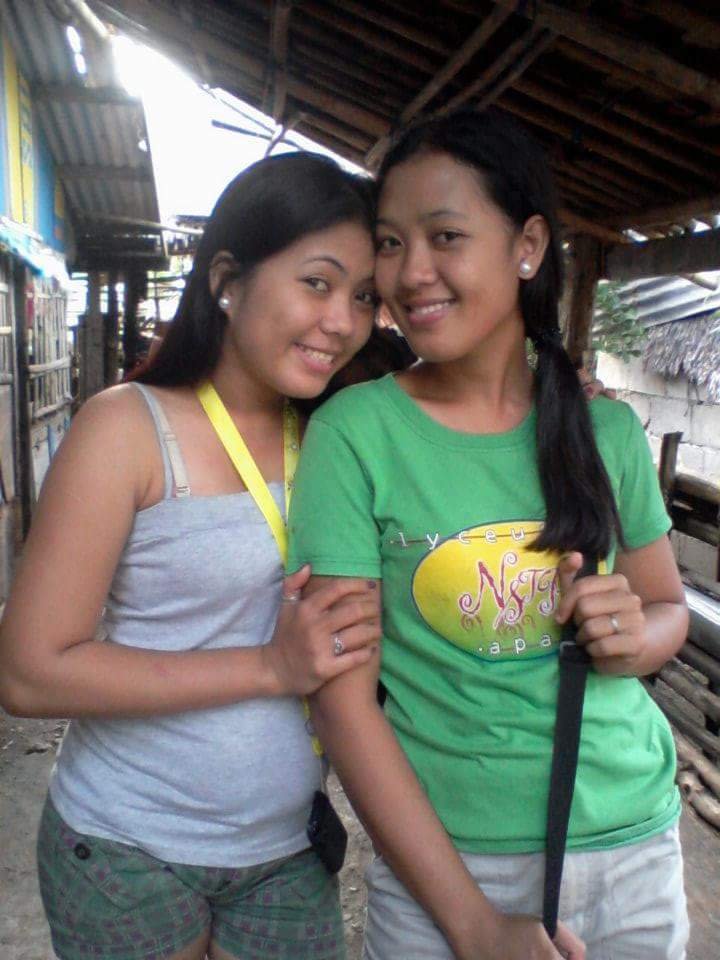 !
FB_IMG_1516973376745.jpg(i miss this old good days😢 dont even remember when this photo was being taken)But i kept on being a total failure. On the other hand, I wanna make them proud. Even not now, but i will! Soon! And im very thankful for those who still believes in me. Just like my partner. He always encourage me to become better; to become successful. And im very blessed to have him also with my bestfriend who's always there to comfort me when im down.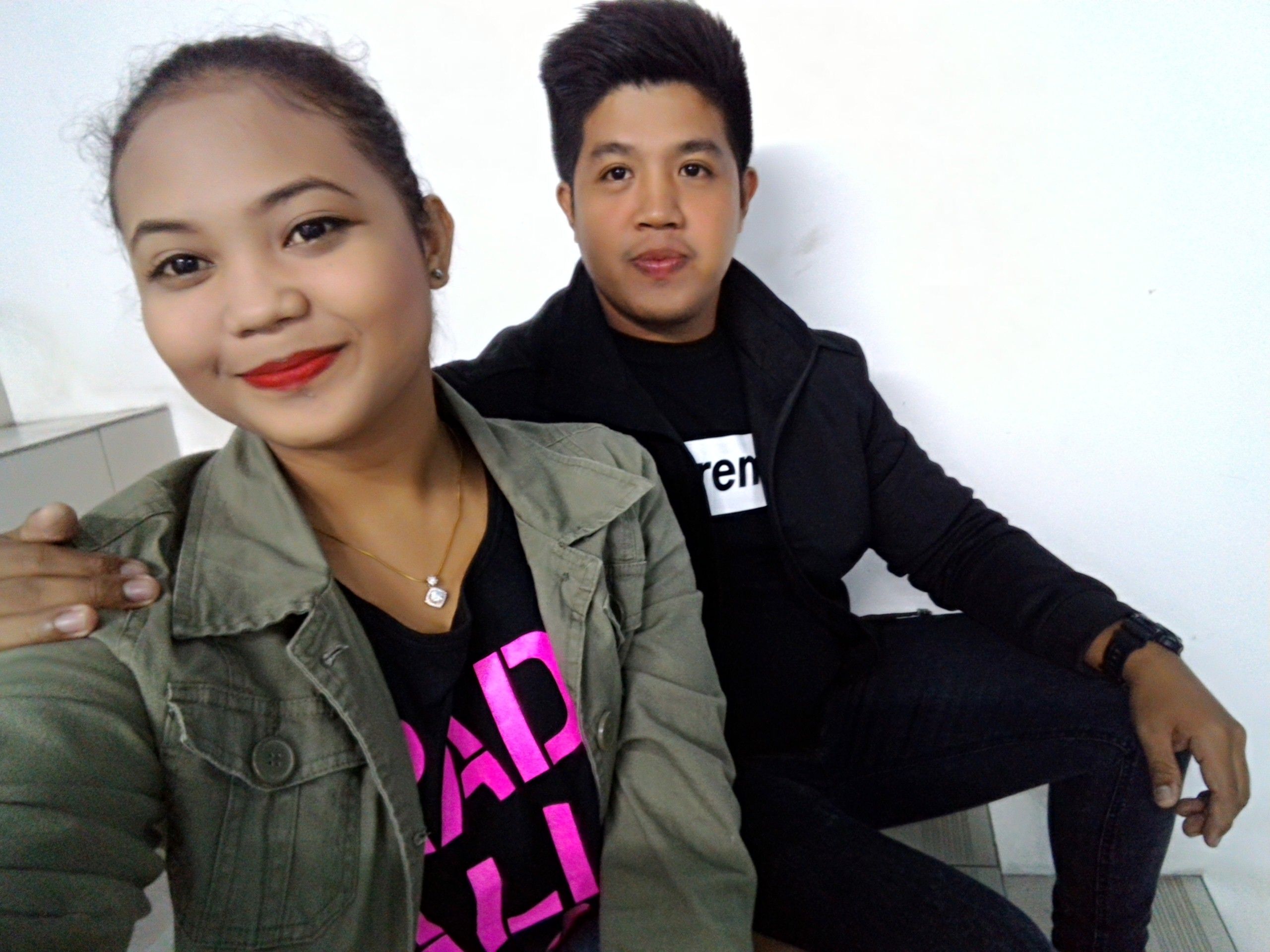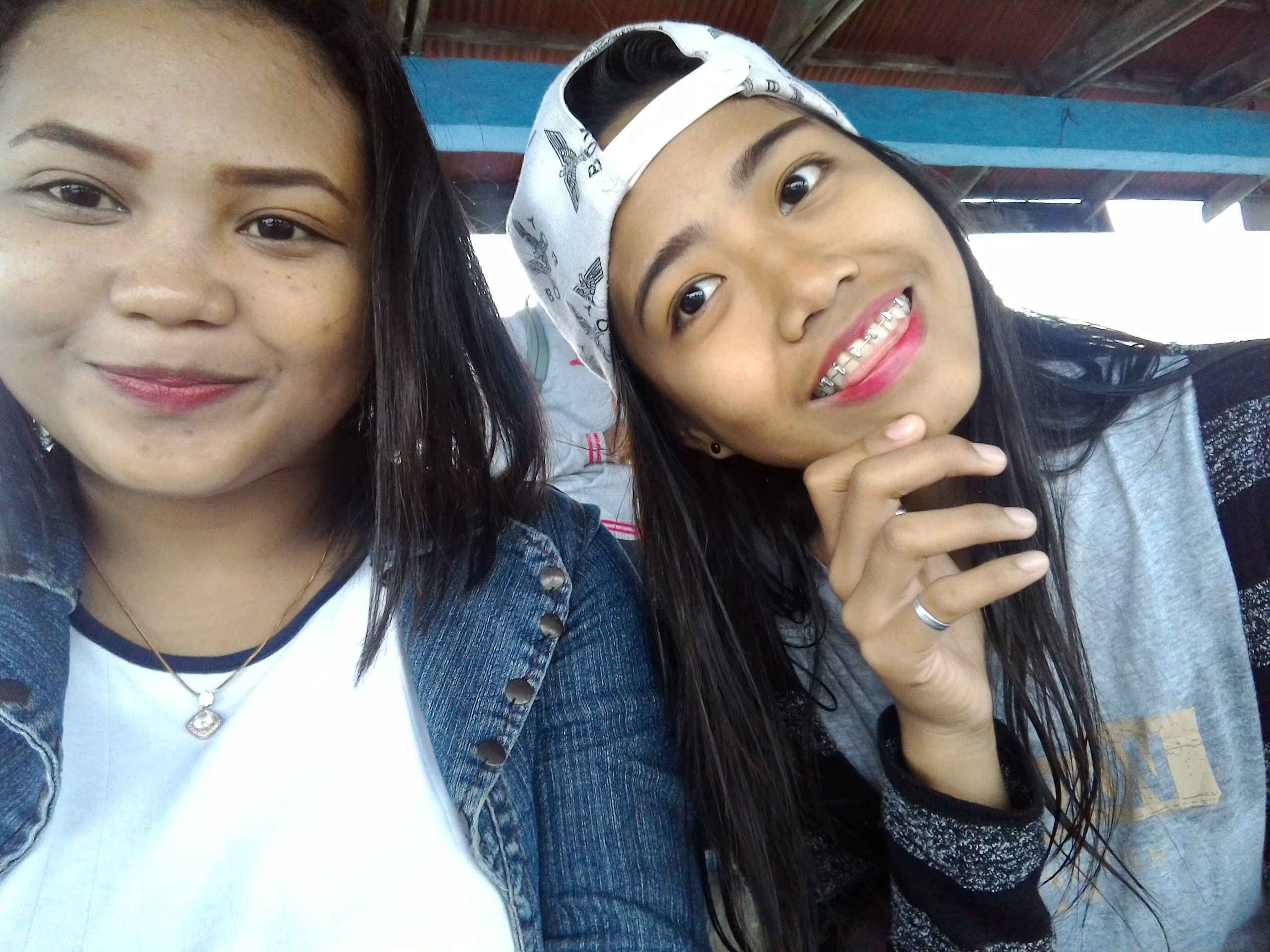 And im trying to earn money from here to pursue my dreams. To make everyone proud of me. And to show them that im not always a failure. So, thankyou so much and that's all.
Hi everyone!!
Please help us support @surpassinggoogle's project @teardrops (Smart Media Tokens) and follow Teardrops on Faceboook.
I encourage you all to support and vote for @surpassinggoogle, @pfunk, @blocktrades, @timcliff and also @precise as your witness.
Just click HERE and type 'steemgigs', 'pfunk', 'blocktrades', 'timcliff' and 'precise' on the first box.