Hello, my name is Manuel Gamez, I am from Venezuela and this is my story and my life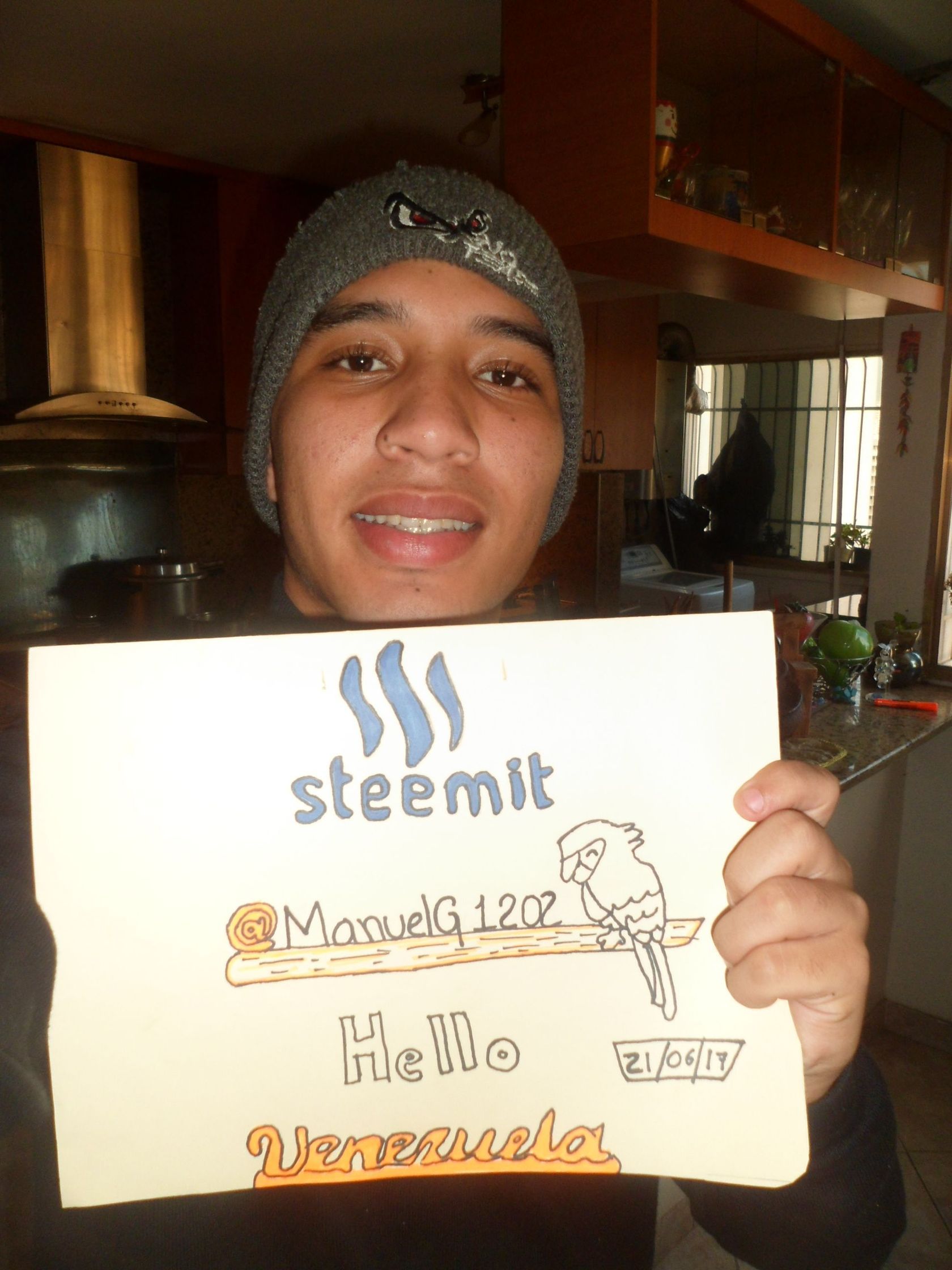 They say that talking about oneself is the easiest thing but maybe in my case it is not true, the truth is that one knows oneself better than anyone else or at least that way should be and who better than one talk more than one However, many people find it difficult to talk about themselves or feel uncomfortable doing it, the key is to focus on what you say to who we are telling you.
My story and my life began on February 12, 1999, today I have 18 years of being born my name is Manuel Alejandro Gamez Jaimes I have an experience in my life very long, since people tell me that I am an old soul as they say That my way of taking the swings of life shows a lot of maturity, I have also passed and I have been through many things, having a few years, my life was not as easy as several people imagine, I was born having little time of enjoyment with my Mom Called Jhudit Jaimes, since a very cut age died just as I was 5 years old was strong, very strong, despite being an infant, I remember with much love as a dream that I lived awake and then I woke up like a nightmare Because I was moved by his departure, with my innocence as a child, I felt that now that I was alone in the world I had to mature or mature, I had no alternative or maybe if the other was to cast me into abandonment I chose to get up and, They say that souls protect you where they are, maybe it's true or not, I prefer and I'm sorry, believe that it's true that loved ones take care of us from that plane that we do not know, today I realize that they are things that happen but in Reality is that she is sure that where this can see my performances and how to lead me in life will make her feel proud of me. My dad is so many experiences that I can say that for now I will only describe the basics, his name is Jose Manuel Gamez, he did not grow up with the love of a father, he looked for a way to contact him and then he appeared in my life at 14 years of age, in a At first it was a pride and I felt happy to meet my father although in reality I was very big and understood things very well, since he had many problems in his life this I say for trying to justify it, say some, in my best style I say that I prefer to give that vote of confidence because father is father and reconsidering, if I have something to forgive I will do it because it gives me serenity and I am sure that is what my mother would like
Well my story is not all sad there are angels on earth that God puts you on your path that help you lead the life more joyous, these protectors are my maternal grandparents and my always special Aunt Gladys who made of me a responsible person, Of values ​​framed in excellent principles, of course there is a large part that is one of which I fed my angels mentioned above, I trust that God sent me as many angels as I need them, the important thing is to have faith and to know where they are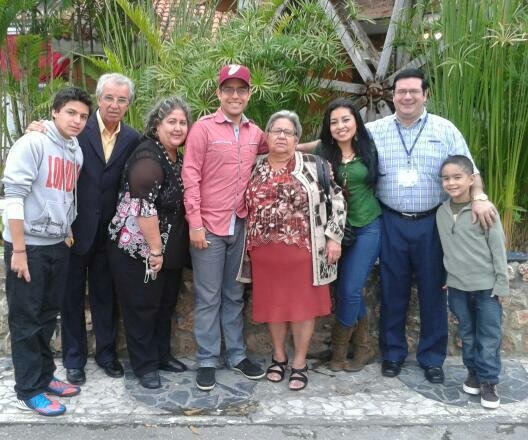 As far as I'm concerned, they do not believe that I have not made mistakes, I have committed and I have walked around situations may be unspeakable in this space, but I do not want to be false painting myself as a paragon of virtues, which I would like to leave Of course, I am overcoming many and I am overcoming my additions, and that it is clear as the motto says "The important thing is not to fall but to know to rise", even saying that we have justification to do wrong things sometimes we deceive ourselves to quiet our conscience and to continue under the Zone of denial, that is why the verse "to know how to get up" comes very well, that if we start by recognizing our mistakes and then correcting them we will have half the way
Over the years, anyone would say that there are many, true, but well I feel like 100 years, in a body of adolescents, is it true that one goes through many lives? Only that would be the reason why I feel so lived, in so no time, taking up the subject over the years I had the privilege of knowing my brother almost not by blood but by the affection that we have, he with his spirit Of fighter with his wife, have consolidated a beautiful family, which have had a special space without selfishness vánales and with much affection for me, offering me their sincere friendship as little seen today
Perhaps for many of you it is not a surprise to know that of whom I speak, are @ luisucv34 and @ carlas10, because they have shown in their articles, their human quality that always characterizes them as truly compassionate people
As you will see chronologically speaking, my short life so far but extensive experience I will tell shortly in other deliveries, I have to tell my bitter experiences with my father, my joys with my grandparents, my aunt and of course, in moments moments Happy and sad remember the phrase "everything is according to the glass with which it looks" but always, always injured and after all that is what life is about, it is the accumulation of learning that we came to obtain the experiences, that will make us beings Of spirit strengthened in GOD that when we touch deliver this body, tell us you did well and in my case deserves to be where my mother is found that I am sure it is in a special place near the Creator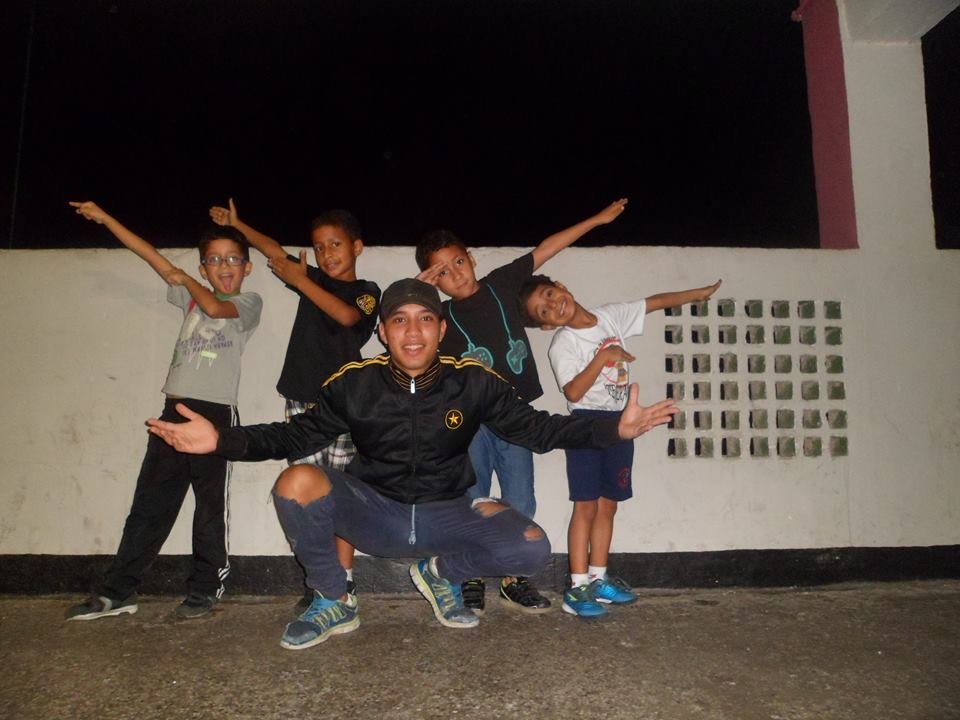 I say goodbye not pretending that this topic is a story more auto-biography, but serves as a reflection for people who somehow feel that the world is coming over, remember Manuel Gamez a child who at the age of five I am almost orphaned and if he is managing to live happily because not your friend reader?