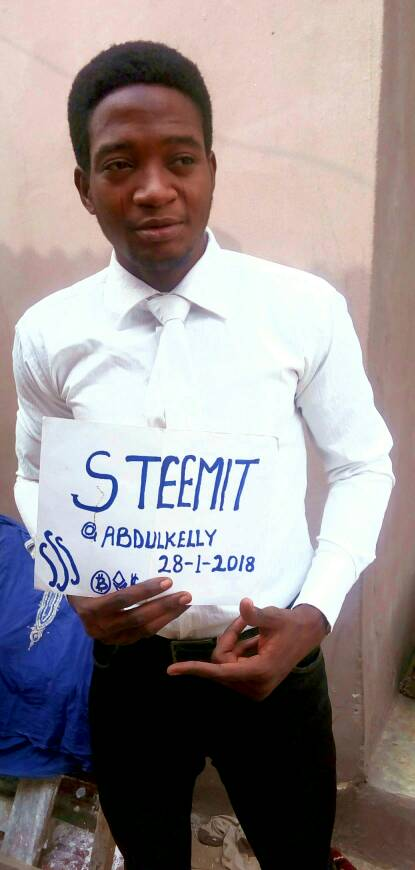 Greetings from here, great steemians. I am Kolawole Abdulkelly, a crypto expert, corporate marketer, entrepreneur, a motivational speaker and writer living in Lagos, Nigeria. I got to know about Steemit through my little brother, @teekingtv who has taken his time to explain to me how much steemit can help my career as an entrepreneur. He also showed me how to interact with fellow steemians, how to edit texts while writing, using tags and other things.
I'm blessed with a lovely family; the ever troublesome cute son (just call him a foodie) and a very alluring wife. They both could be so infuriating at times (you can never get bored with them around), but to be candid, they are blessings to me. I'm sure of that.
If there's anything I can call an addict, it's sniffing into cryptocurrency matters.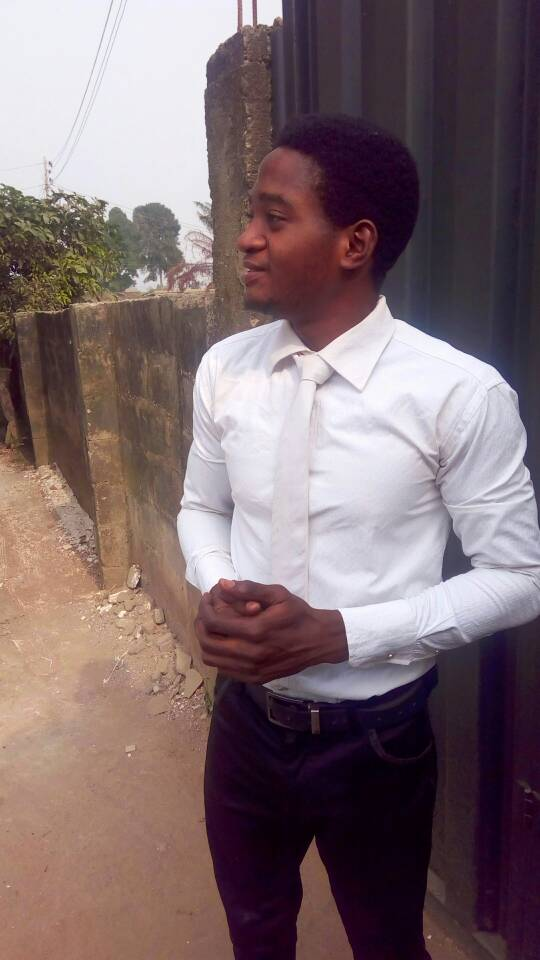 As a corporate marketer, I spend my day making my client's satisfaction a priority. It is my belief that your customers are the lifeblood of your business. Their needs and wants impact every aspect of your business, from product development to content marketing to sales to customer service. And for this, you will agree with me when I tell you that good marketing makes the company look smart and great marketing makes the customer feel smart.
Details About Me
27 years old Nigerian
Married and living in Lagos.
Crypto expert
Internet marketer and entrepreneur
Motivational writer and speaker
Language
Favourites
Sniffing into crypto matters
Reading
Writing
Cooking
Favourite Books
"Digital Gold" by Nathaniel Popper
"Blockchain Revolution" by Don Tapscott and Alex Tapscott
"The Internet of Money" by Andreas Antonopoulos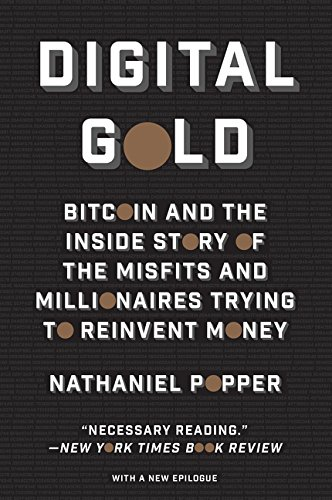 More Information About Me
As a crypto expert and an ICO consultant, I have absolute experience in articulating the idea and translate the vision on a whitepaper. I deal with supporters who are keen to invest in new projects and ensure them of a prospective return in their investments, while the funds raised in the latter campaign are basically donations.
I'll be blogging about cryptocurrency and marketing and also about what I engage in daily.
Thanks to Nad and Brad for bring such an amazing platform where we can explore, meet people and interact with one another.
Wait on my posts as I promise to give you high quality contents.
Happy steeming!