My name is Adam True, I am a vocalist, music producer, engineer and entrepreneur from the Midwest. I am brand new to Steemit, and definitely look forward to becoming a big contributor to the community as well as understanding Steem better. I love to make music and read books. I am huge on self development and eastern philosophies as well.
My favorite thing about creating music is that it gives me the power to make something that wasn't there before. That feeling alone is worth the work I put into it. When it can also make me feel a certain way, because I put part of my soul into it, then that is a bonus. If it can touch someone else with my music, and either help or resonate with them, that is a beautiful feeling as well.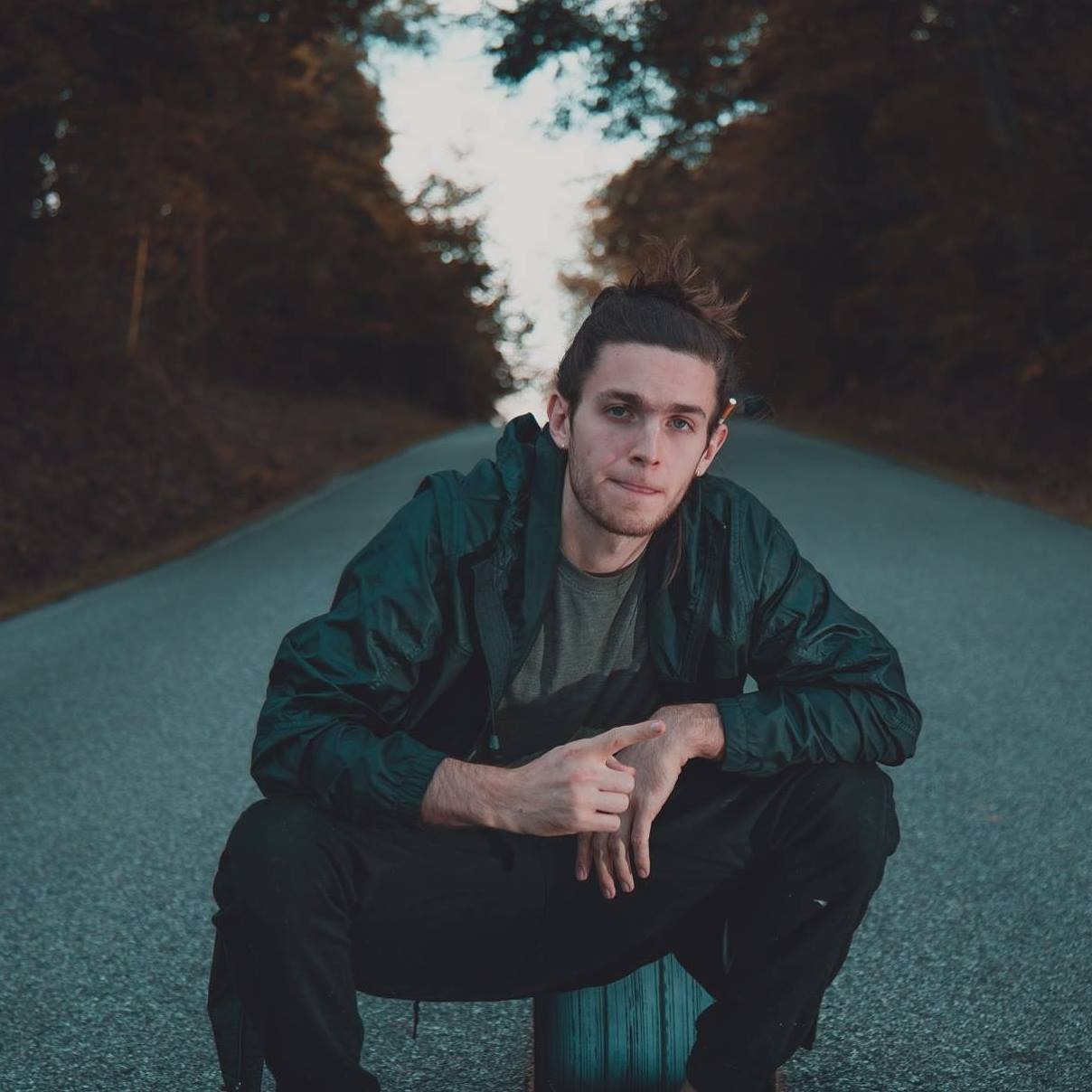 I use FL studio primarily, but also am well versed in Logic and have dabbled in Ableton. I also love to use hardware MPC's and my motif keyboard.
When I sit down to make a beat, I never have any preconceived notions about what I am going to create. Even when I am almost done, sometimes I am not sure if I am going to keep it for myself to write to, upload it to youtube for the world or send it to one of my artist collaborators to write a song together. Music is truly something great in my life.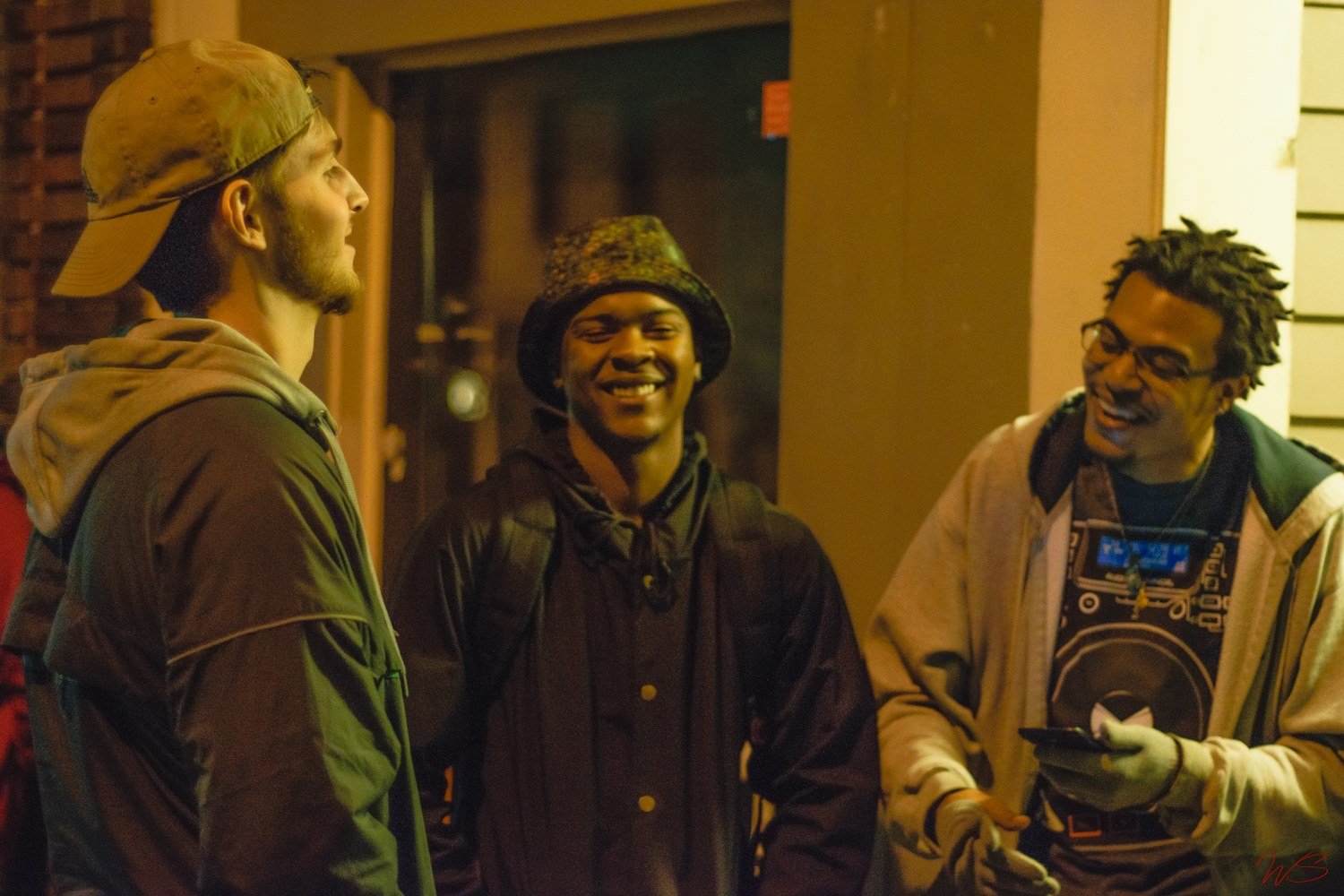 Lately I have been working to get my online business going as well as finishing up my first independent album, "Baby True", which will be written, produced, recorded and engineered by myself!
I want to use my first post as a platform to post some of my social media links so we can connect on different platforms!
My twitter account is https://twitter.com/adamtrue_
My facebook is https://www.facebook.com/adamtruemusic
My youtube is https://www.youtube.com/channel/UCFY0mmJixYfCLZM2MsFL_1A?view_as=subscriber
My Instagram is https://www.instagram.com/adam_true/
and finally my soundcloud is https://soundcloud.com/adam_true