Hello Friends....Namaste....Assalamu Alaikum....Sat Sri Akal....Kem Cho
Hello everyone,I'm so glad to meet you all here!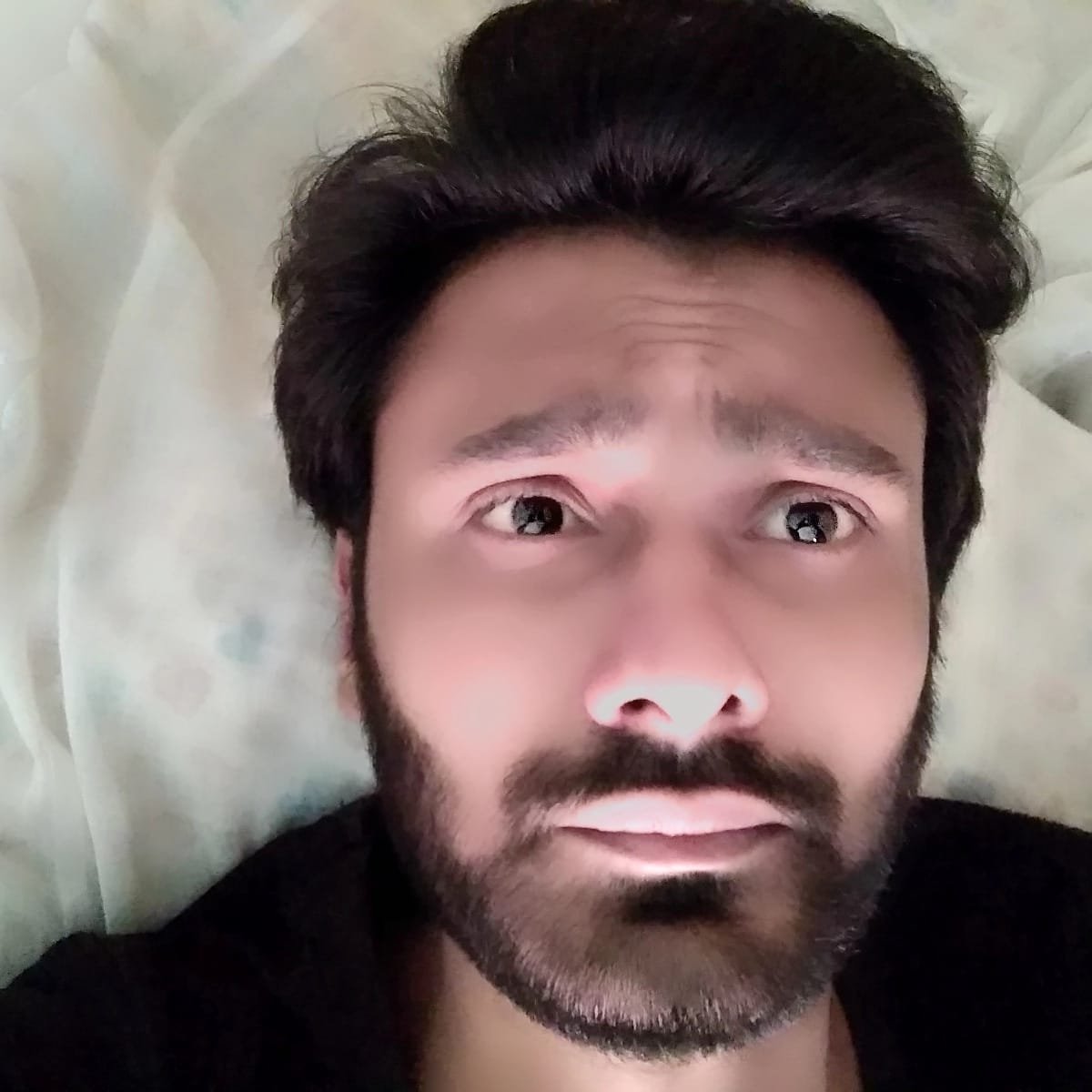 How are you,I hope you are good. And by the grace of God I'm doing good.
First of all,
I would like to thank Steemit for giving me this opportunity to introduce myself in front of you.
My name is Dinesh Singh Rathore, i belong from Narayanpur,North Lakhimpur,Asaam,India.
I think most of the people have not heard the name of my place because i belong from a small place. Anyway I'm 24 years old and i have done my Engineering in Civil from Rnsit College,Bangalore. We are family of 4 members including me. Now i'm working in a construction company for 1 year.
Coming to my hobbies, being able to go outside,in the sun,hit the beach,playing volley-ball,going for swimming having a couple of drinks,having a couple of your close buddies around and just having a blast. And i like photography.
Well, I'm a fresher, so i don't have that much of work experience but i think i have a pretty good knowledge in every department. My strength is I'm a hardworking+ smart working person with positive attitude towards my career & life and i can easily make friends.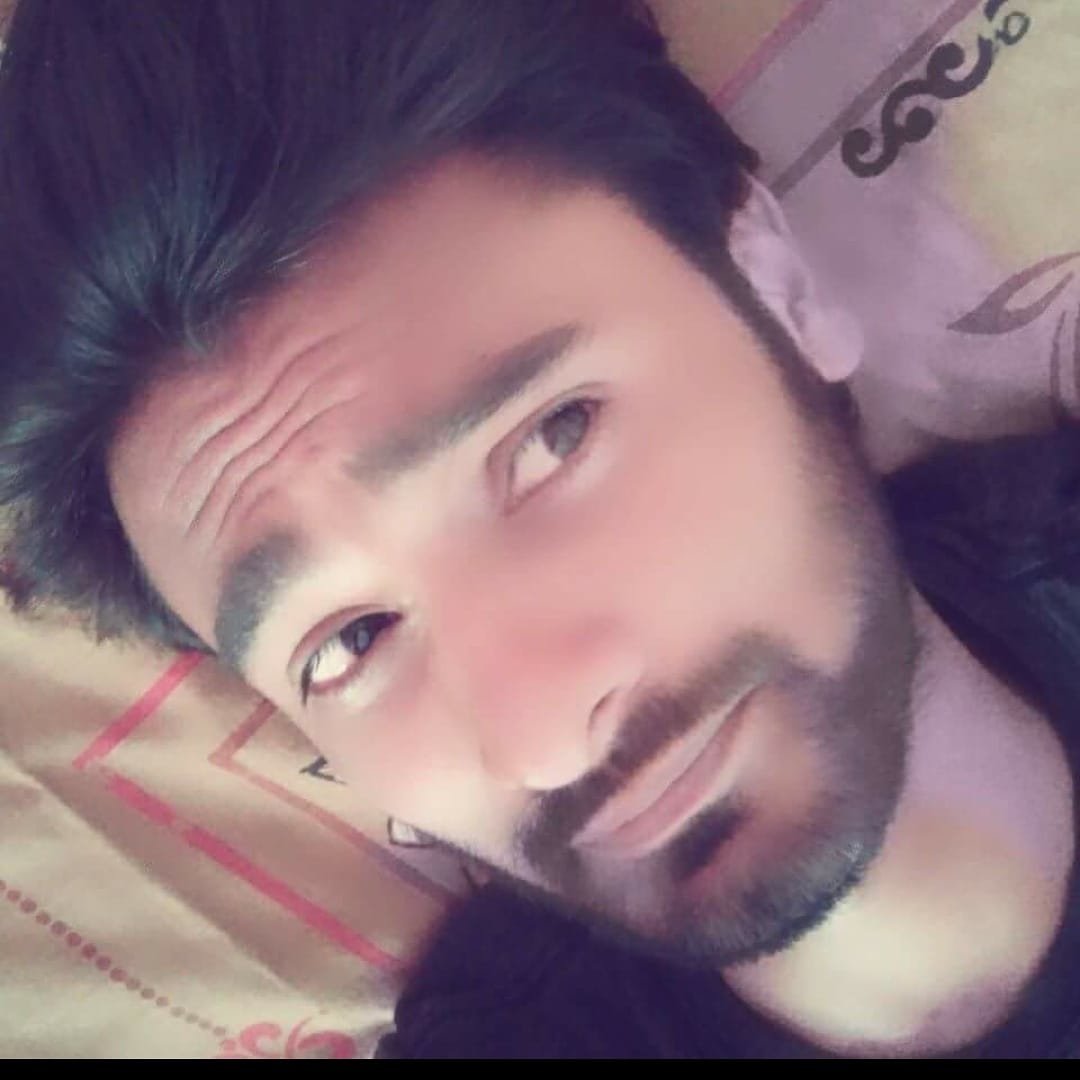 My family and friends say that I'm a real chatterbox so that's my weakness. LOL .I can't say no if someone asks for help,people say that it's my weakness but i don't think so it's my weakness because that's my nature.
Frineds,I'm new in steemit so i realize that i need friends here,i hope you all steemtians will be my good friends. And i want to work with you, want to make new friends, want to share my experience and want to get knowledge from you.I hope you people will support me and I'll also support you as much as i can.For me it will be a great honor to work with you guys!!!
THANK YOU ALL!!!