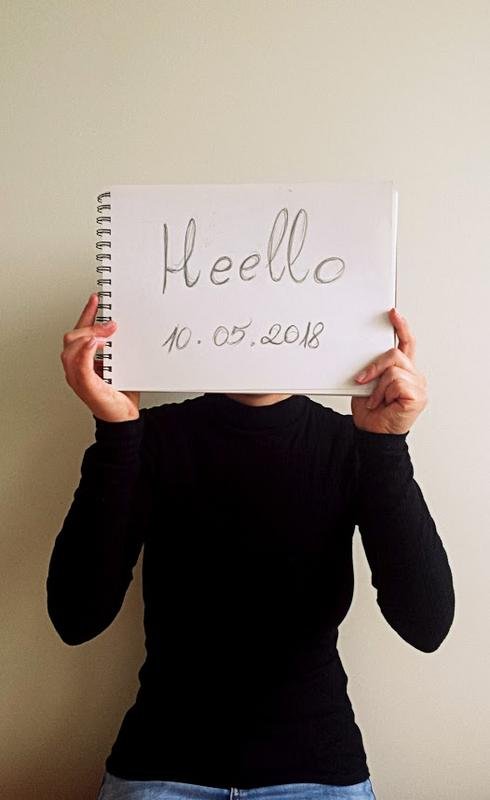 As a new member of this community, I would like to kindly greet you all. I am glad that I became a member of this group.
Recently, I discovered  a passion, for art and photography. But I have always been afraid of making my work public. Steemit feels like I can take a chance, and I definitely want to try
Thats why I am here. I would like to invite all of you, to take a part with me in journey. It will be without a doubt a challenge.
Over time, you will be able to find many of my works on this account. You will see how my style has changed, as I gathered more and more experience.
I hope that some of you will stop for a second longer at my work, and look. Just look, this is important in art to look twice. It means then, that something is good, worth of time and reflection. So without any unnecessary introduction I invite you to my Steemit account.
Hello again.