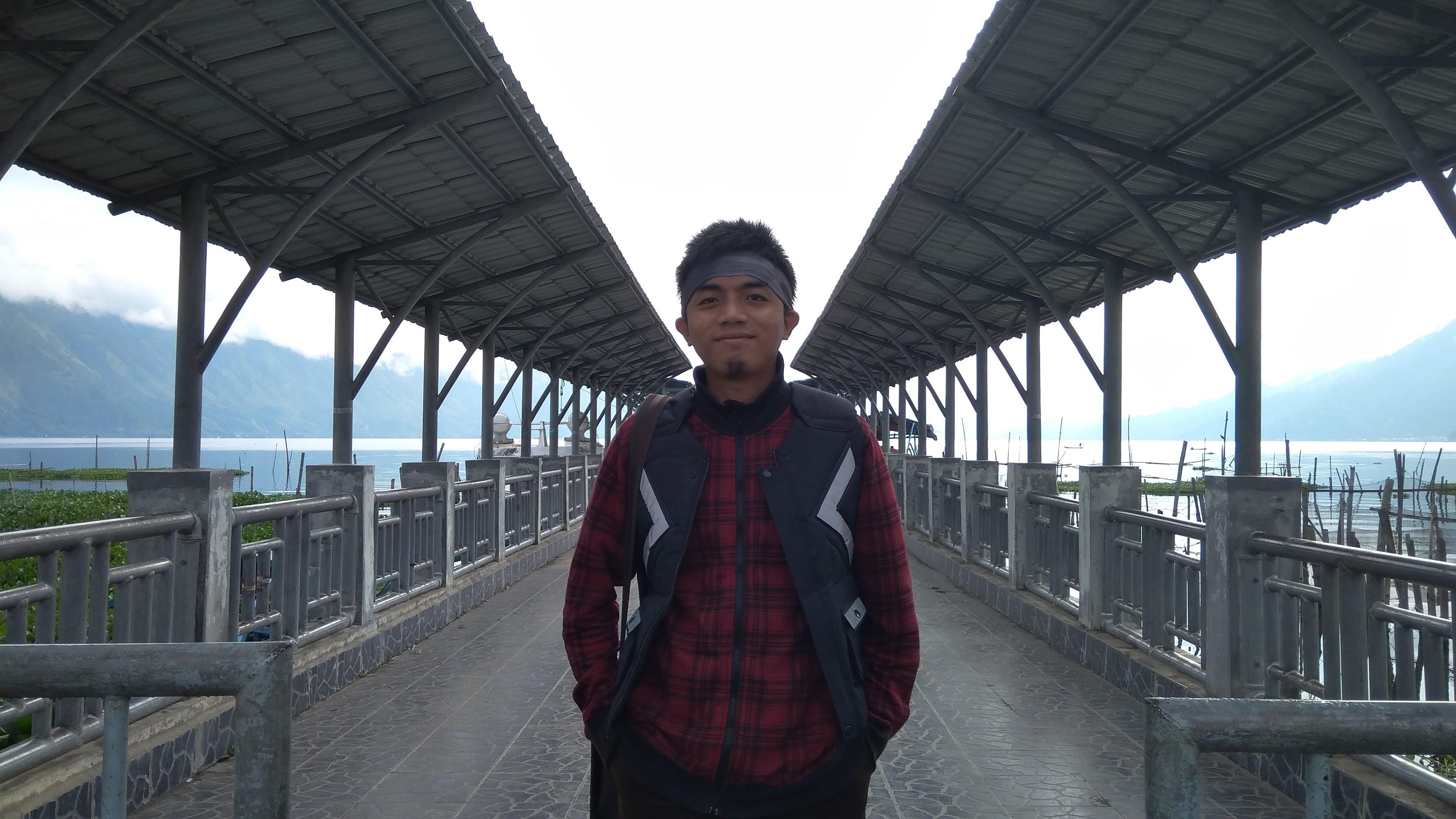 my name is Ahmad Sabiq, i'm indonesian
i live in #Medan #NorthSumatera
i'm 23 y.o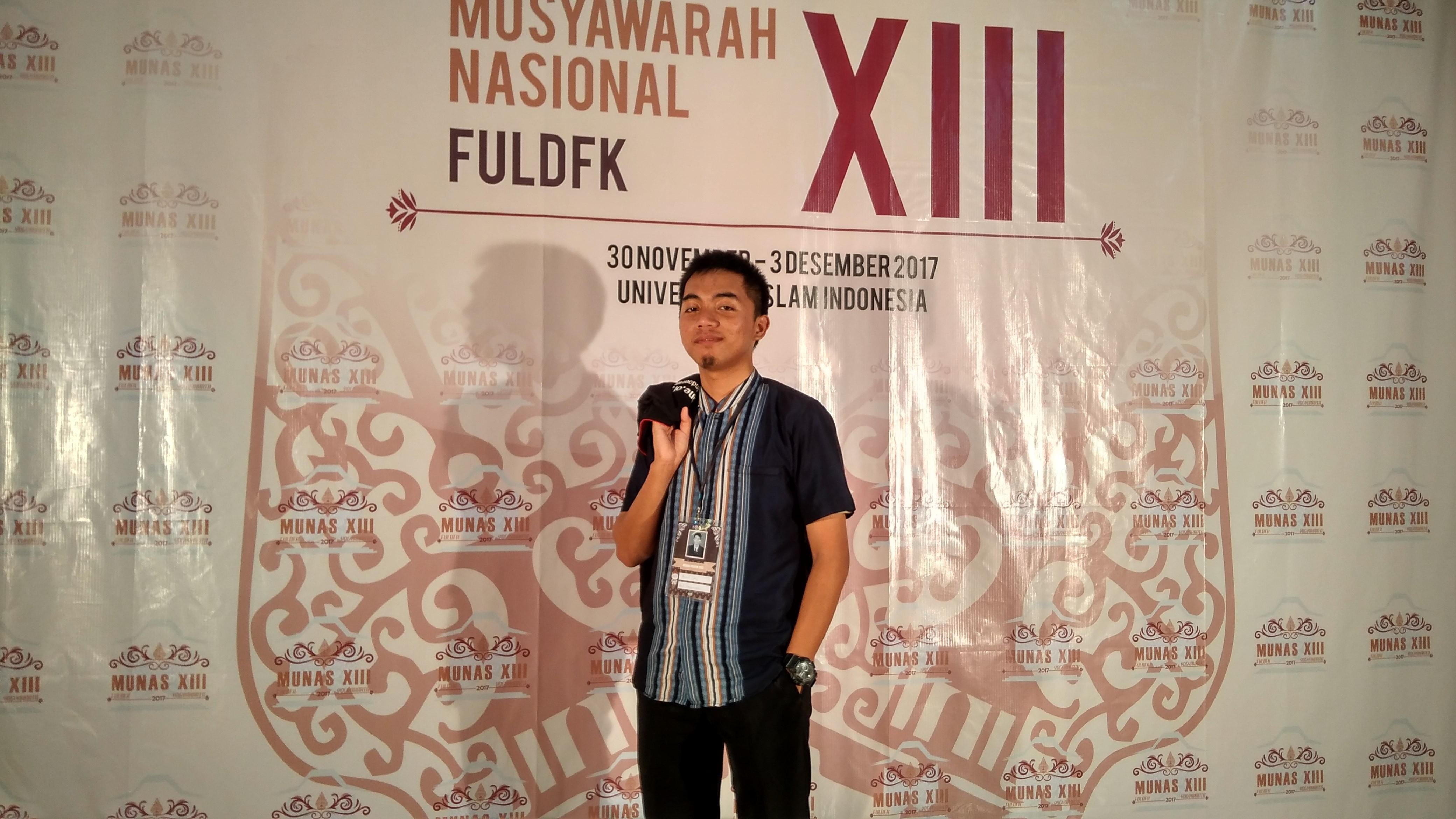 I still do not work because I am currently studying at one of the medical faculties in #Aceh #LhokseumaweCity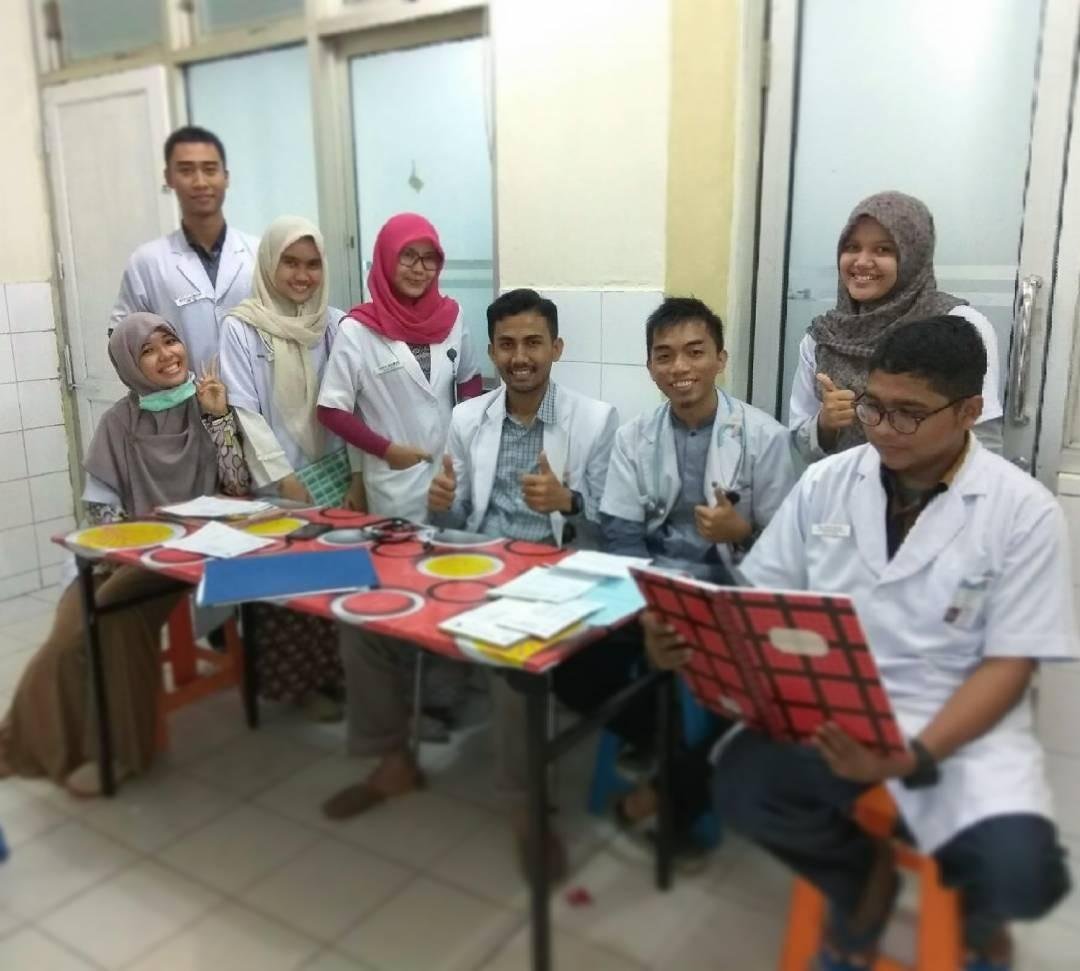 I do not have a hobby because I enjoying everything that exists in this world, things like traveling, hiking, music, everything about arts and football.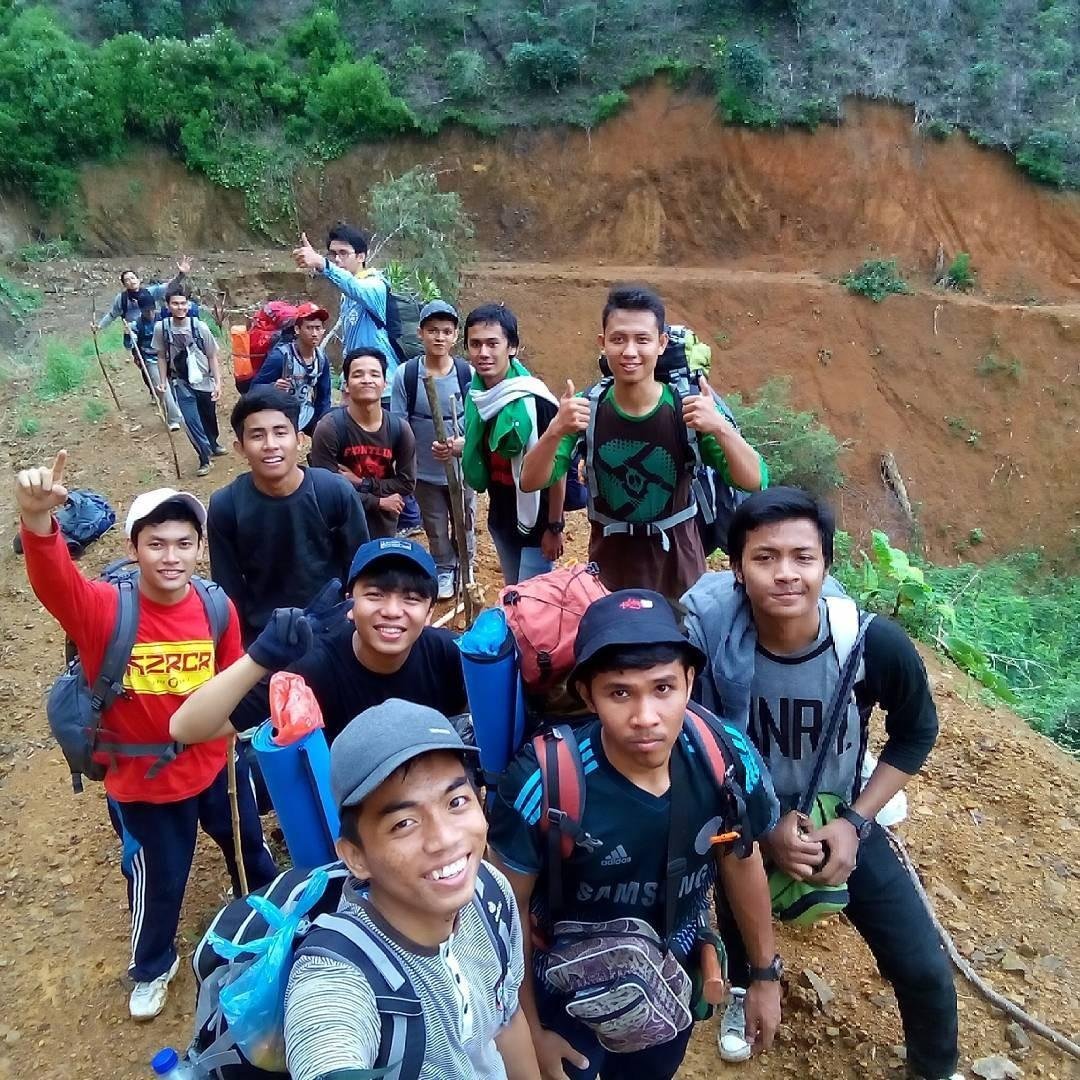 #Hiking, i know some mountain good
i recommend you to visit in aceh for hiking
The name is bourni telong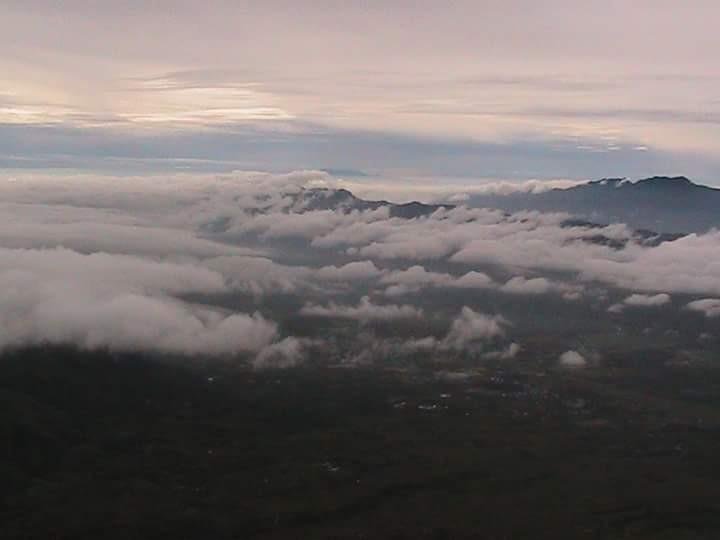 Having a height of more than 2,600 meters above sea level, Mount Burni Telong is included in the top 10 highest mountains located in Aceh Province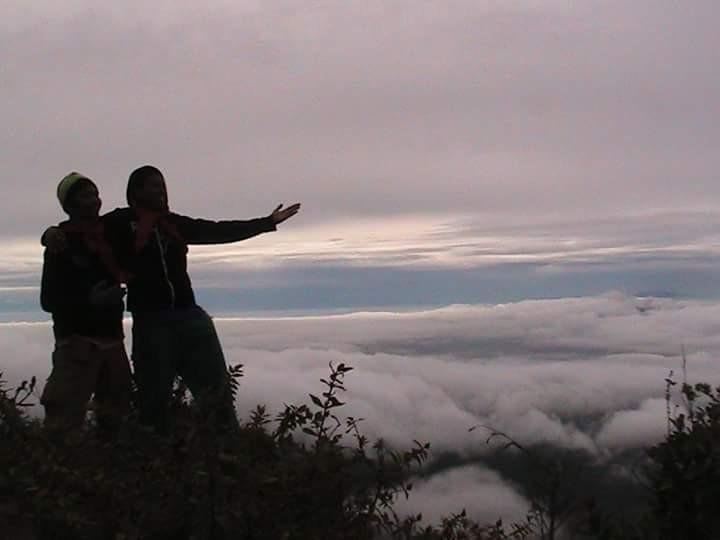 So beautifull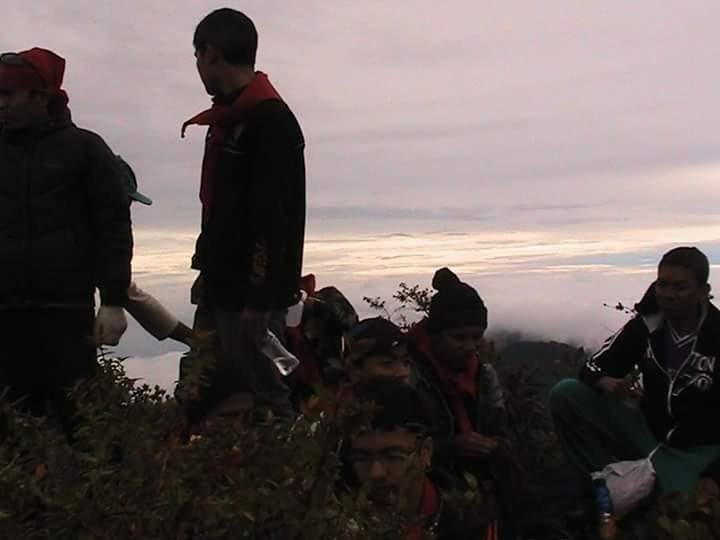 See??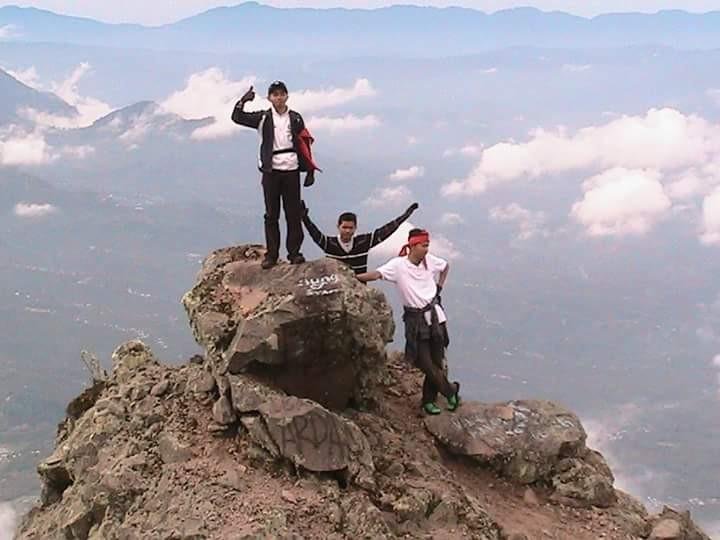 this is one of my picture in there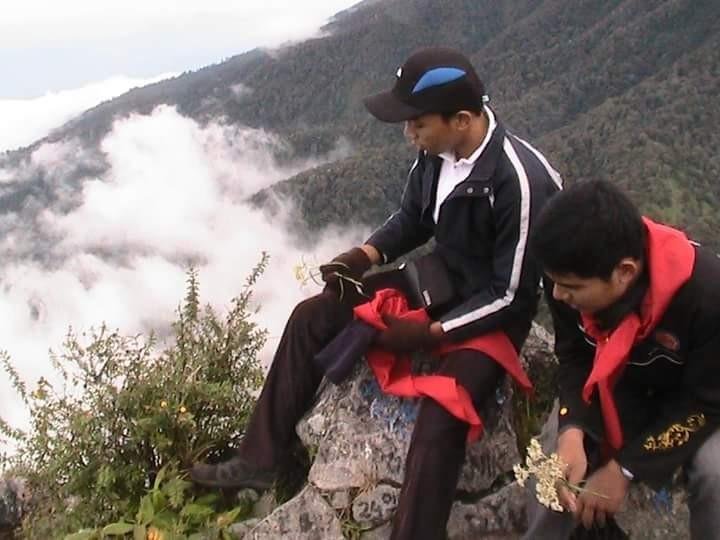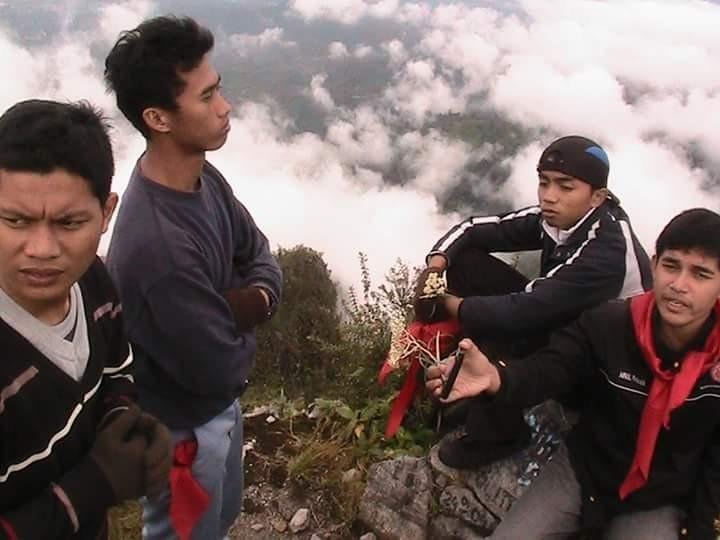 i've my instagram account
https://www.instagram.com/ahmadsabiqq/
It's all about me but not all, so follow me. thank you all