Hello I am Yonderth, Caraqueño by birth, proud of belonging to this land of liberators, artist of vocation and engineer by profession, husband of a beautiful brunette, father of 2 beautiful Neapolitan mastiffs (Hades and Zeus) Alias ​​Sarnoso and Bembón, lover of nature, travel and reading, photographer at the right moments, integral man, apprentice of the world of cryptocurrency, practitioner of various crafts related to the arts of engineering, from painting, custom audio cars, graphic design, Decorative furniture, Carpentry and others that I'm about to discover on this trip of a lifetime.
I present Sarnoso and Bembon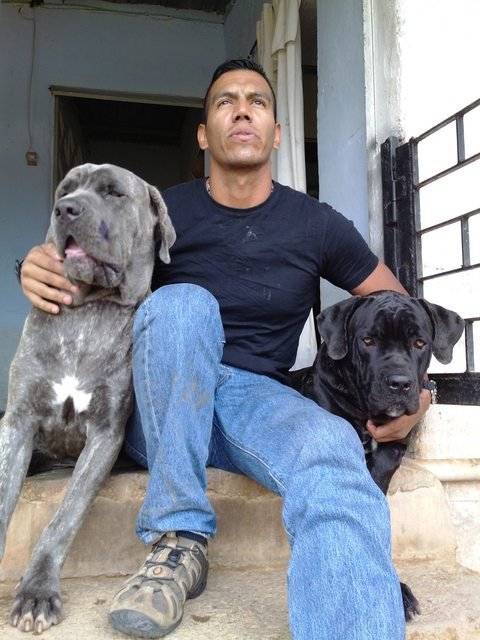 Traveling in the Andes Mountains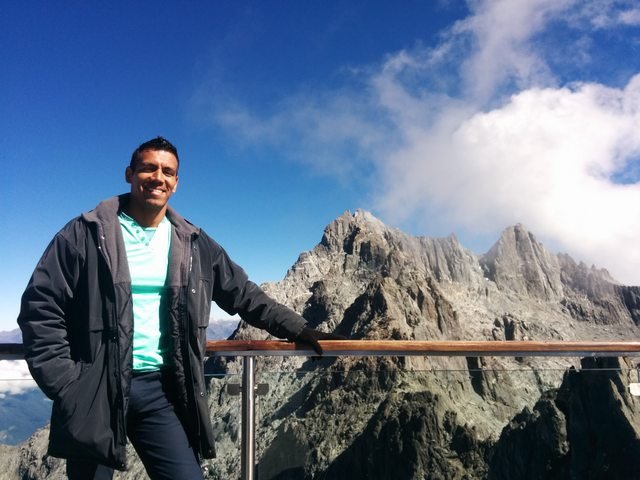 Coming from a family of the Venezuelan plains like any other with its particularities, Technician in Mechanical-Architectural Drawing, I started studying architecture, then life took me to the world of Mining Engineering, so I will use this account to publish images and experiences of the trips made by the world, as well as those obtained during the professional exercise in the mining work by the various mineral deposits and any other article or video of collective interest and that enrich our life experience and provide us with that food for the soul necessary to live in spiritual harmony.
In the mining works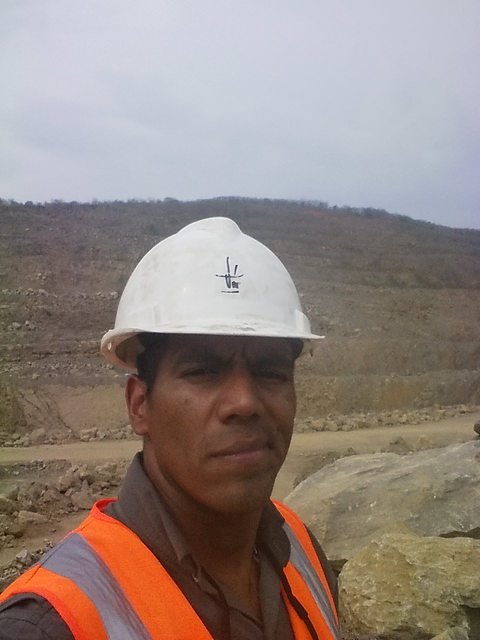 View of the capital's sky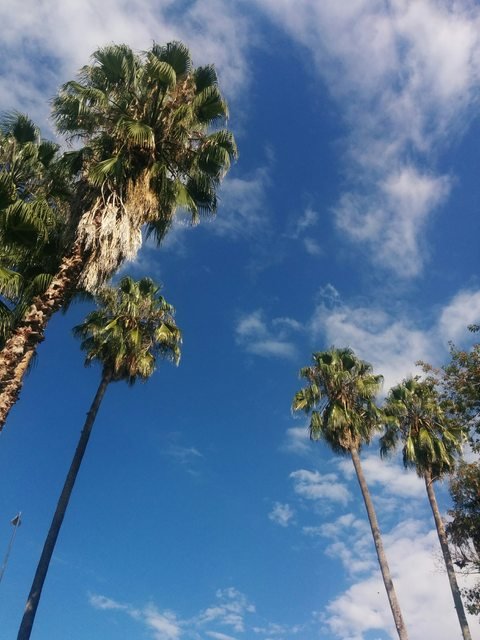 Rationalist of the conviction "cogito ergo sum" "I think I exist", convinced that in this world human contacts and relationships are needed to achieve success "Give me a lever and move towards the world" and a believer in the Law of Attraction .
Admiring the North of the Andean mountain range that beauty.