Hello steemit's freinds, here is an excerpt from my autobiography.
I am a young woman of 30 years old, married and I had my little child 13 months ago.
I am of Amazigh origin from south east of Morocco, the city of Errachidia.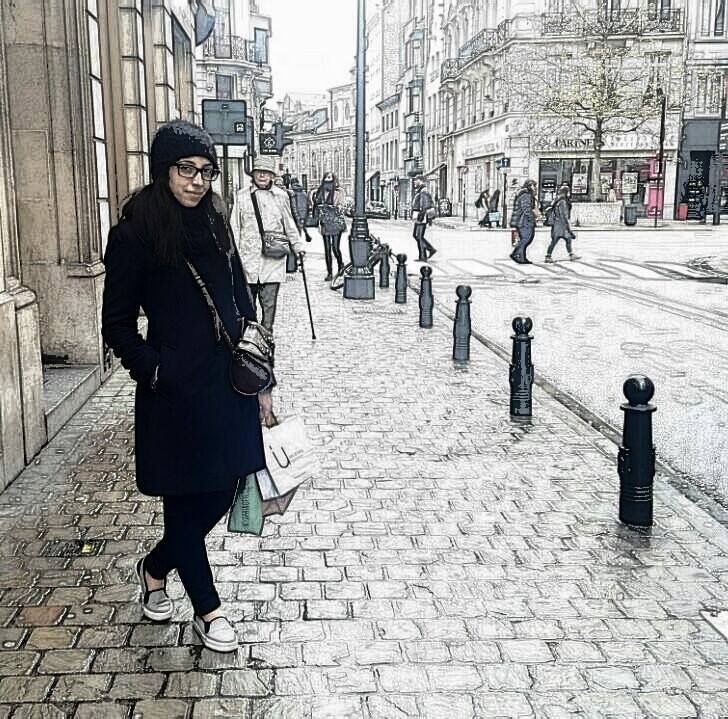 I grew up in the city of meknès, where I got my bac degree in Technical Accounting Management.
I have several diplomas as part of my graduate studies, obtained from different cities of Morocco, the most recent diploma I obtained is a master in Audit and Management Control.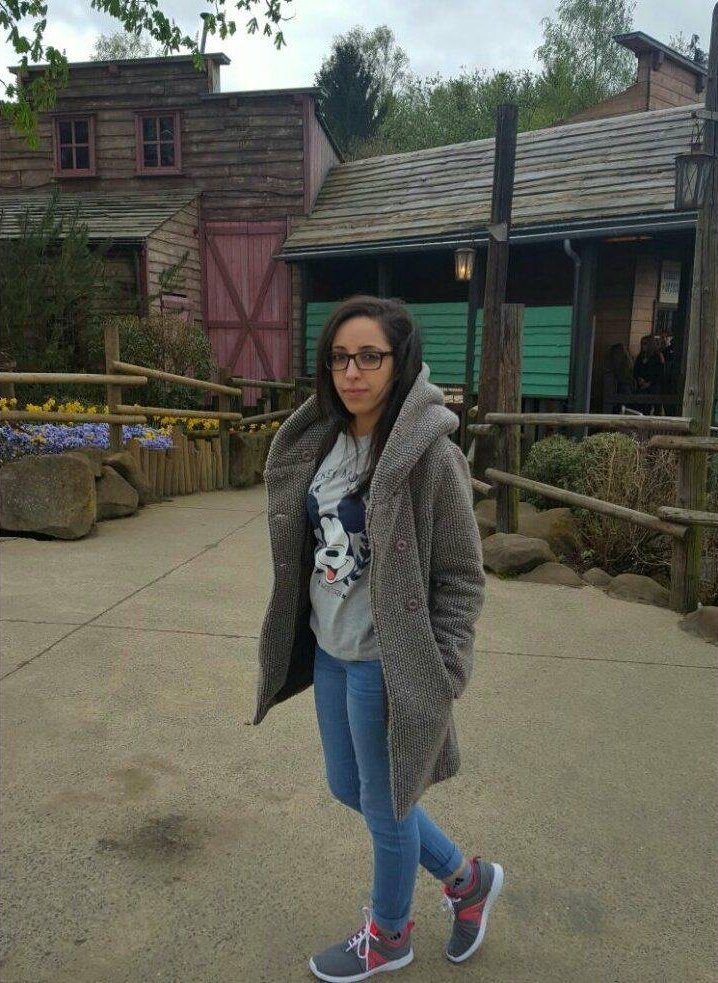 I have several hobbies, that I exercise during my free time and even for a programmed duration, like the trip.
I love discovering the different corners of the world after visiting the intergrality of the adorable regions of Morocco.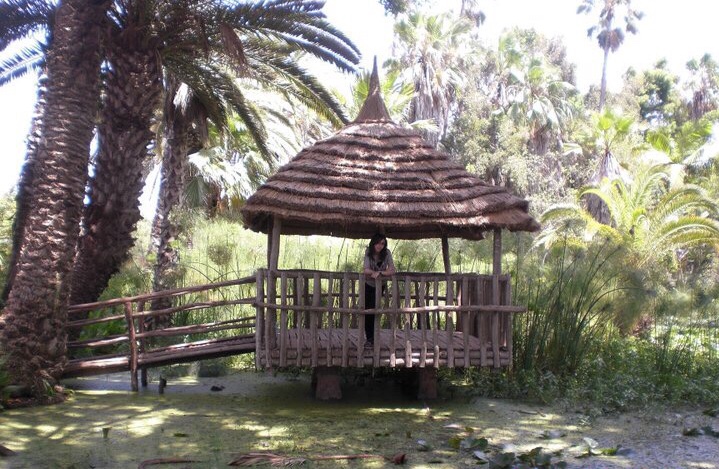 I also like to knit, with different materials, the basic techniques I learned it from my mother.
I knitted this set on the picture when I was pregnant with my son.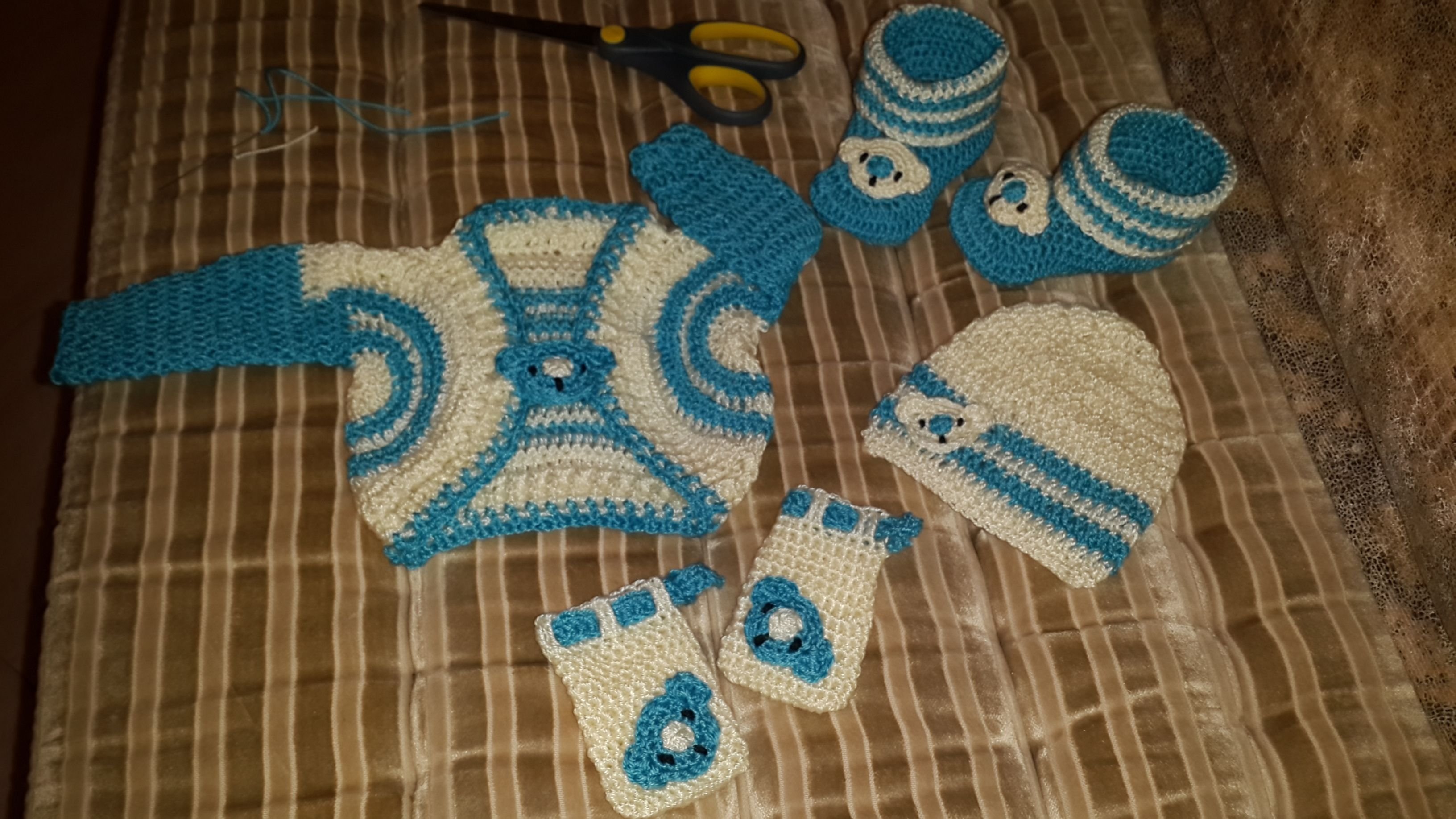 To tinker for me is not a hard task, but a hobby that I exercise with love, and also every manual works.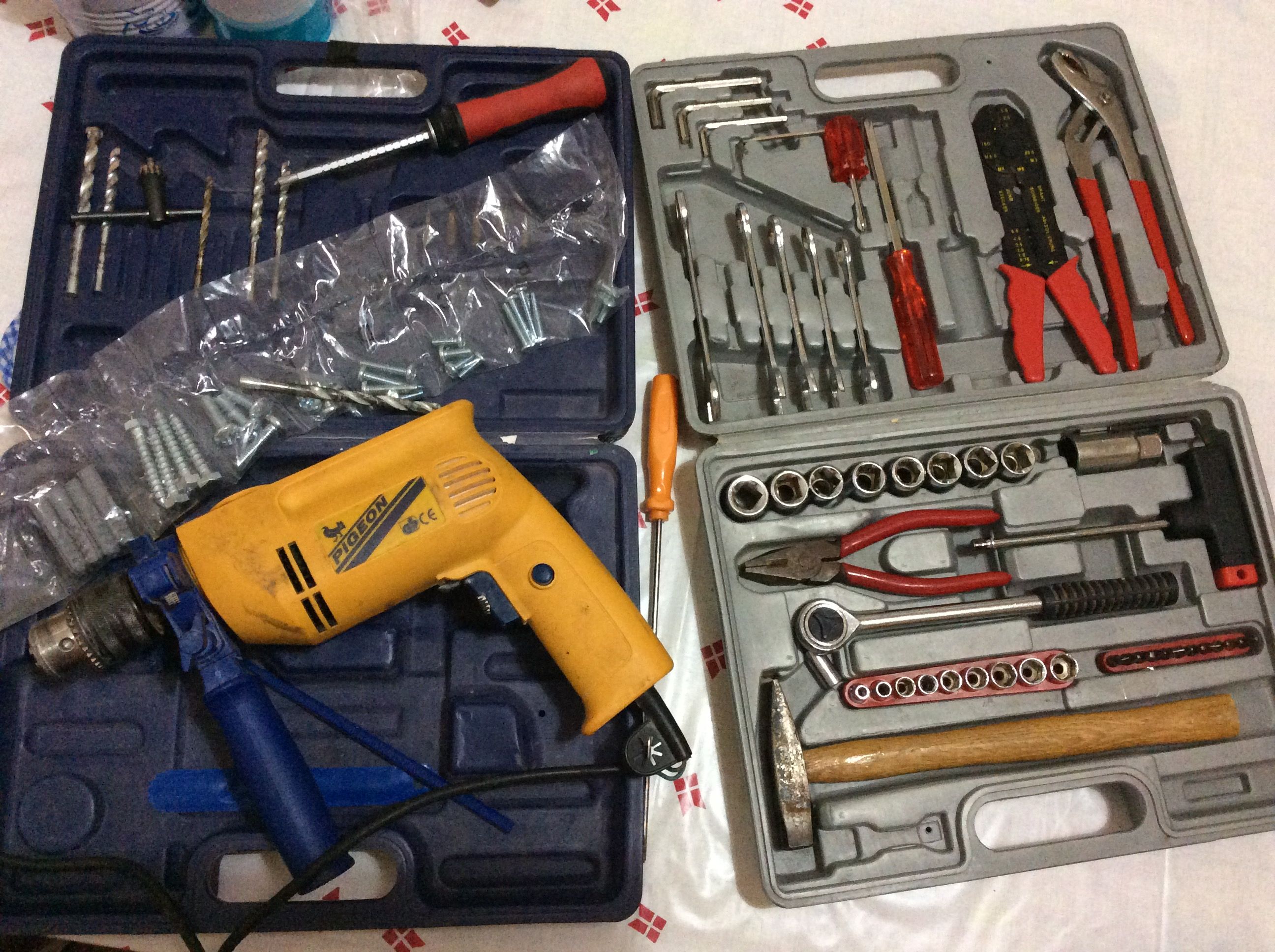 Without forgetting, world gastronomy with its cultural and traditional differentiation, that I discover every time in order to try to succeed in it. I also practice endurance racing as a sport, and a planting sometimes.
So here is a part of me, the rest you will discover it through my posts.

And I want to thank a serious and honest person, my dear brother @redouanemez who invited us to join Steemit, me, my brother, my sister and my husband.

Happy to join the world of steemit, which allowed me to discover a new taste in my life, that I benefit a lot, and through which I can share my best moments as well as learning new information.