Thanks heaps to @o07 and @wildflowerjessi for giving me an extra push.
I'm a stay at home mum to 3 beautiful kids.
I love cooking easy, simple, cheap, convenient meals.
The slow cooker is my best friend.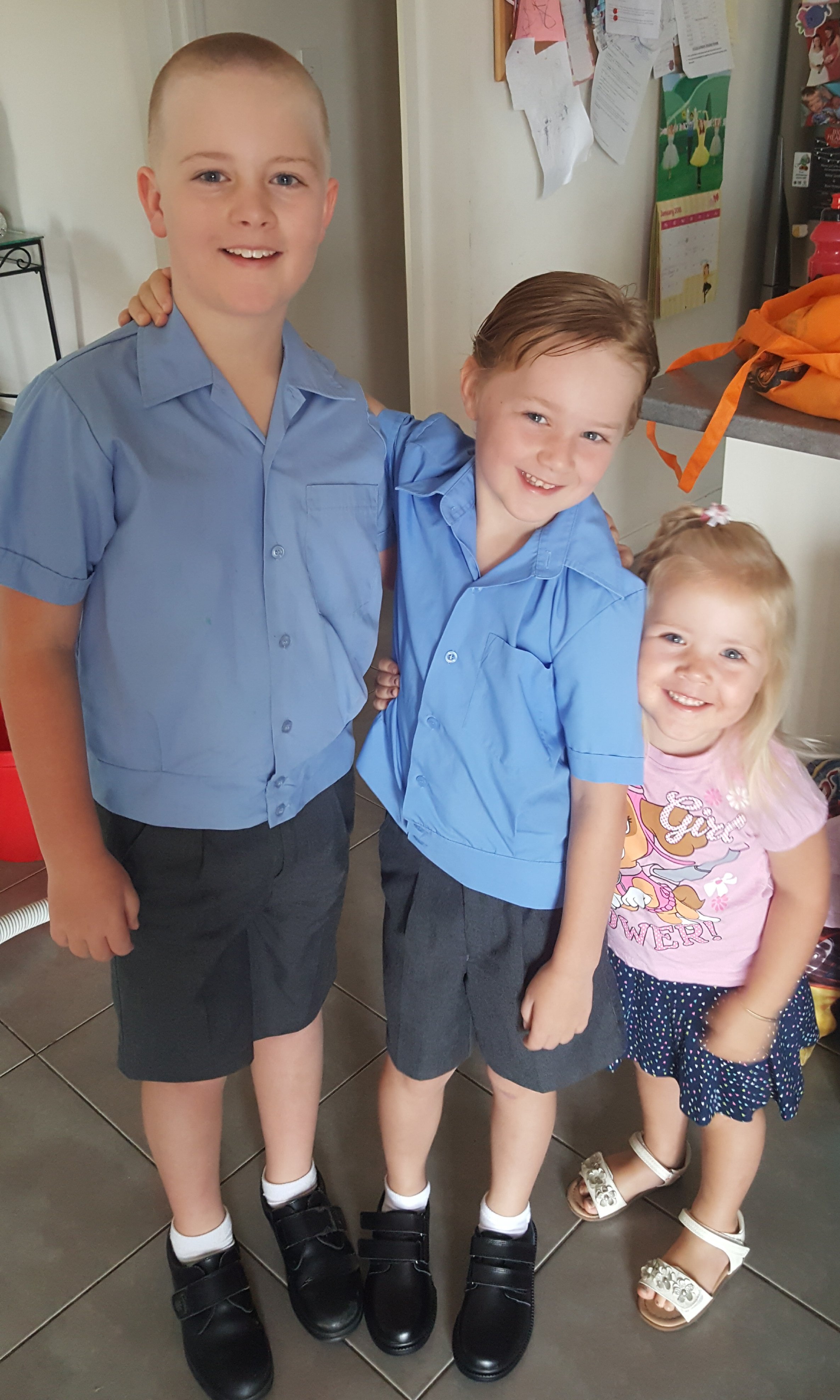 I'm a shy person but I'm thinking the people here seem to be really supportive and kind, so I'm choosing to be brave and start blogging.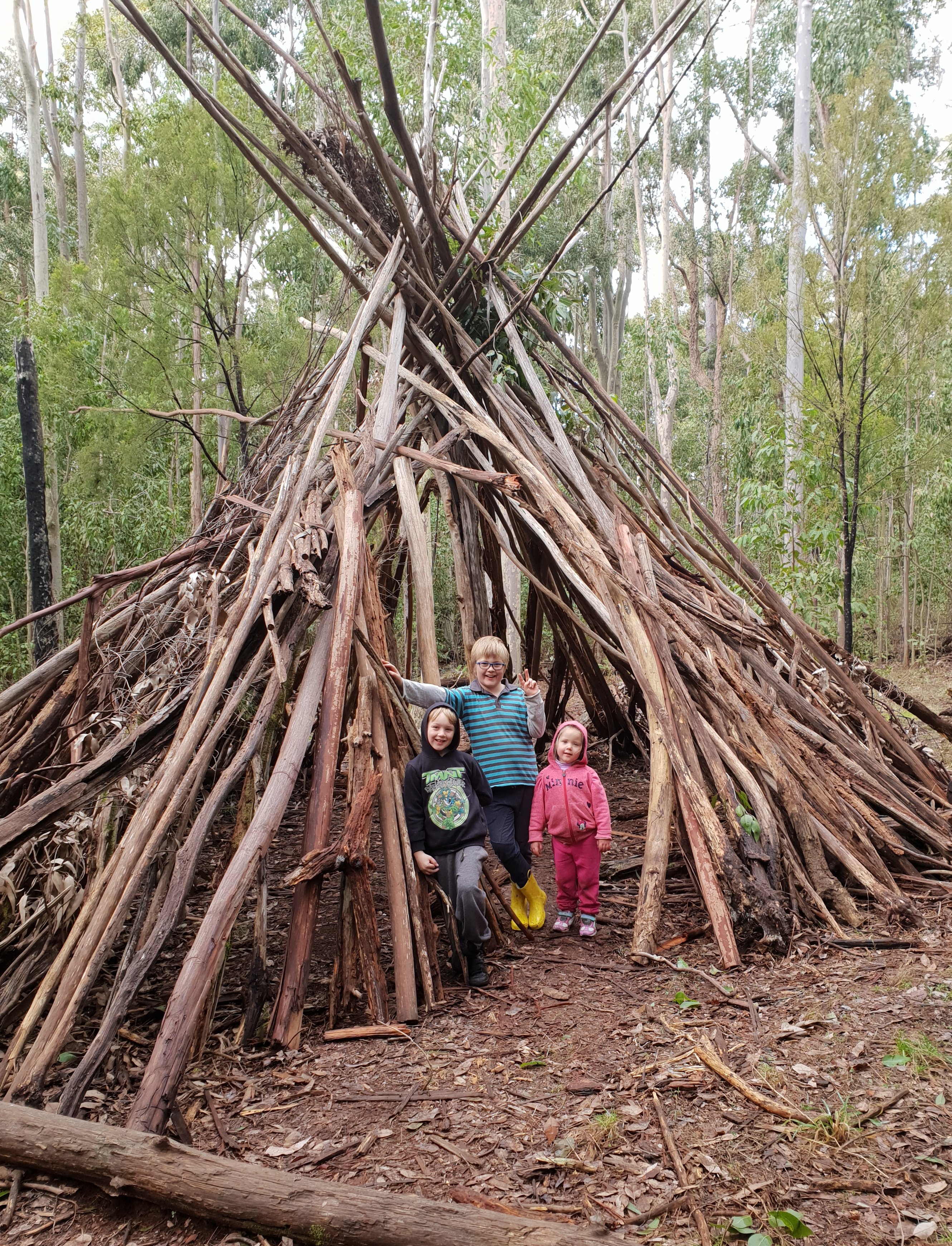 I went to the Adelaide steem meetup last night and won a silver superman coin in the bingo, which is my first piece of silver. Very exciting, thanks again @o07.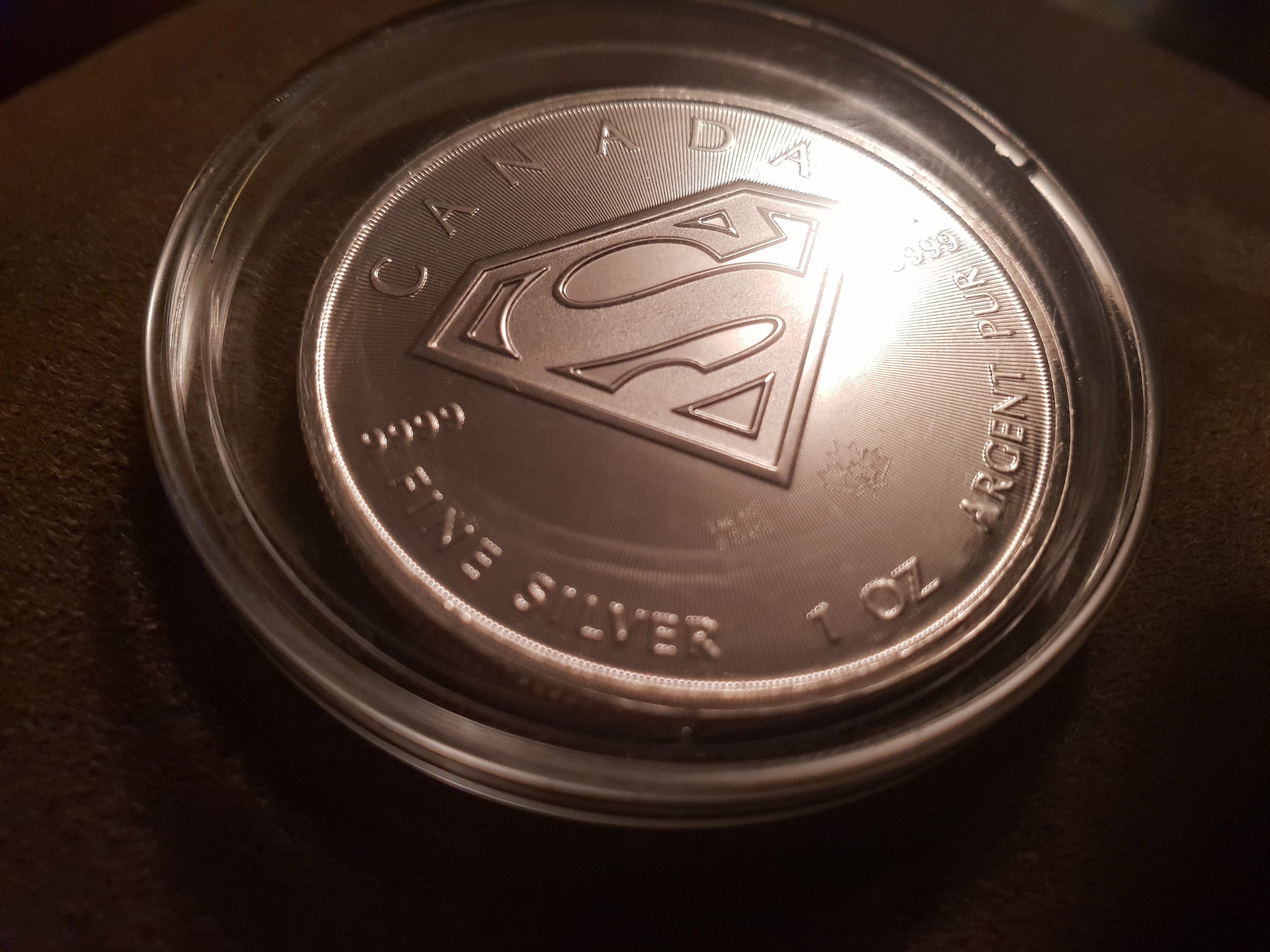 Hubby's been trying to drop some kilos, so I've been making a lot of high protein dishes recently, which is hard as I'm not keen on red meat and I love my sauces.
I've just done another seafood laksa in the slow cooker, which is always popular, so I'll go into detail in the next post.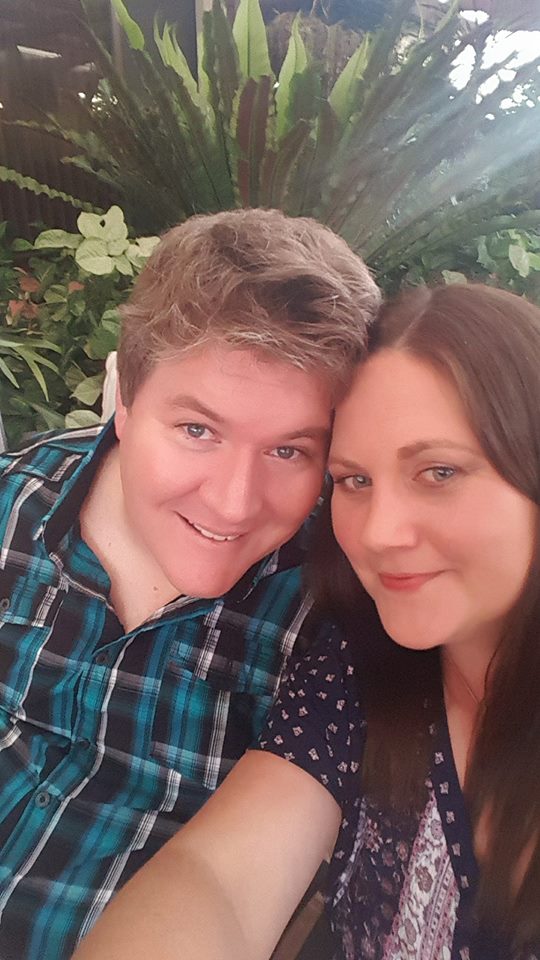 Power on,
Amanda