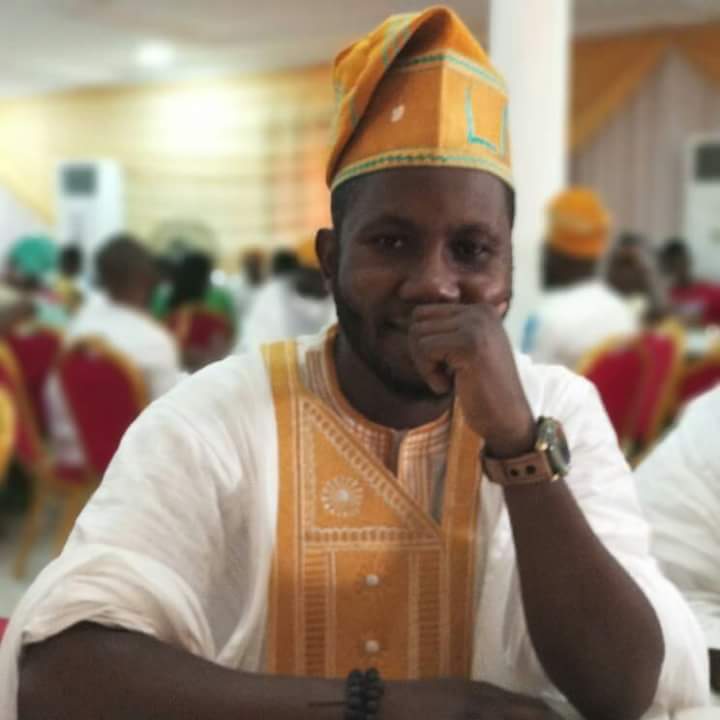 Hello Steemit!
My name is Emmanuel and I'm in my thirties. An Orator, A Social Commentator, Nigerian by nationality, Christian and I have flair for the Technology and Telecommunications world. Sometimes last year my beloved school daughter @mzajoke discussed Steemit with me and after going through it I find it interesting and as well Educating.
I got more interested in it after my darling cousin @etoo got interested and for the fact that I get to connect with friends, meet new friends and as well learn more. The few days experience I had with Steemit opens an avenue for me to humbly share what could add value to people and as well add Value to my self.
Permit me to say this that am very much interested in Quotes, Philosophy, Psychology and Motivations and I seems to be interested also in Politics and Governance. I wouldn't but appreciate scholars and Writers that have helped in molding me ideologically and intellectually, the Likes of Dale Carnegie, Robert Greene, John C. Maxwell, Niccolo Machiavelli, Robert Kiyosaki, Donald Trump, Leo Tolstoy and a whole lots of others.
I'm a very much open and possitive person and I love winding down with good music and I find lots of delight watching Soccer too.
As times goes on I look forward to meeting people, learning more and helping to build a better Community.
Thanks for Reading
God bless you
God bless Steemit
And
God bless Nigeria.