Hello my people, my name is Andreina Alastre, 23 and I am a student of the 7th semester of ing. Civil. I am currently in Venezuela city of Coro.
I like reading, listening to music and I belong to a youth group called Kiroi (an instant with God). I'm fans of the Game Of Throne series.
I came to this page for family comments that prompted me to share my concerns and knowledge with the community. I hope to make many friends in the network.
bye. regards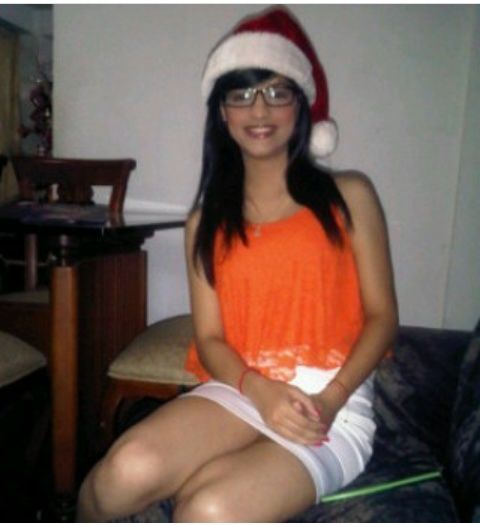 !
Hola mi gente, mi nombre es Andreina Alastre, 23 y soy estudiante del 7mo semestre de ing. Civil. Vivo en Venezuela ciudad de Coro.
Me gusta leer, escuchar música y pertenezco a un grupo juvenil llamado Kiroi (un instante con Dios). Soy fans de la serie Game Of throne.
Llegue a esta pagina por comentarios familiares que me impulsaron a compartir mis inquietudesy conocimientos con la comunidad. Espero hacer muchos amigos dentro de la red.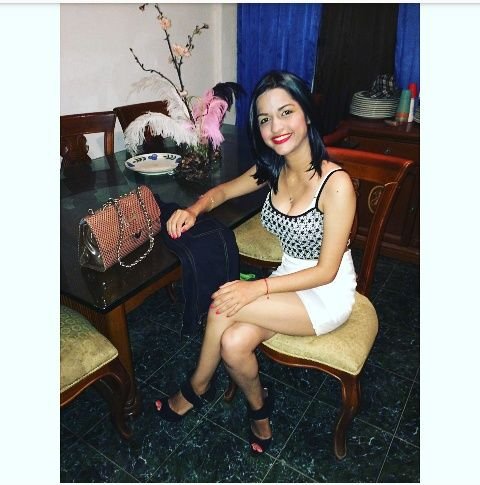 hasta luego. saludos!