Hello from the other side! I was very hesitant at first to join the community as I am so skeptic if the rewards they get are real. My eldest sister @fernwehninja introduces steemit to me. She's been inviting me 4 months ago and now I'm finally here and excited what this community can offer. I saw her that she is progressing so I've decided to sign up!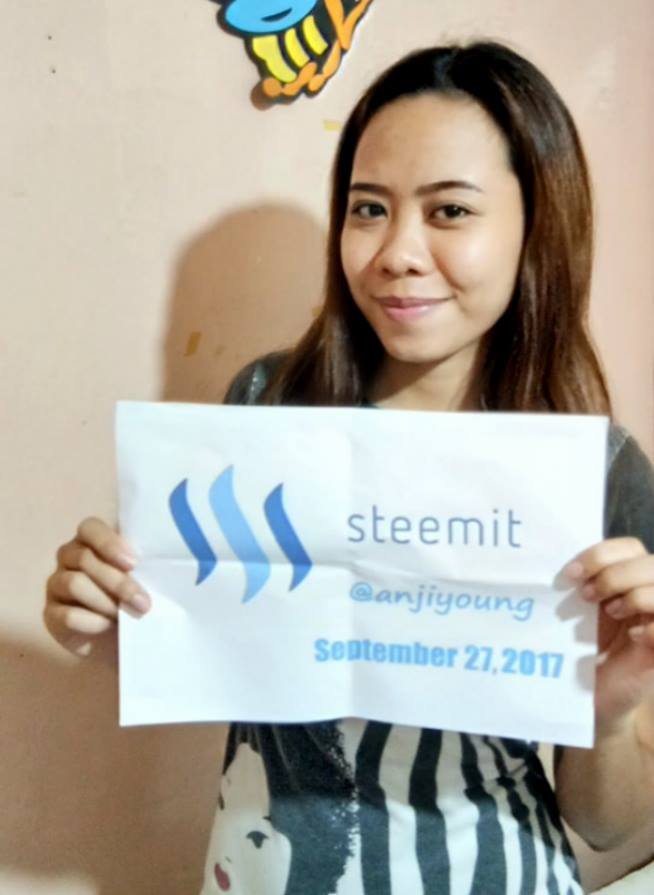 Today, my sister encouraged me again to join  Steemit to help her support the family and also my future, she mentioned great things about this community and that she will help me on what needs to be done in this platform.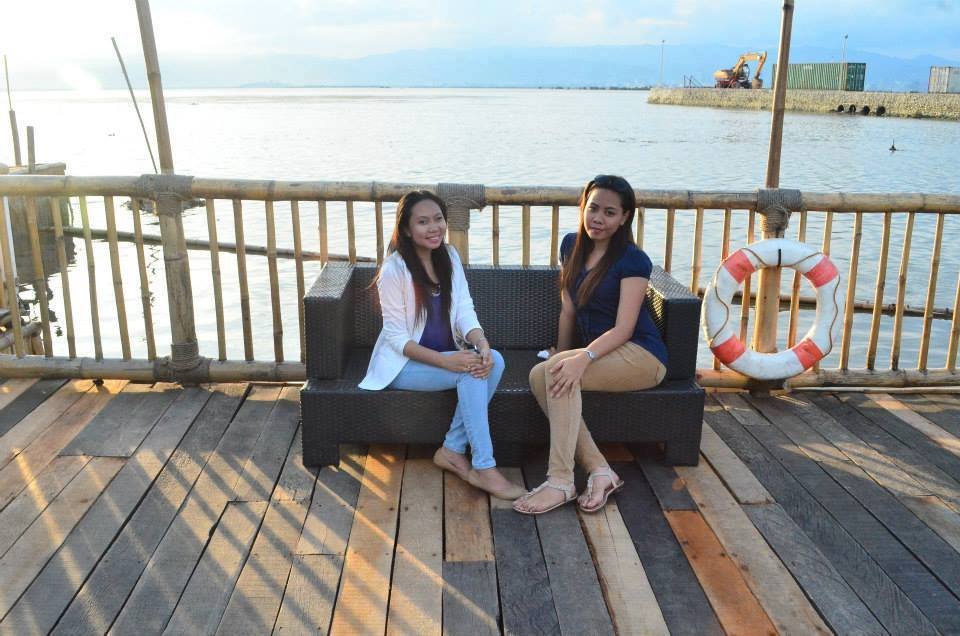 I signed up and was surprised that I was approved so fast in just a few hours . I will give Steemit a shot. So, this is my second post as my previous one doesn't suits well I guess, I got too excited and didn't tell my sister that I wrote one hahah,  you can find it here : https://steemit.com/hello/@anjiyoung/in-a-different-world

 To start with, I am Angelique, Angel for short. I'm a fil-am. Half FILipina-half AMazing. Just kidding. I'm a Filipina, Cebuana specifically. I just turned 24 last September and the youngest in the family. 
I work in the EastWest Rural Bank of The Philippines as a banker for 2 years now and counting.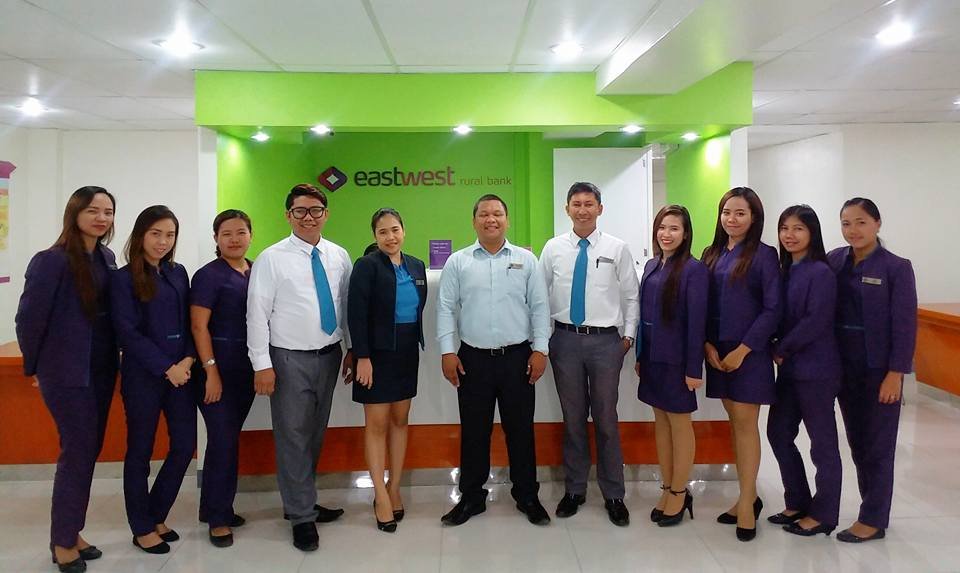 I am fond of going to  places that strikes me fancy, somewhere that I've never been to and explore adventures spots. I  still have so many things to tick off in my bucket list, actually. You'll know more of me on my future posts. So watch out for that hahaha.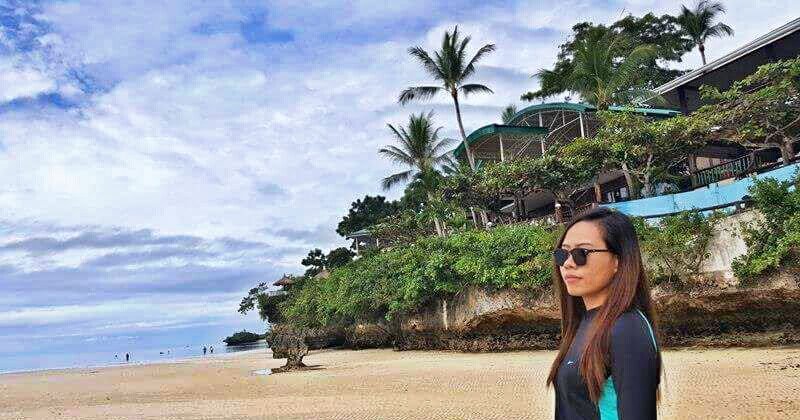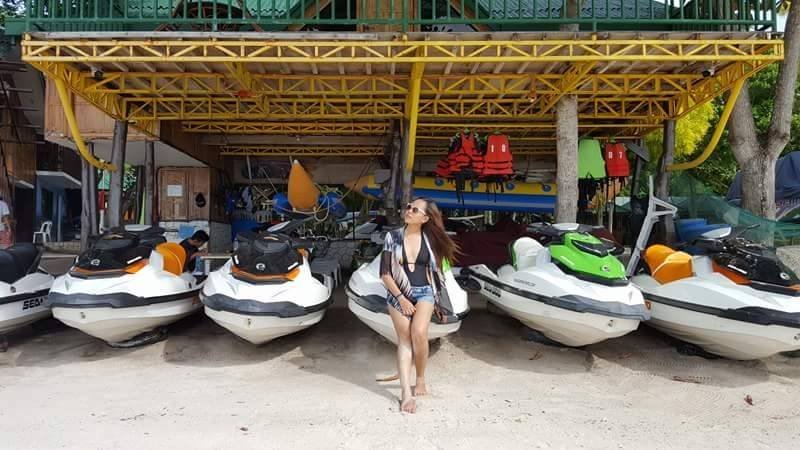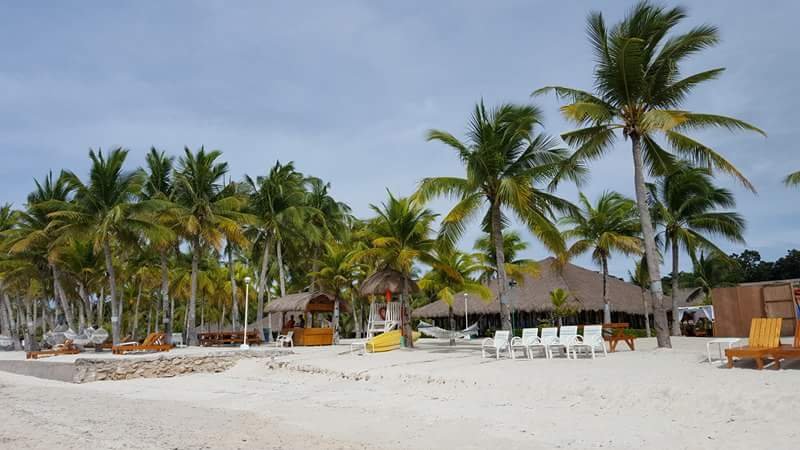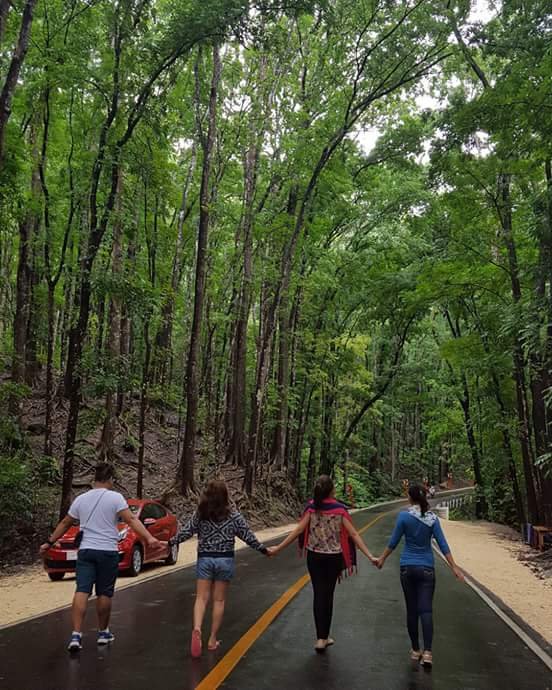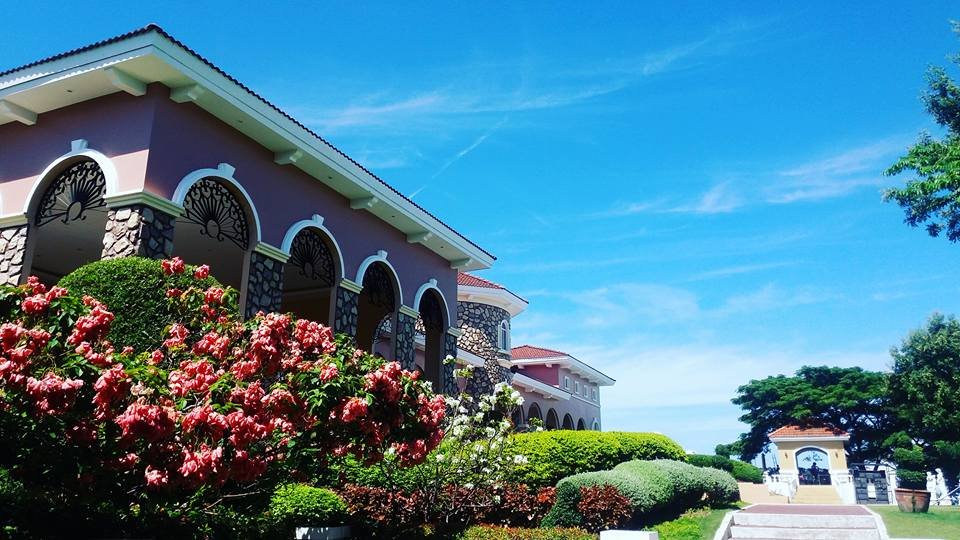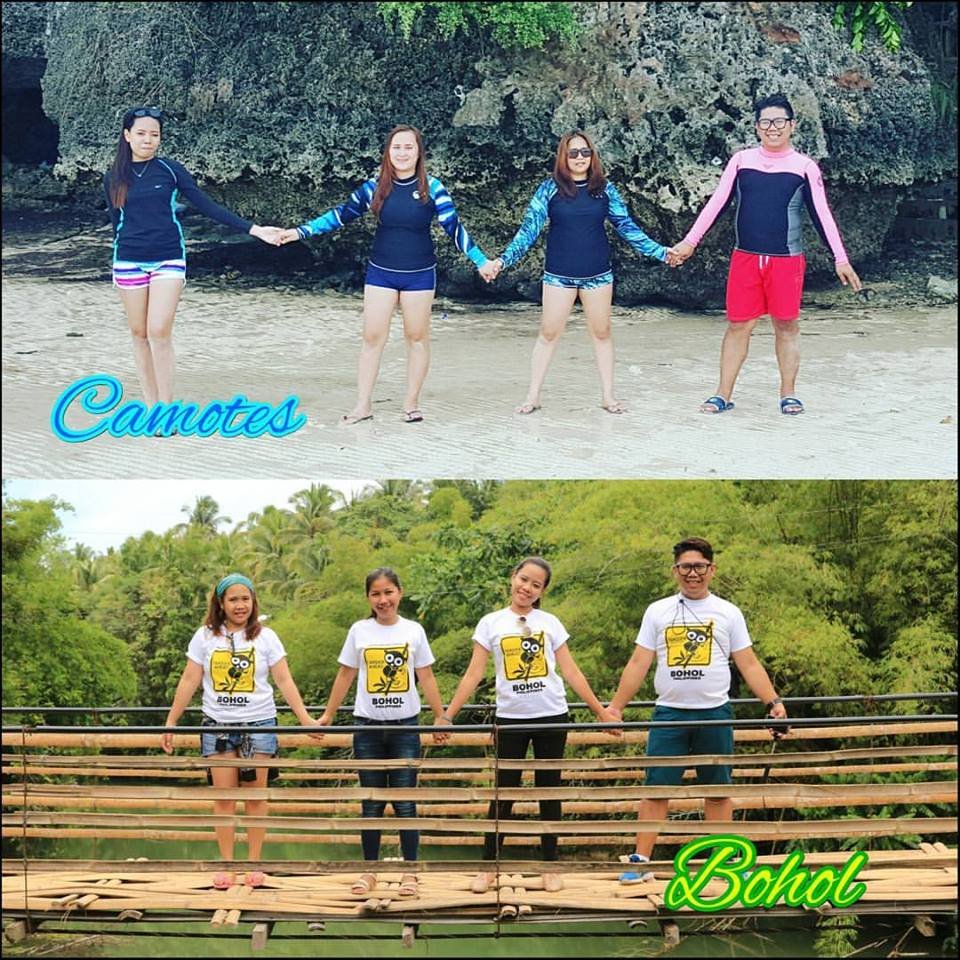 I love to treasure every moment that life has to offer by taking photographs so that I could look back and scroll through every photos whenever i miss something or someone. And so I want to create new memories, adventures and experiences that I could treasure for a lifetime.
 I hope that through Steemit, I can create and meet new circle of friends here and create moments together.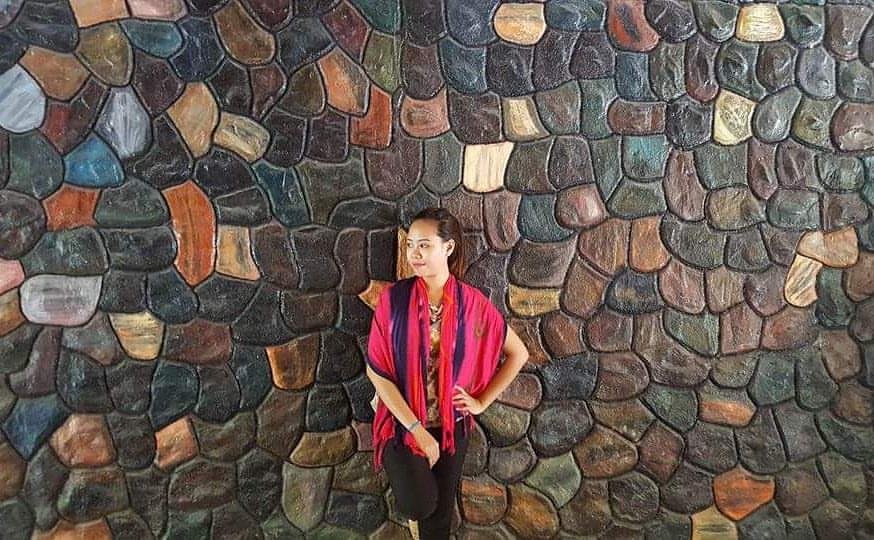 Hoping for a wonderful steemit adventure!!
Thank you for reading ^_^