@Anthonypico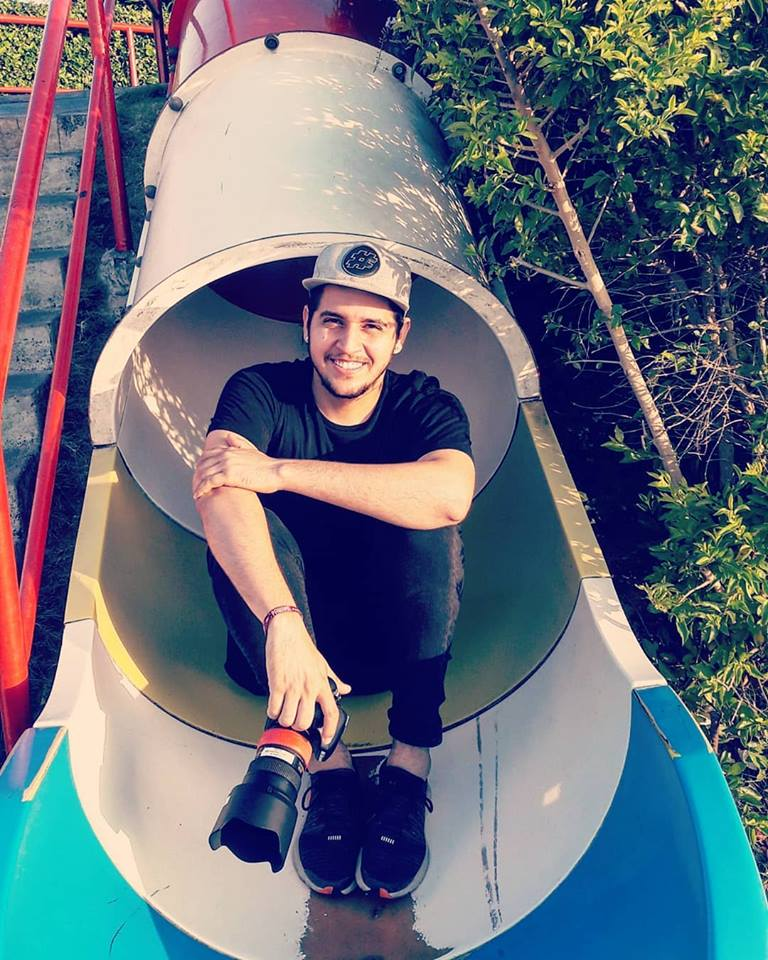 hello my name is Anthony pico, I love photography and nature and I want to share with you my work, as the profile of my blog says I love nature, sunrises and sunsets.

in the year 2016 i traveled to venezuela and went to the beautiful roraima mountain and here i leave you part of my work

Mount Roraima is located in South America specifically in Venezuela, also known as the Guayanes Massif, is one of the oldest rocks on planet earth and is believed to be over 3000 million years old.

what a tasty climate and what a spectacular view that make our eyes fall in love with other posts I hope to share with you.
| | |
| --- | --- |
| --- | |