How are my people from STEEMIT !!!!? For me it is a pleasure to belong to this family, I present my name is Marco Antonio Millan Salazar, Venezuelan and vinotinto of heart, my hobbies are to watch soccer and practice it and listen to music, my favorite soccer team is the AC MILAN , for me the biggest club in Italy jajjajaja xD I am originally from Ciudad Bolívar Edo. Bolívar, place where I currently live and also where I have lived most of my life, a beautiful city that even when not much matches with me I think it is, I leave this image of my city.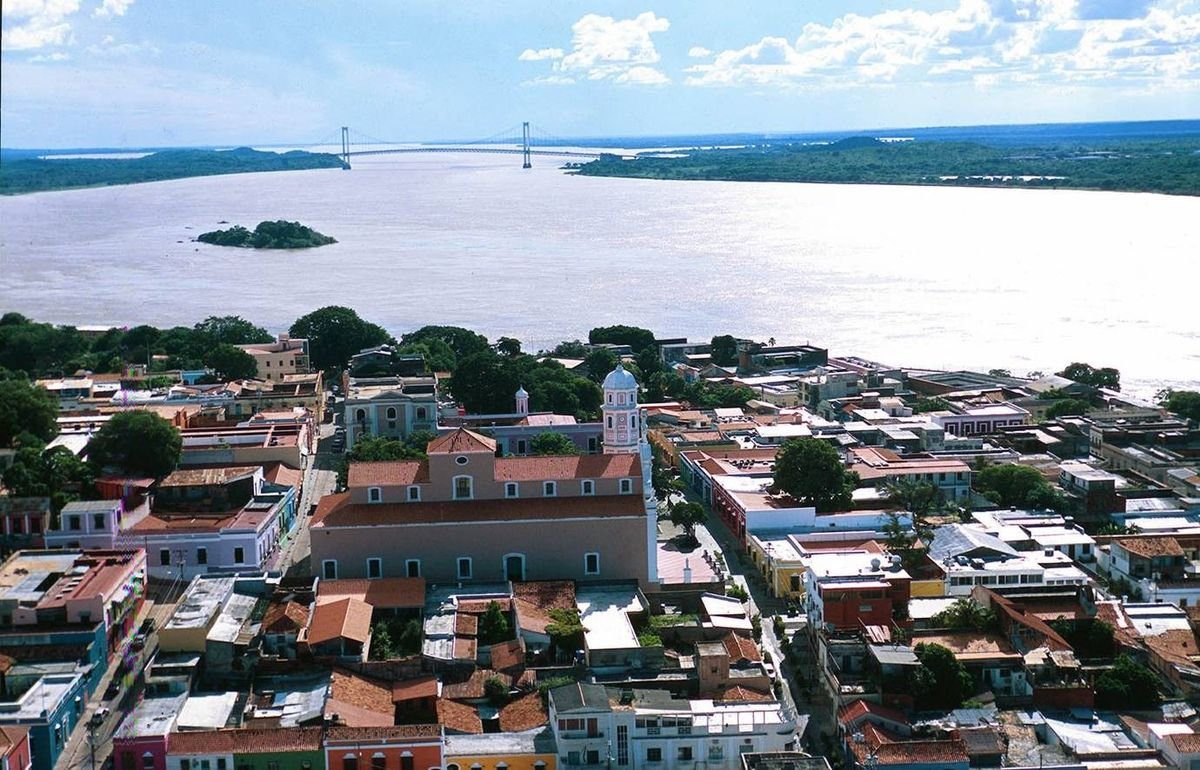 I will tell you a little about my childhood and adolescence, which took place in a place known as the Blocks of the Paragua, this is an apartment complex that was originally created for the sports community of the city, since there is The Stadium Ricardo Tulio Maya, later these apartments were left to the Bolivarian community, in this wonderful place I had the opportunity to meet people who had a great impact on my life, people that nowadays I consider as my family among them is @jesusw who I speak of this community of STEEMIT and i encourage you enter ... along with these people had a kind of routine which was based on playing football in the evenings and at night sitting and talking about anything that came to mind, even when it was routine I can say that every day was different and fun are moments of my life that the truth would never change since they define me today.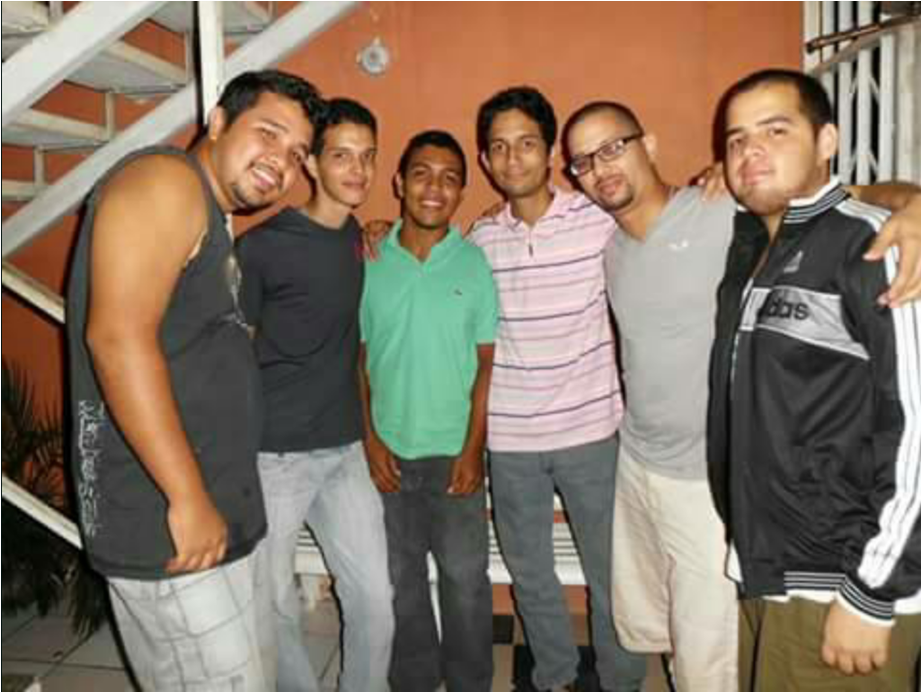 I studied my university studies in the highest house in Venezuela the Universidad de Oriente (UDO), this great university means the opportunity to grow, both in knowledge and personally, since I had the privilege of being trained by a series of trained professionals to impart their knowledge, apart I was able to meet a large number of people, who today are colleagues and friends, which helped me throughout my studies and we lived many fantastic episodes. Thanks to everything I have lived today, I am proudly Ing. Geologist of the Bolivarian Republic of Venezuela. At the beginning of my career I must admit that I did not feel it but I went to the semester and I went deep into everything that is this world of Geology and I was taking love to the race, One of the things that most like Academic tours in which we visited different parts of the national territory and acquired knowledge of these places. I leave you an image of the last tour made as a student.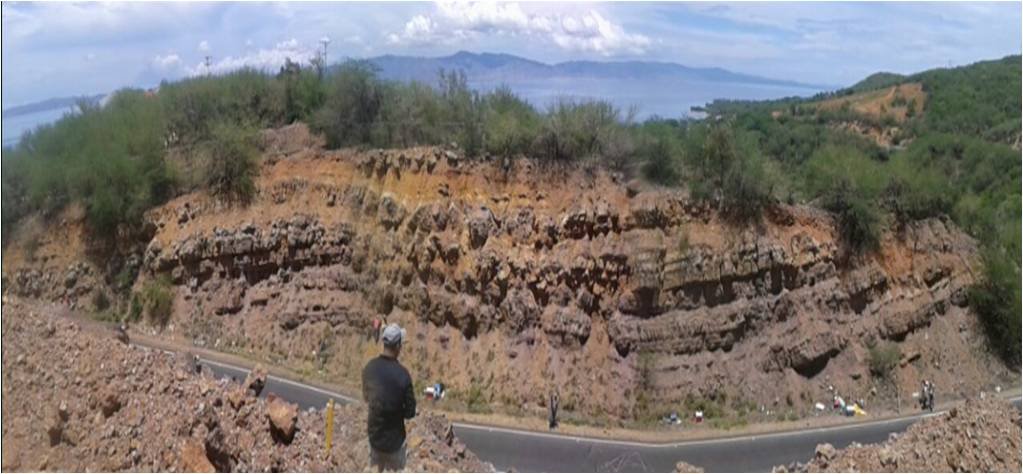 In the last year as a student I did my internship and graduate work, both in the first company of Venezuela PDVSA, in the City of Puerto la Cruz, this implied an unpublished fact in my life, since for the first time I had to leave The confor from my house and city, to a place although it was not unknown because I had already been there several times, it was a place to which I was not accustomed. That year (2015) I lived for the first time in solitude, at first I recognized that it was difficult not getting used to it, the first 3 months every Friday at the end of my working day I went to the passenger terminal and took the bus to my beloved Ciudad Bolivar, such The trip was exhausting since the bus left at 6:00 pm and arrived at 12:00 a.m. to the city and it was the same trip back every Sunday, until one day I decided and did not go back to those exhausting trips, forcing me to live in this city and adapt. This adaptation was really easy because as I had some friends who were doing their internships in the same place and we supported each other mutually, and the people in charge of being our guides in this work were understanding and very attentive people, with a great willingness to teach and give to helping hand to make things flow easier, I owe a great part to the happy completion of my thesis, of which I am very proud, since this was the first study of that kind in that area. Thanks to all this experience I can grow even more as a person and realize that I do not always have my parents or family will be there to take care of me and I have to take care of myself to do things, however I have to thank my parents Juan Millan and Naty Salazar too much. that they were the authors of what I am today thanks.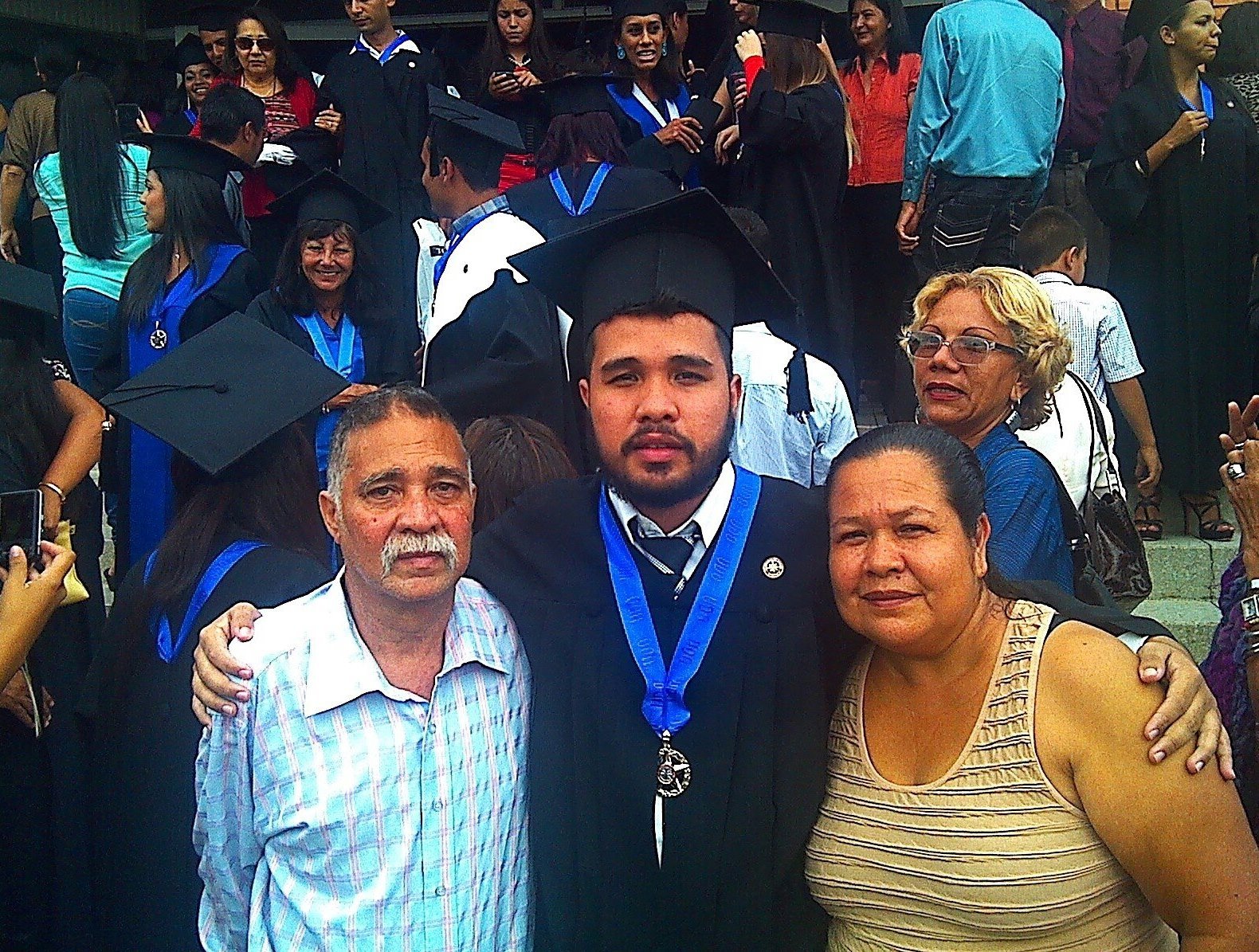 I am currently working in the oil industry, in a Chinese company dedicated to the drilling of oil wells, what I can tell you about my work is that even though it is not what I expected it is an experience of which I am learning so much from work which is very interesting as a life, due to the number of days I spend outside my house and it is added the coexistence with different people with different personalities and ways of seeing and living life, I tell you that it is not very easy, but I think that life does not give us more than we can not control it always teaches us and lets us teach others everything will depend on the approach you give to your life.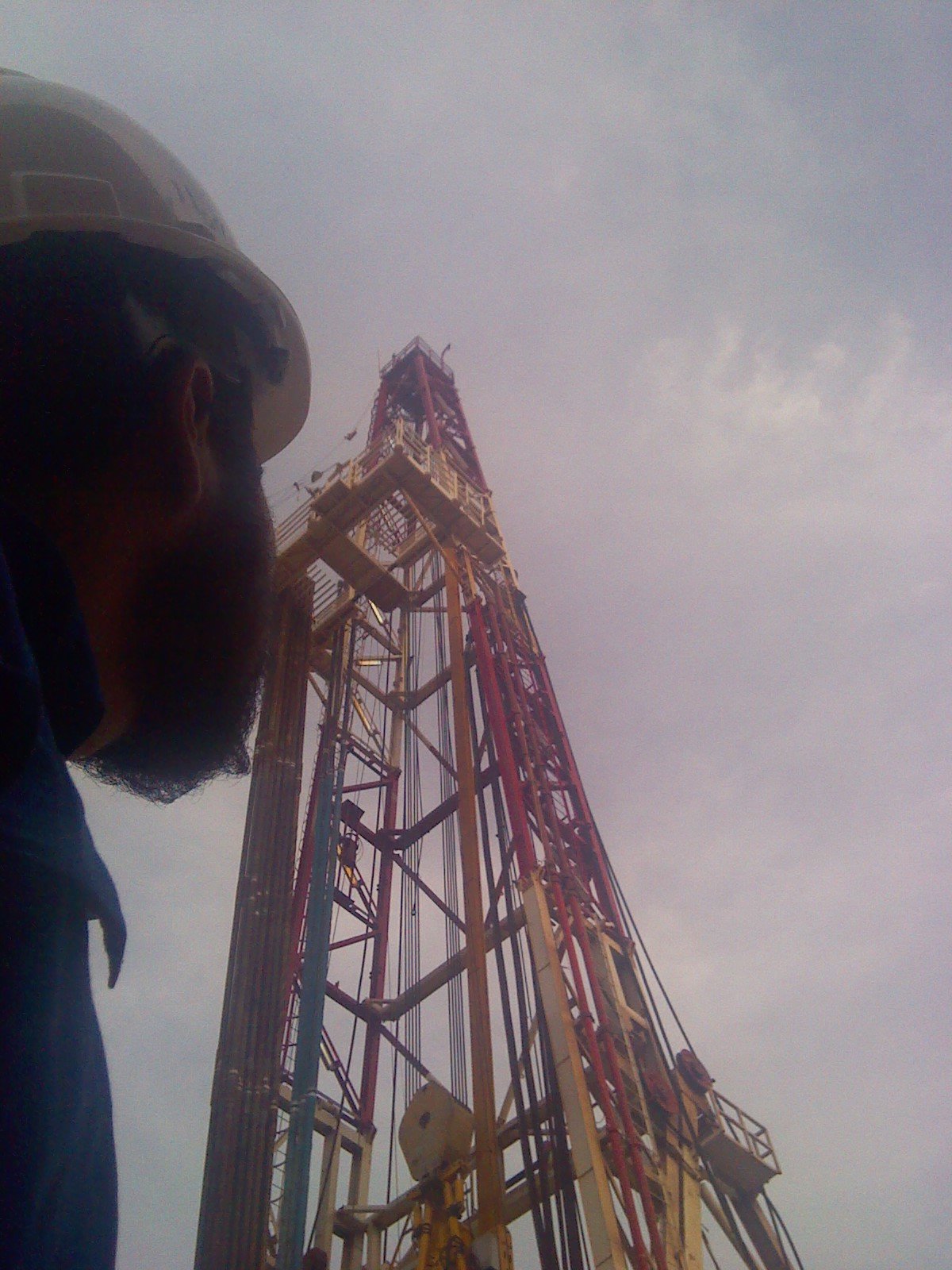 I feel that in spite of my 26 years I have lived many experiences and I consider myself to be a very mature person, I still have to learn and live a lot and I am sure that the things that come will be much better. Well my STEEMIT people I hope you liked my post I hope to continue in this community and good to publish the things of interest to many and continue learning what this community has to offer, I say goodbye and a hug for all.