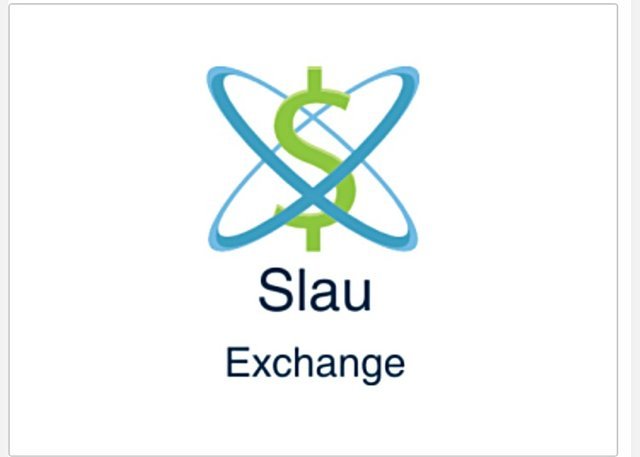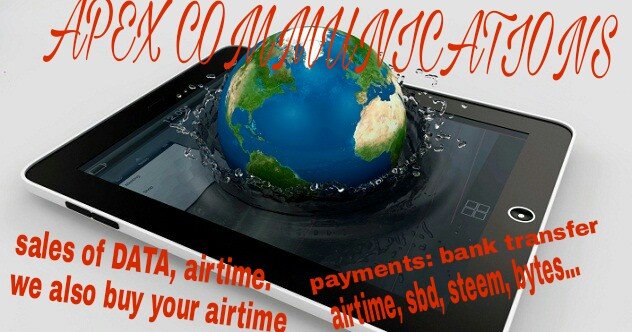 ..
HELLO...
It all began last week Friday, it's a show that is fun filled, love filled, airtime filled and DATA filled.
Yes it's a show put together by me and sponsored by slau(CEO, SLAU EXCHANGE).
let's talk about SLAU EXCHANGE a bit. SLAU EXCHANGE, is an exchange that converts your sbds, and steems to NAIRA at the high price possible, slau exchange also has their loans service, where they can loan you any amount below 50 000 naira for a good collateral, which can be your sbd and steem.
Slau exchange also accepts other crypto currencies, such as bytes, btc And so on.
Slau exchange consists of over 9 buyers ready and willing to fund you with real cash, anytime you need it within the shortest time possible. And that is not all. READ MORE ABOUT SLAU EXCHANGE HERE
In SLAU EXCHANGE this buyers includes me, The spice in the whole thing.
I am a DATA dealer in Nigeria. Currently specialised in converting your sbds and steems for gigabytes of DATA at an unbelievable rates. And also AIRTIME.
Some of my current price list includes
APEX DATA PRICE LIST
MTN
1G - 600
2G - 1100
3G - 1650
5G - 2600
10G-5000
GLO
2G. - 850
4.5G - 1800
7.2G - 2250
8.7G - 2600
12.5G - 3500
15.6G - 4400
25G - 7100
32.5G - 8800
AIRTIME
MTN VTU @98%(2% OFF)
GLO E-TOP @95%(5% off)
mtn is valid for 90 days(3MONTHS) while the rest is 1month.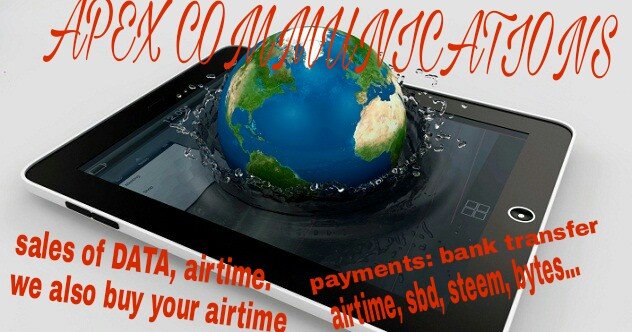 NOW LET'S GET BACK TO THE SHOW
It's going to be inform of a quiz competition, and lots of prices will be won. Last Friday was the maiden edition, and we really did put smiles in the faces of people example is Emmanuel who bagged over 3 wins, and made post about his experience, here is his post.
NOW HERE IS THE INVITATION FOR THIS WEEKS SHOW
FREE AIRTIME!!!
FREE DATA!!!
LOTS AND LOTS OF IT!!!
PREPARE YOUR GLO LINES!!!
PREPARE YOUR MTN LINES!!!
SIMPLY JOIN THE BEST EXCHANGE ON THE BLOCKCHAIN
HAPPENING ON OUR TELEGRAM GROUP!!
🎯 GROUP LINK - Telegram
https://t.me/joinchat/GzksVU7DS8vAKp1yExam8g
By 9PM
This Friday
Sponsored by :.APEX COMMUNICATIONS
Latest title: spirits stay online because of you
And SLAU( MR. Best rates)
the world is online, live in it
THE REVOLUTION BUYERS OF CRYPTO is HERE
Images are mine and slau's
Shalom...
I am Apeximomen