Steemit community,
Thank you for saving me from the algorithm-censorship hell and big brother surveillance of other platforms! I'm thrilled to finally move over and participate in the Steemit community. I write political and social commentary, freelance write in the marijuana and crypto industries, do art, and am learning permaculture (well, because you know - in case of an apocalypse).
I believe wholeheartedly that our national and global communities are standing at the precipice of a revolutionary paradigm shift. The archaic, oppressive systems built by the elite are being tested and eroded by communities of every day heroes, like those here at Steemit, forging new paths for freely sharing information and distributing transformational concepts and strategies. As corporate platforms continue to narrow what we see and how we express, platforms like Steemit will be the island and playground for mainstream refugees. I know I'll be in good company here.
Here's my obligatory real person picture: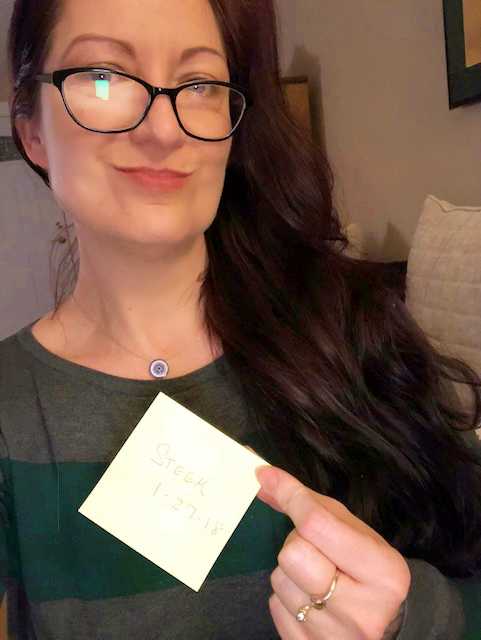 Even though I'm just one girl, in a crazy big world, I'm glad to be alive with you during this time. History is unfolding and I wouldn't want to be anywhere else.
Other randoms: I grew up a super awkward kid so I've never been comfortable getting compliments. I'm a single mom to one wonderful teenager. Vegetarian. Activist. Organizer. And even though I'm stubborn - I'm willing to change my opinion with new information which was something I had to really work on to develope. I love taking rural pictures and macro shots of nature. To me, life is never boring and therefore, I'm never bored.
Thank you for having me. Looking forward to getting to know you, too.
Araquel