What's up Steemit !?
What a time to be alive huh!?!
I just wanted to go ahead and reach the milestone of creating my first post on this on this gem of a site :)
I am a 25 year old just trying to put positive energy into this wonderful world. I am an EMT, a barber, and also work in ATM/Debit CardFraud (talk about variety being the spice of life) lol. I have recently become absolutely, and utterly obsessed with cryptocurrency. I started off a couple months ago, I was up 300%, then I was down 300%, and somewhere in between I fell in love (specifically with Litecoin) lol.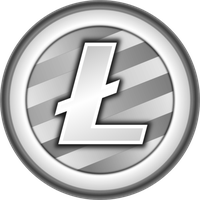 I'm from Boston so you already know where this is going . GO PATS !!! Tom Brady the GOAT B). lol, But no seriously I am a WICKEDDD HAHDD New England Sports fan, who loves nothing more in life than to watch TB12 throw a TD, especially around this time of year.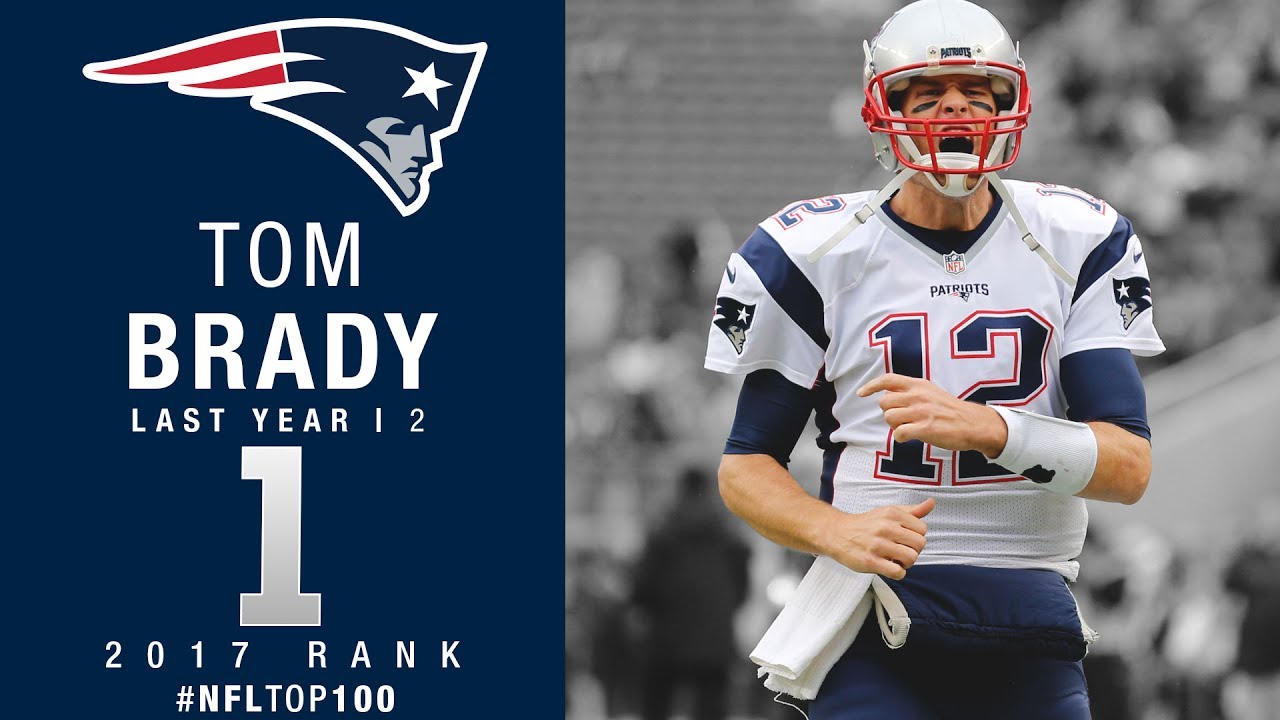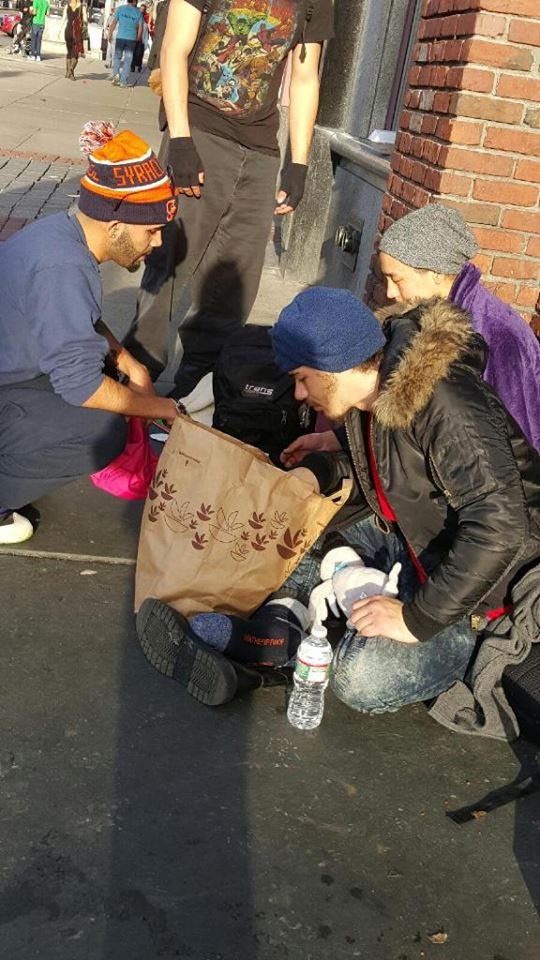 I'm extremely excited about being part of this community! I have only been in for a couple days and have already been inspired and motivated by many of you fellow Steemians out there ! I hope to continue to live, learn, and grow with you all as the Steemit community gains the well traction it deserves. With that being said, it's the weekend! Throw on your finest outfits, hit up your favorite places, and enjoy the long weekend.
-Peace and Love