Hello Its me "Anna" I am a An artist as many already knows me here on steemit.
I am normally drawing sketches on demand of buyers and i believe in my art and work that i can make any person face with my drawing.
The portraits, i want to work on i draw the skin on the art and then use "h and HB" pencil to draw the skin, and "2B" can be used to darken and adjusting the result.
I can draw a Simple drawing portrait in 4 ,5 hours ,and a perfect portrait need a week to complete drawing.
I was using steemit few months ago but my account stolen and i have no access to my account i am not very experienced in steemit so i had not see any way to get back that account.
i love to draw and share my photos while walking around .
I join it today at 12 Jan ,2020. I hope 2020 will bring some shine in our life and we will have a bright future here. i am expecting much help from the steemians in 2020.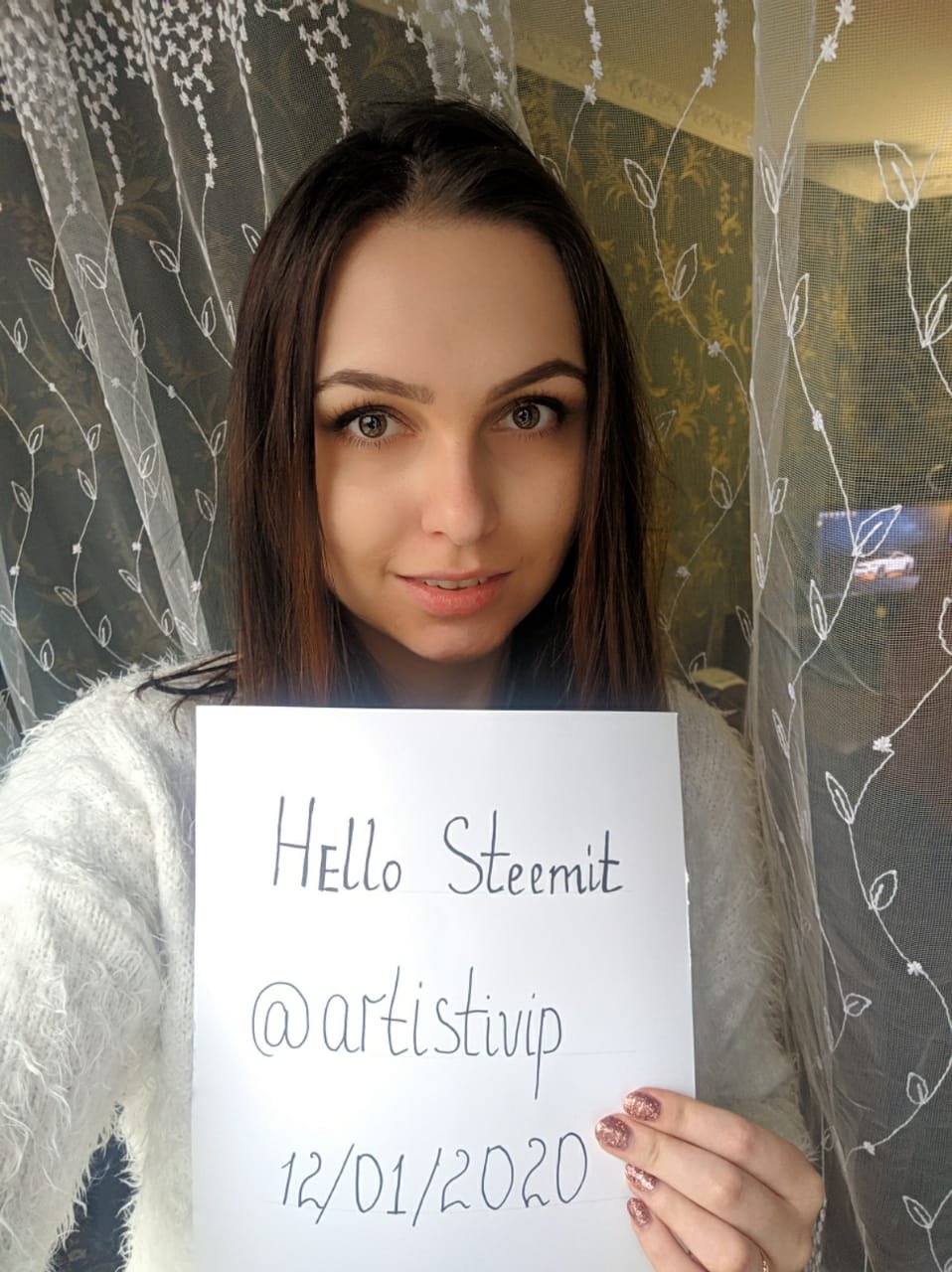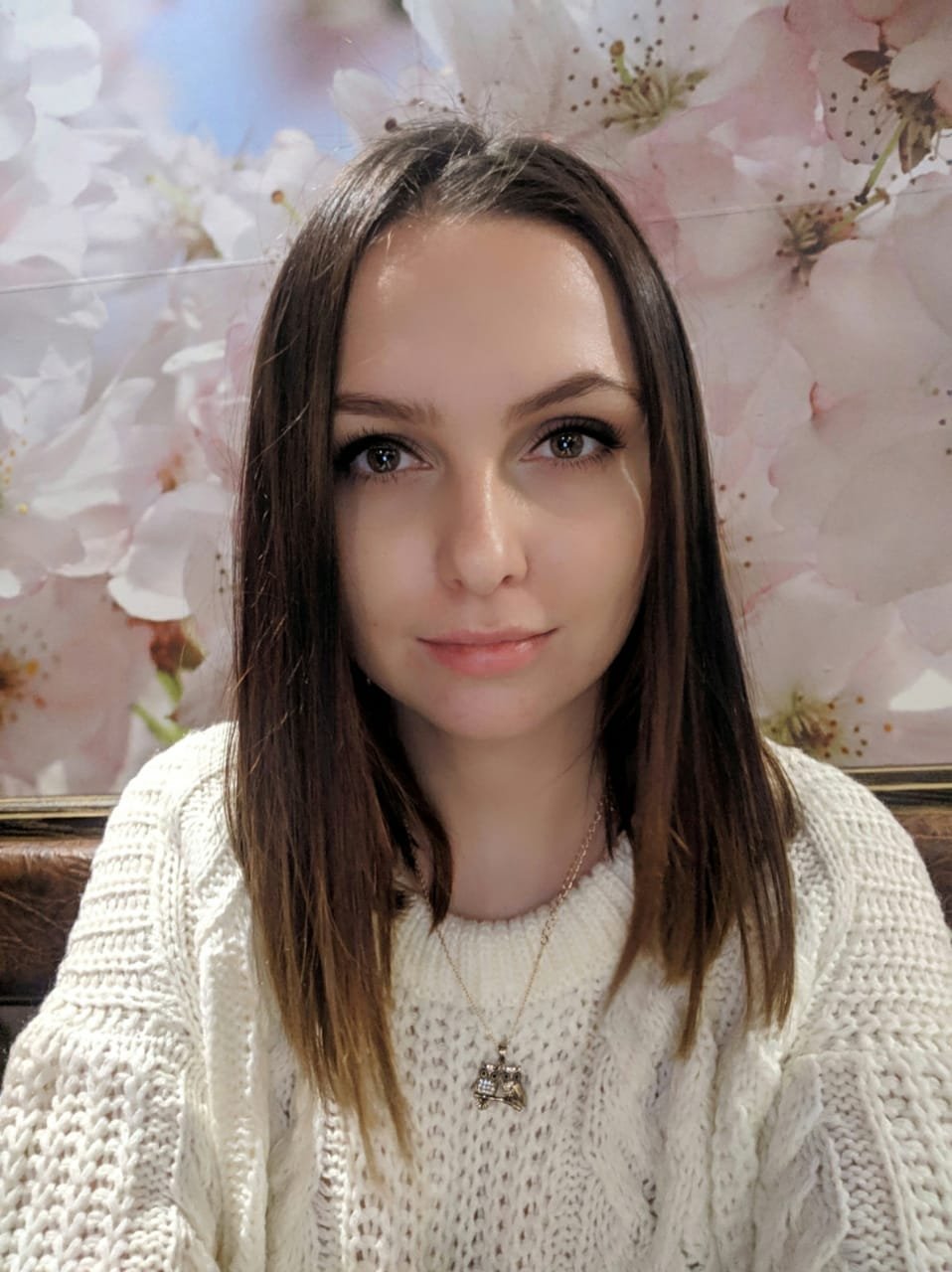 Photography Of My Self: