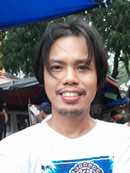 Hello Steem Community! My Name is Mark Yap. I'm a computer engineer and currently working as head of systems and development at a government office here in our city.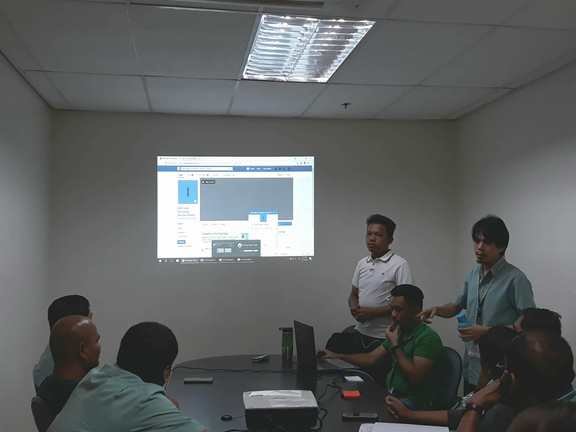 For the past years, I've been tasked of overseeing the development, implementation and lifecycle of several IT Systems of our institution. It's not an easy job so to speak but with a team of hardworking and highly skilled individuals, No job is big or impossible if I may so.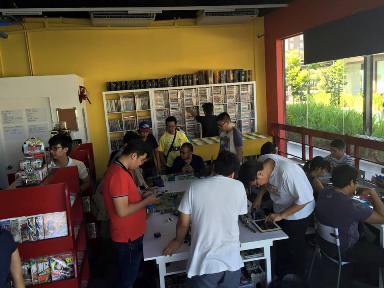 During my free time, I usually hang out at a local hobby store. You can see me playing anything tabletop. I play DnD, MtG, Netrunner and several board games that I'm fond of. I also play video games and I love comic books. Having said that, what really made me decide to join this vibrant community is my passion for art!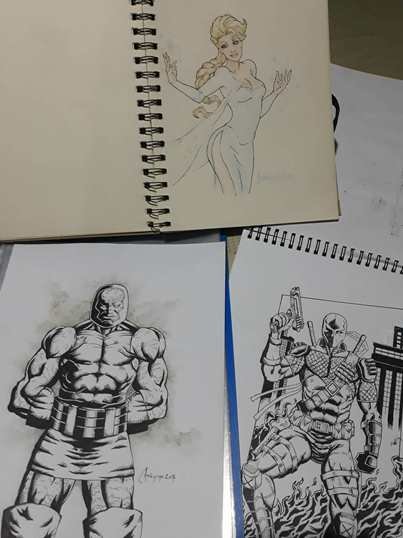 Illustration and Sketching has always been close to my heart and this is why I never stop doing this. So as long as I'm here, rest assured that my steem feed will never go empty. To my fellow artist, I'm looking forward to talk and share ideas with you all. To those who love art, you guys are amazing. You continue to inspire us artists everyday. So With that said, if you want me to sketch something, feel free to comment down below and let me know who or what would it be and I'll randomly pick one every day… well maybe not every day (laughs) but, feel free to post and I'll try to accommodate as much as I can. So once again my Name's Mark Y and it feels great to be here! :)