SELF INTRO
HI guise , I am Asrar ahmad from Pakistan. I always like to introduce myself with my eldest daughter "Sara" because i love her cute and mature facial and specking expressions. I ever not seen such cute baby in my past life.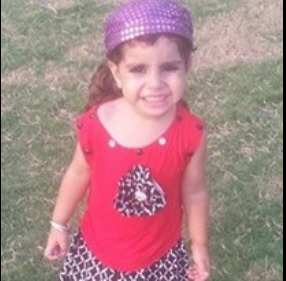 PROFESSION:
In my practical life I tried to run myself in different professional fields like one is #Digital-marketing, i surely says this field has more much scope for younger to make a bright future. any one who like to grow up themselves with short time, come to join this field and enjoy.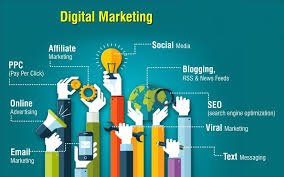 (by adbot.in)
2nd one is #cryptocurrency, Most of us well known about cryptoworld. It brought a huge change in our life since last 2 to 4 years. i have to start my crypto journey last year and get wonderful experience. It is a field where an individule boost up themselves in very short period of time. but there is a more realty that crypto has a power to loss every thing, so be careful for new comers and start be carefully.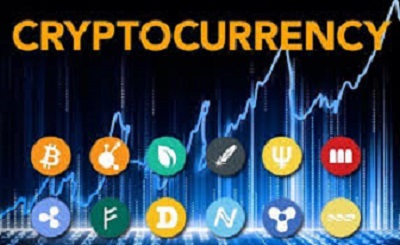 (by bitconnect.co)
Recently i have to start #Dropshipping business, so i am not most experienced in this field but i think its a best step for my part time business. So guise drop shipping is very interesting field for those who have a great market understanding with different kind of products.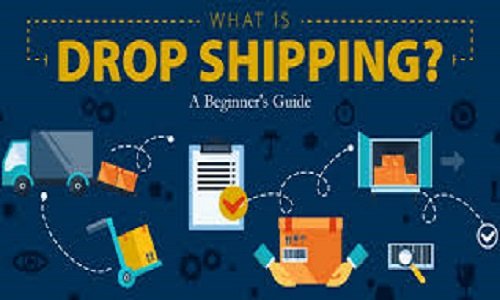 (by teamjetset.com)