Hey Steemit Community,
So its happening!!! You just post valuable content and You get paid. Its way too good to be true.
Its unfair when Steemit platform get abused, while someone else hard work is posted on Steemit to claim reward.
Thus 'Attention Seeker' comes in action, to intimidate the true owners of the content.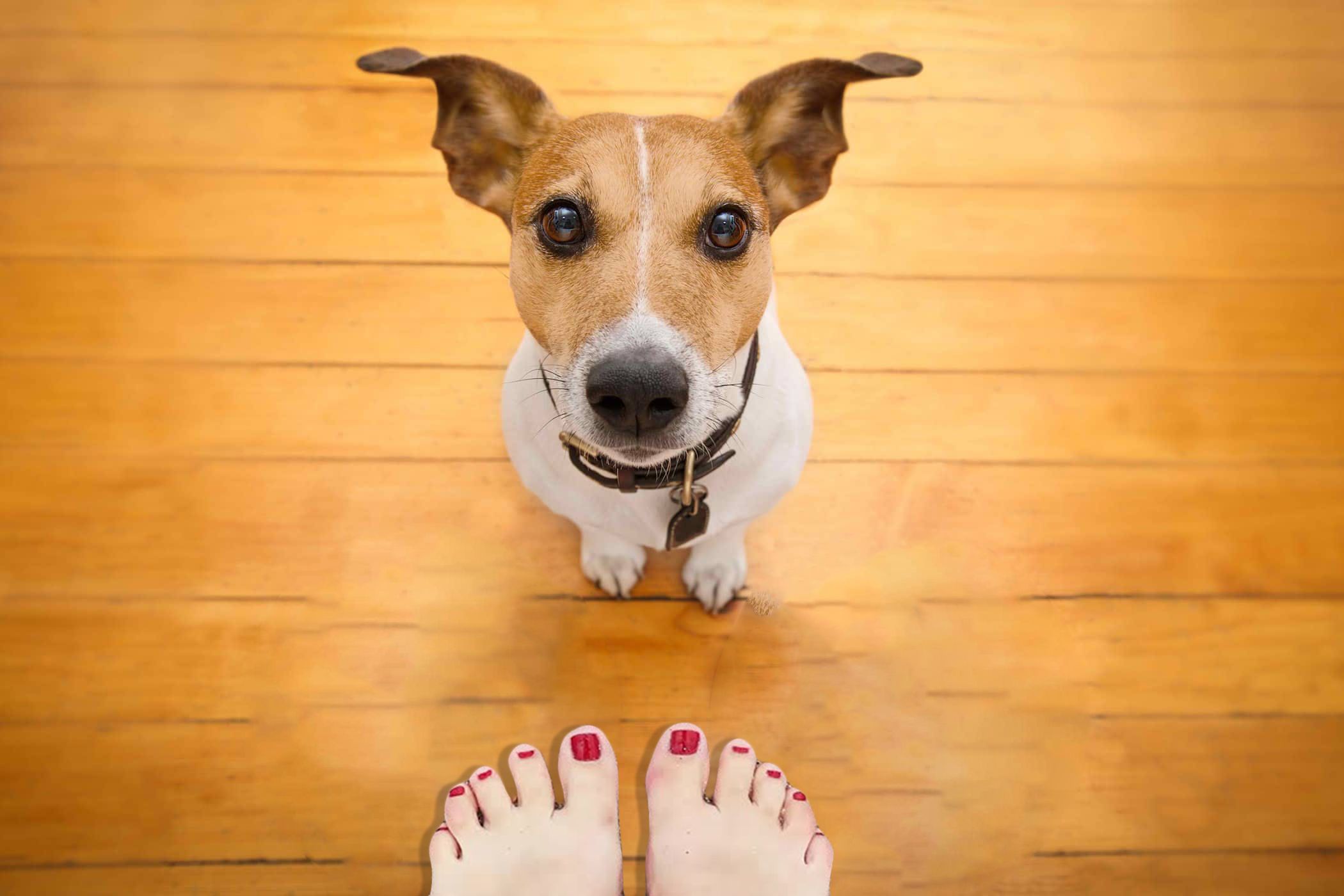 Lets build a steemit community with original valuable content.
Have good day!!