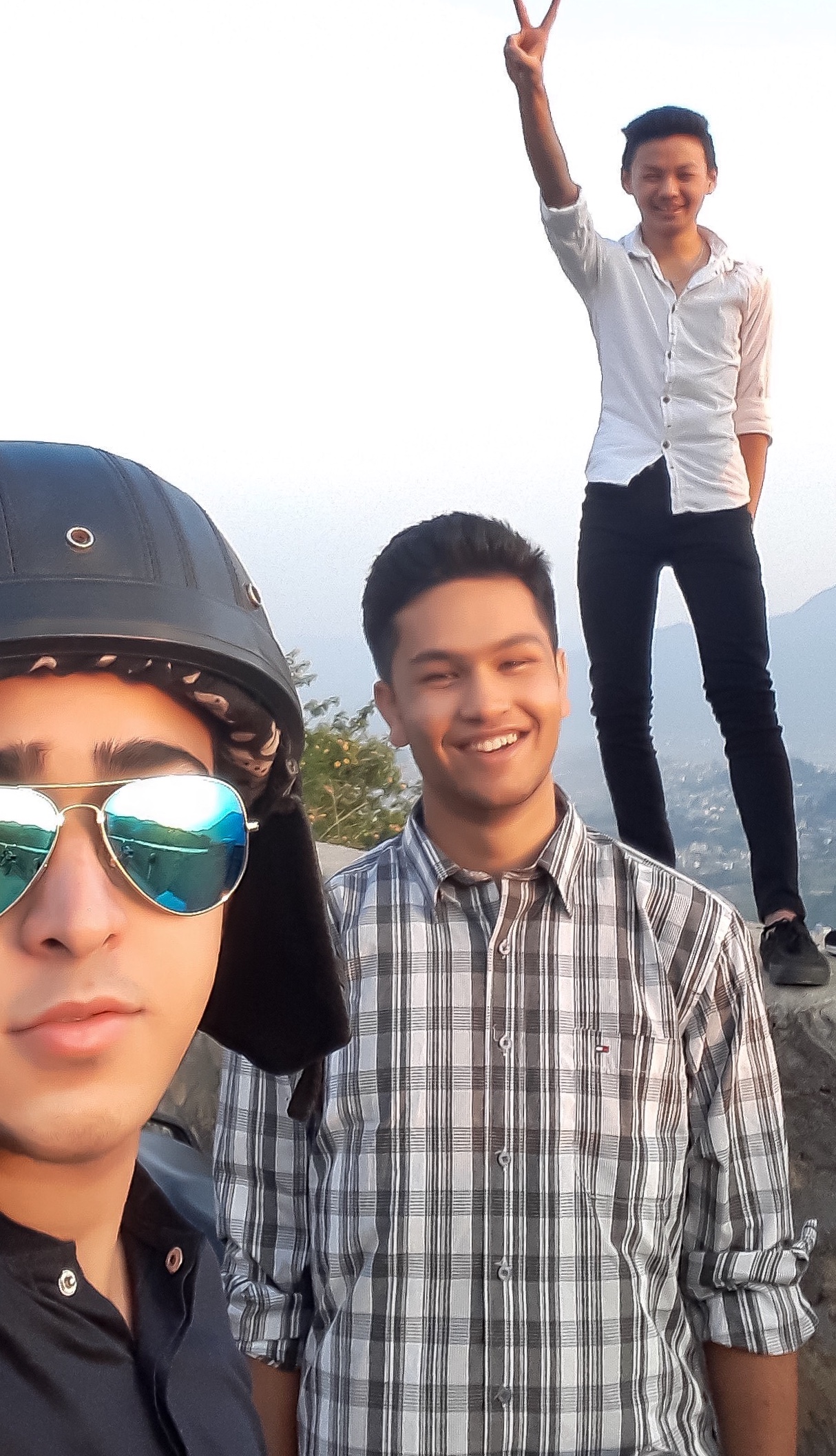 Hey guys and fellow steemians i am bishal sewa from a country situated in asia called nepal, which is a developing country and i think not too many people knows about it.we have mount everst and also we had a huge earthquake in 2015 by which most people knows nepal by.i am going to be in college late this year and i am 18 yrs old.i am studying to become a entrepreneur.
I like playing basketball and fotball, hobbies are visiting and getting to spend time with nature and historical places.i like play digital games too, i am always surrounded with friends and people whom i learn with.
I am from a middle class family and my dad runs a NGO for orphan children in which he provide them a home to live and a family which is us, i want to support my dad and the NGO and also be able to support myself and be able to pay my college fees.
Steemit is a website which is here to change lives and we are getting paid,which i heard from my friend who is already here which is sabaz who introduced me to steemit.i want to bring a positive change in my life and the life of my family so i am here, i humbly request the people here to support me and teach me as i am new here.thanks if you read this.