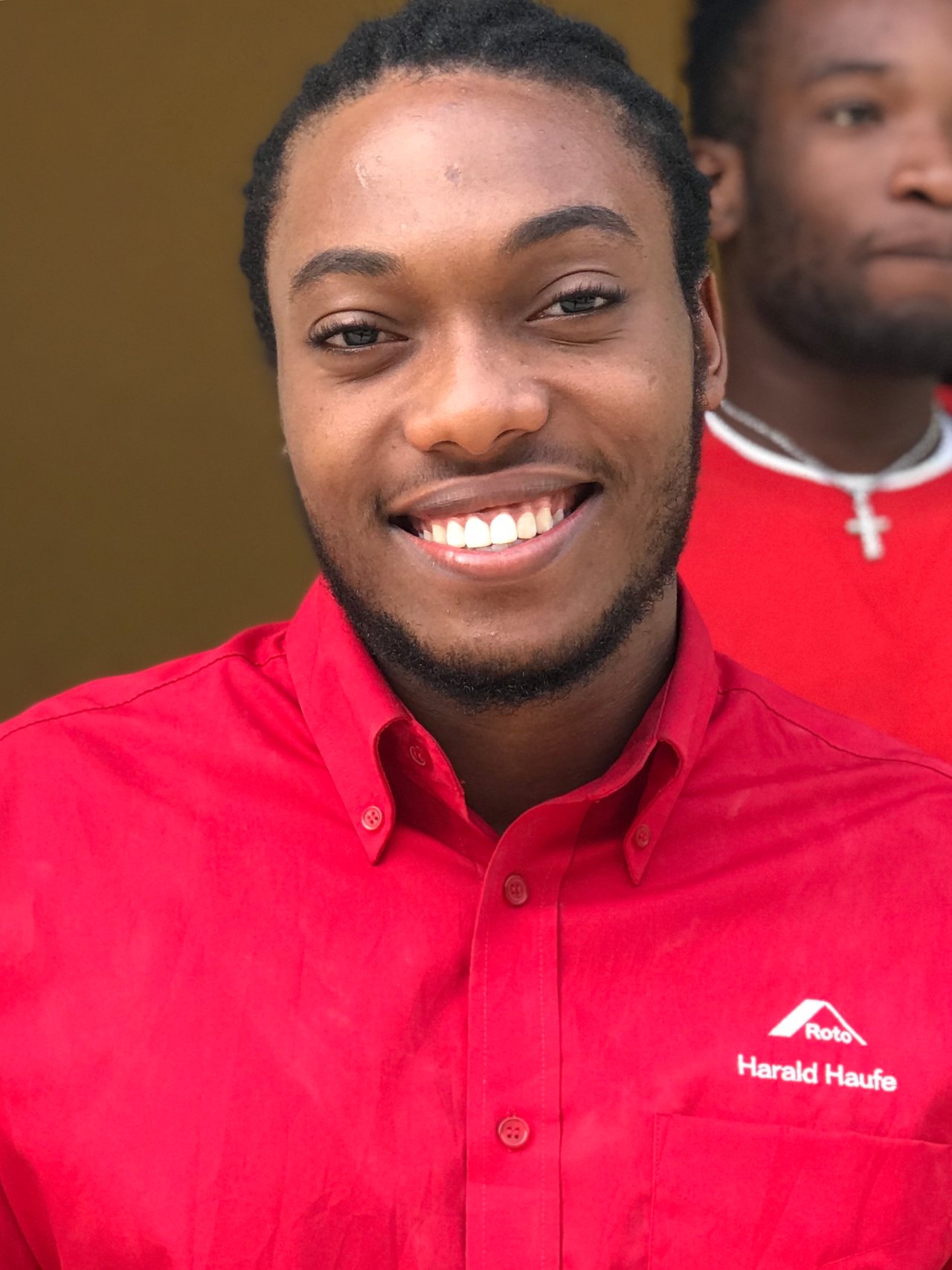 @benditofrancis
19/11/2019
Hello there, fellow Steemians.
My name is Emediong Francis, male, I am from Nigeria and I school there as well. I practice rationality and try as much as I can to be unbiased when confronting issues. I like an air of humour and simplicity, which implies that I smile/laugh a lot. I have a fair knowledge of stuff or what one would call smattering knowledge.
I joined Steemit to share valuable content and get paid for it. I humbly wish/ask to join the STEM community and communities related to topics like philosophy and religion. I promise to deliver valuable content if the 'powers that be' let me. Haha!
I am interested in lots of topics; science, psychology, medicine, biology, philosophy, religion, etc. I am so glad to be a member of this distinguished platform and I hope to do the best I can.
Sincerely, Bendito.