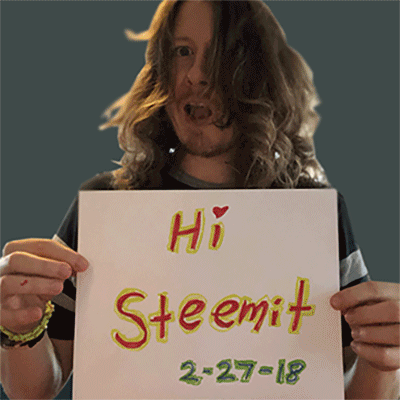 hello.
my name is @BenKweller.
i'm new to Steemit.
my dear friend, @benleemusic, thought i would like it here.
like him, i create music and have done so for most of my life.
also like him, there is more to me than just my music.
i'm excited to share those things with you and learn more about the things i love.
you can go to http://www.benkweller.com to learn more about me.
i even created a discount code just for Steemers and Steemians (whichever you are!)
10% off everything in my store. CODE: steemit
talk reel soon. xobk