A week ago I thought Steemit was nothing but a SCAM. I created an account, tried to make a few bucks and then get rid of my account. How could money just go out? Where did the money come from? After a few days I found out that Steem is a fantastic platform. As I have gotten in love with this platform and intend to start blogging a bit I hope this introduction is a nice start.
---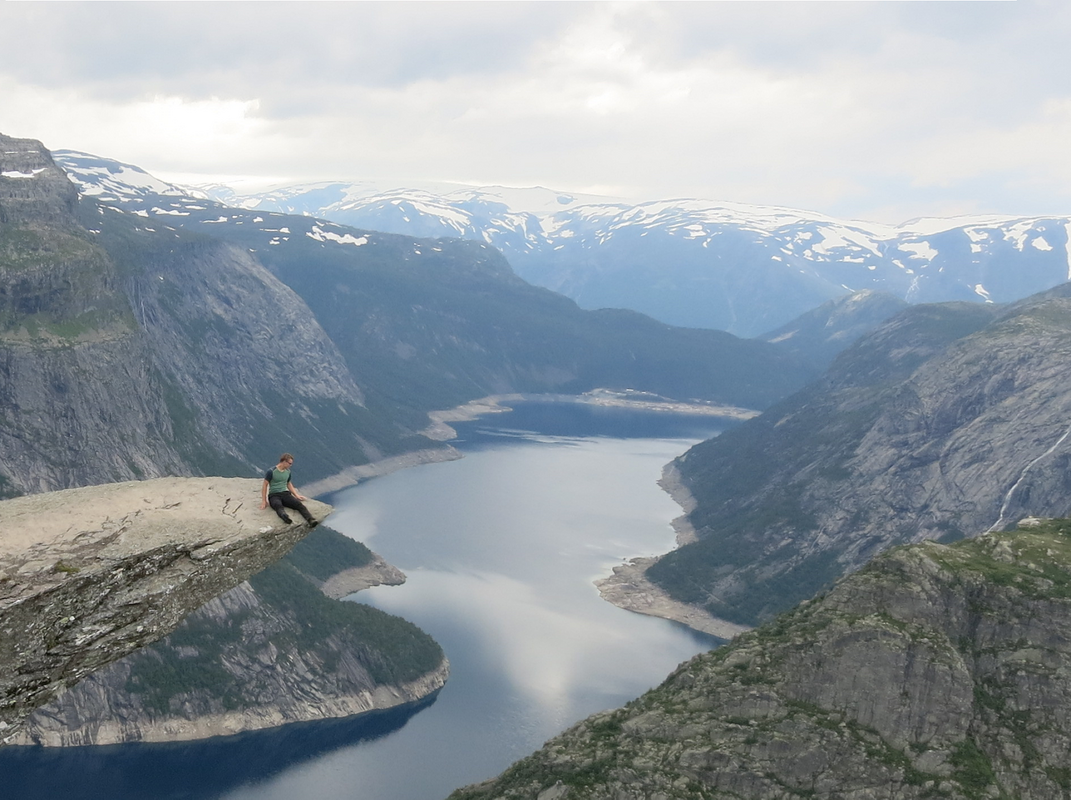 Introduction
Hello Steemit!
Mee
My name is Benjamin Svanberg, a automatician trainee based in Oslo, Norway. I started to get into cryptocurrency half a year ago after reading "Interned of money", by Andreas Antonopoulos. I suggest everybody who dont believe in cryptocurrency to read this book.
My interests are:
-Reading books
-Go hiking in the mountains
-Biking
-Snowboarding
Why I got into steem
When I came to steem I was here and there, voted a lot, wrote fast comments and would believe that I would make big money. I quickly understood that steemit is not to place to "get money for free". While looking for how I could earn more, I found more and more quality posts. I found posts that were of a quality that I would not even expect from the big technology newspapers in Norway. That was when I realized the big potential of Steemit.
Quality posts arranged in a nice website without ads? Yeah! Perfect! I look forward to seeing more different posts in the future. I hope there will be more easy to follow custom tags in the future.
What I hope to contribute with
Mee and my friend @vetletj love to read books about self-awareness and economics. (among other things) As times go by and the stack of compleated books grows I feel like I get less and less from each book. (maybe 2% of each book sticks to my brain...) To think more about each book and its content I want to write reviews about them. I love to work with self-improvements and hope this wisdom is interesting for you as well!
I love to go hiking in the mountains as well as biking and hope to share some of my tours here on Steem. From April I will move to the forest and live in a tent while living a normal life for half a year. Please follow me if you want to get more information about this in the future! Do you think it is bad to share some of my old diaries as well? (for example I have a diary after a biking tour through Norway 3000km tour)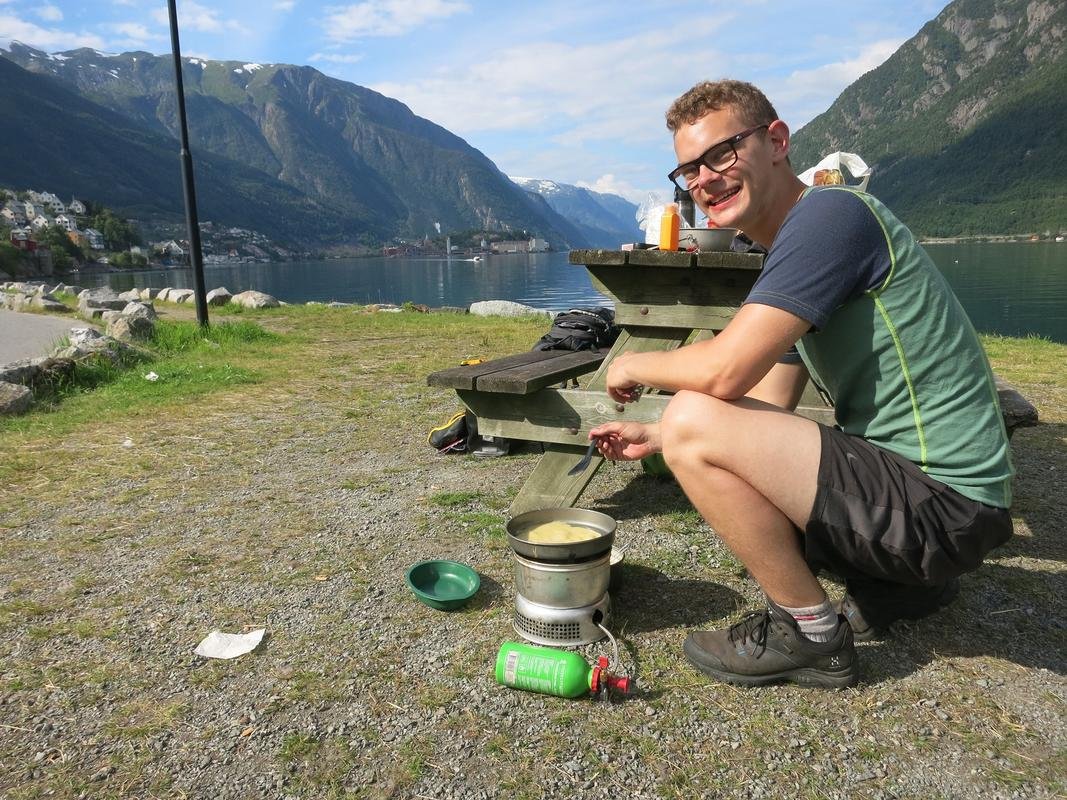 ---
I need feedback!
I hope to get some feedback from you all! I hope steemit will be a platform where I can develop myself! All suggestion will only be upvoted. Do you think my grammar sucks? Do you have any idea how I can improve? Please tell me :)
---
Proof of myself
As written in the "how to write an introduction post", I will provide some verifications of myself below.
Sosial media
- Linkedin
- Facebook
Picture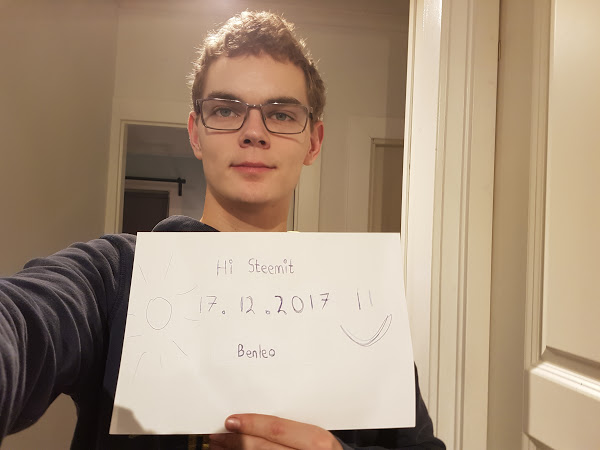 Feel free to review my first post.
I would love to get some feedback. If it is shit, please just tell me and I will strive to improve. If you do not tell me I won't know ;) Go to my first post