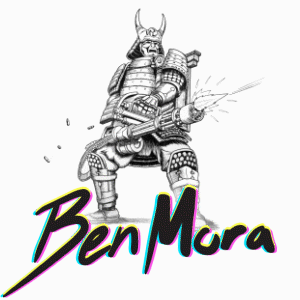 Hello fellow Steemians! I am excited to be here and get to know you all, learn from you, and share my experiences and knowledge whenever I can.
Who am I?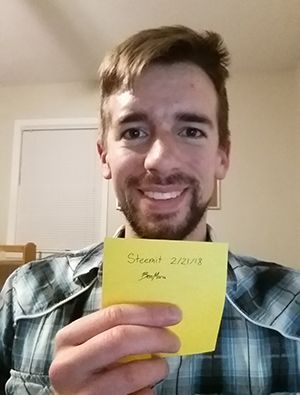 My name is Ben Mora! I am an artist, and somewhat of an all-around creative.
What do I do?
I am a graphic designer at a large tech company. In my free time I try to keep myself busy by always creating something!
My artwork:
You can check out my illustration portfolio here:
benmora.myportfolio.com
Here's a few notable recent works...
"Powerful"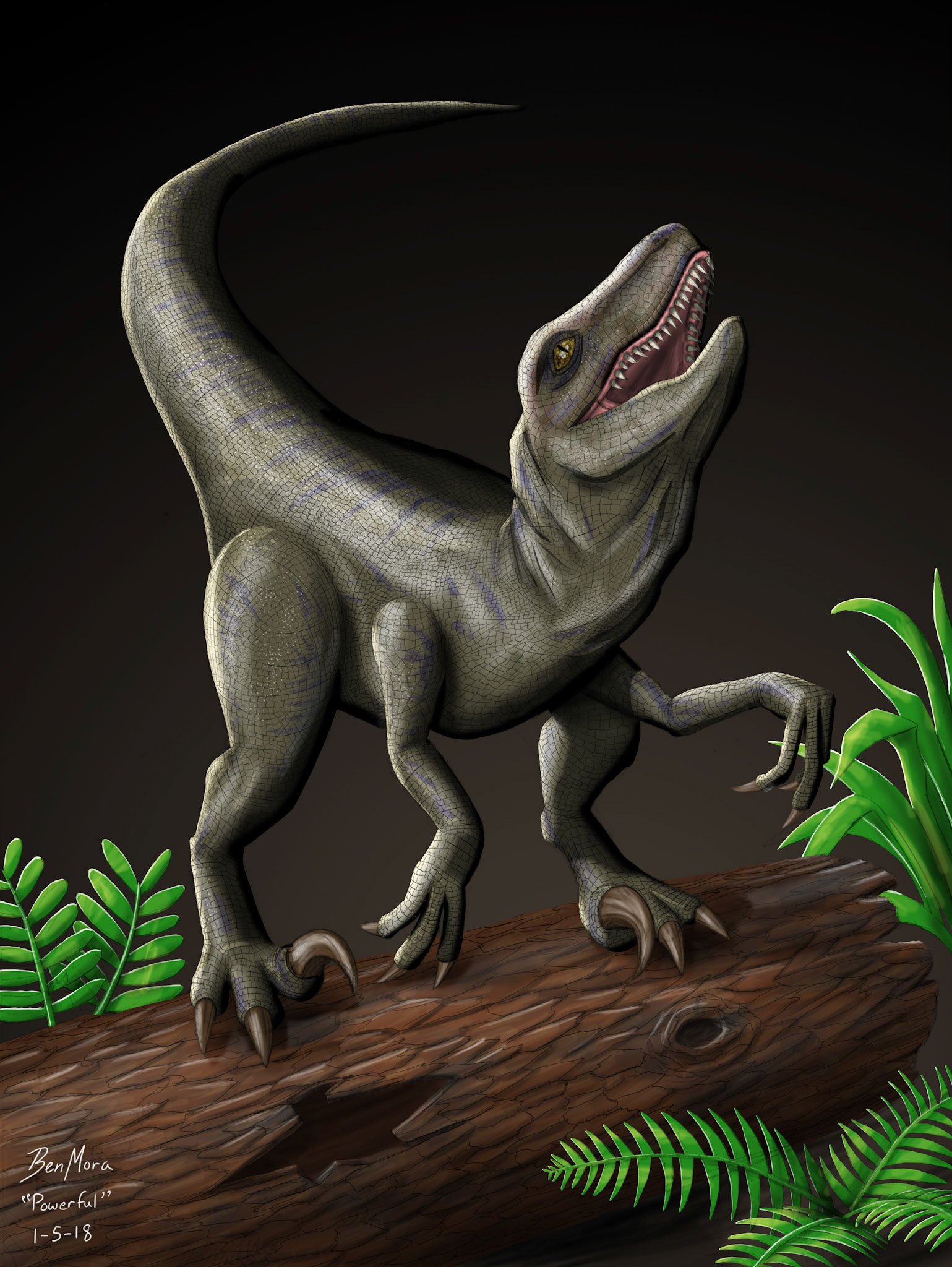 "Teeming"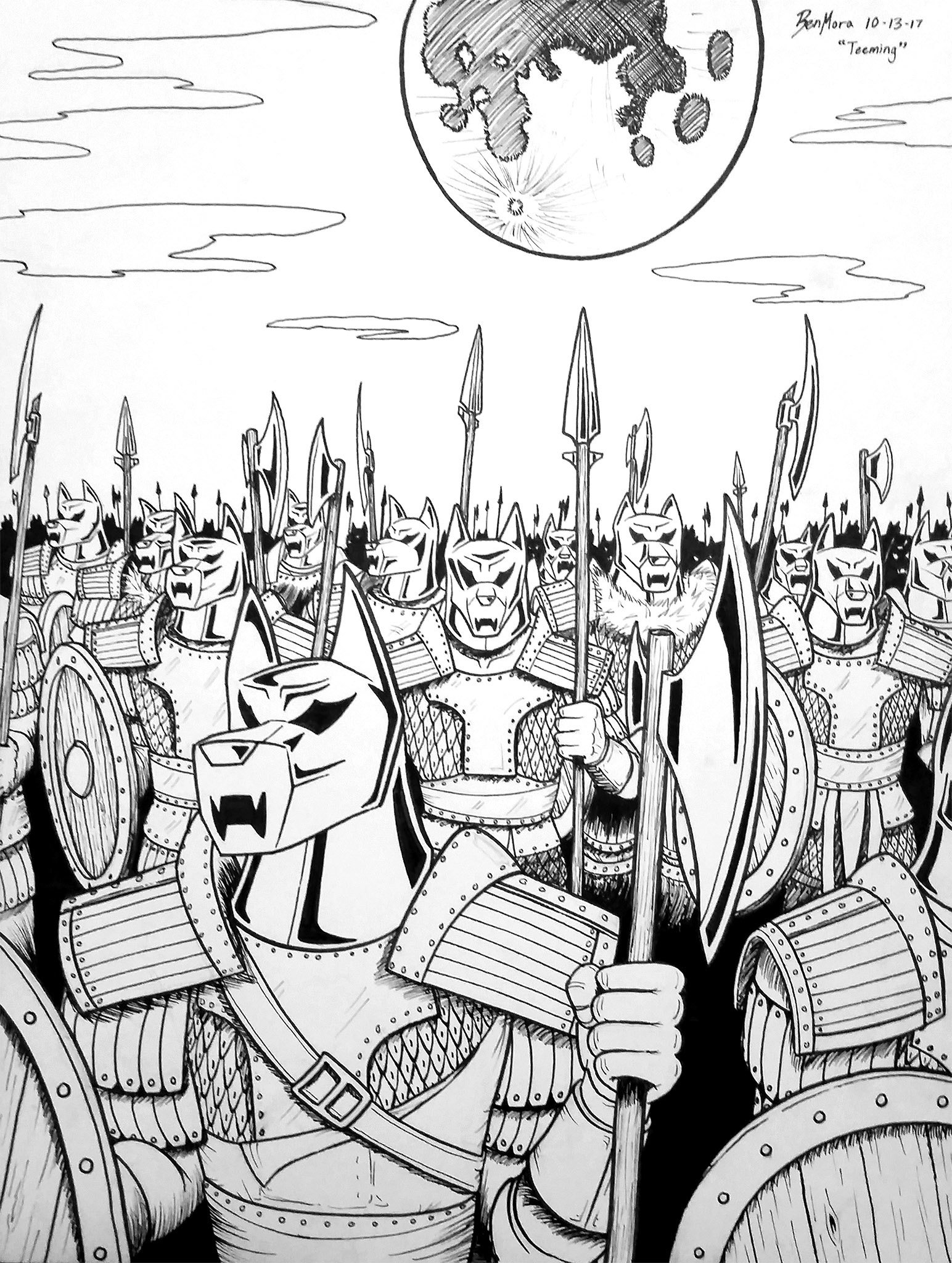 "Dilapidated"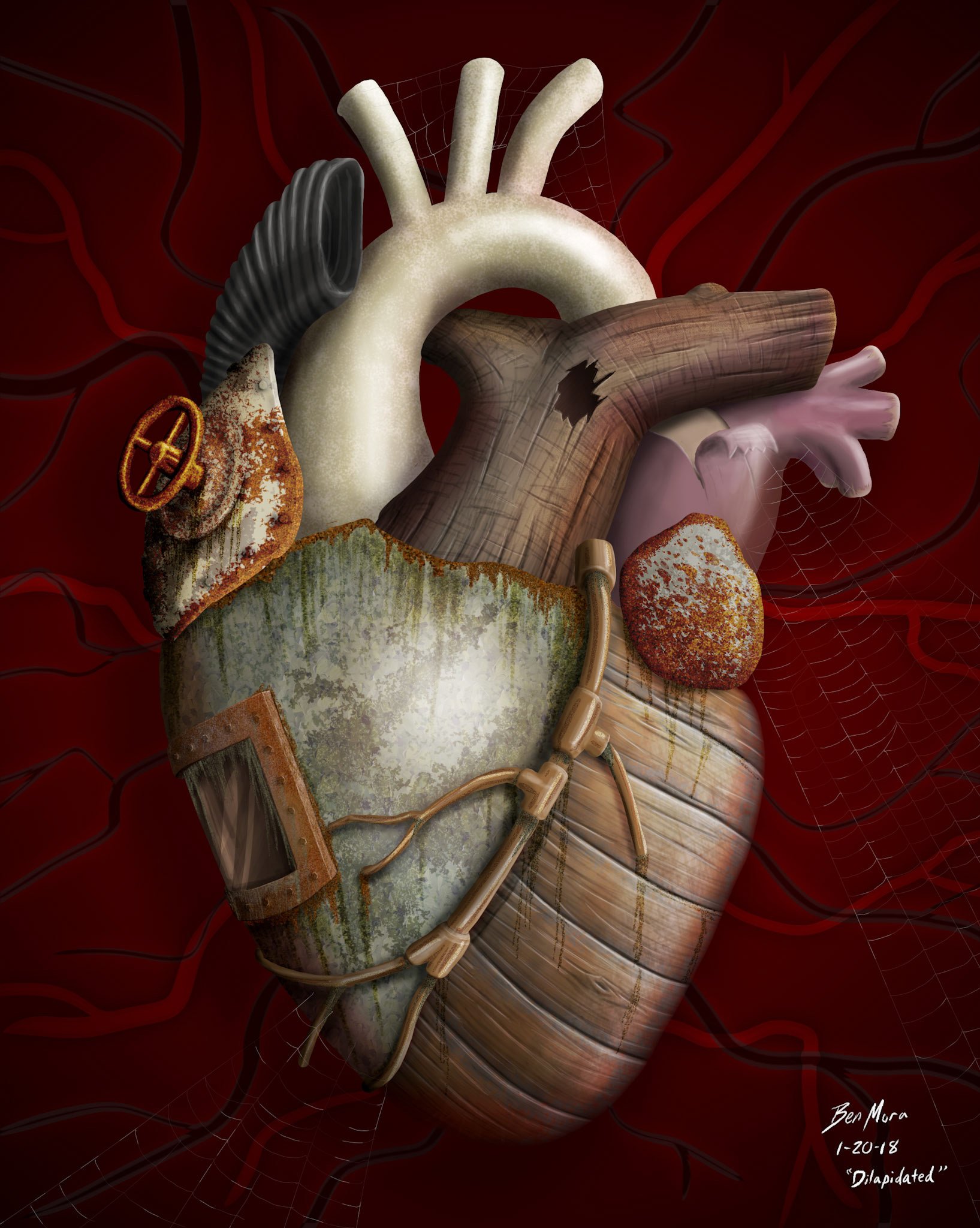 In my free time...
I'm always creating something, whether it's drawing, designing board game ideas, painting, or writing music. I'm really into playing board games!

Other projects
I've also very recently taken a dive head first into the world of Cryptocurrency. Thankfully I managed to get in right before every graphics card in existence was sold out. Here's my mining rig: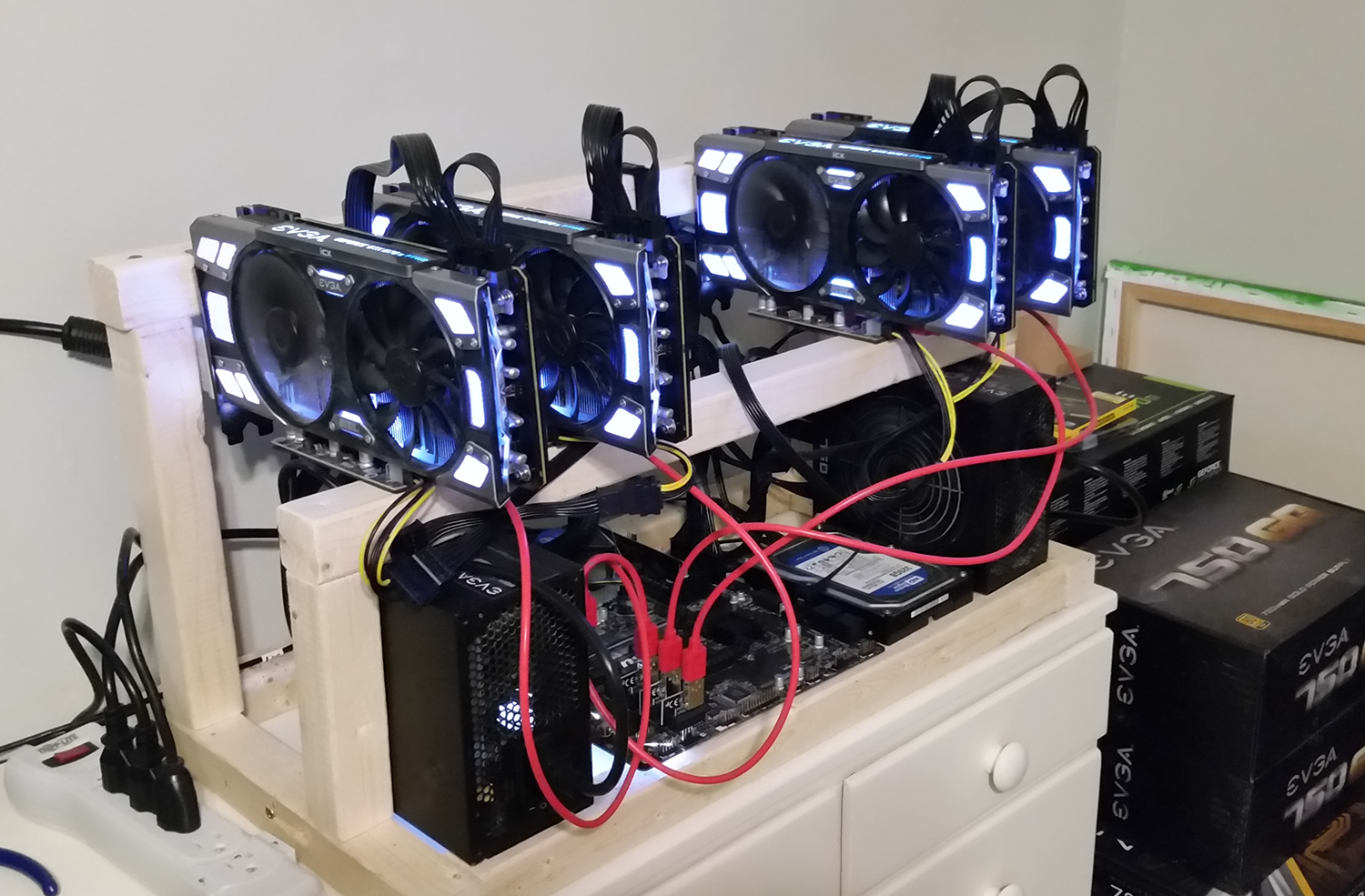 I'm no professional or know-it-all by any means, but I've gone from knowing virtually nothing about cryptocurrency, to mining and trading within a few days. It's been fun, and a little bit scary, but mostly fun!
...and my favorite thing to draw in the entire world is...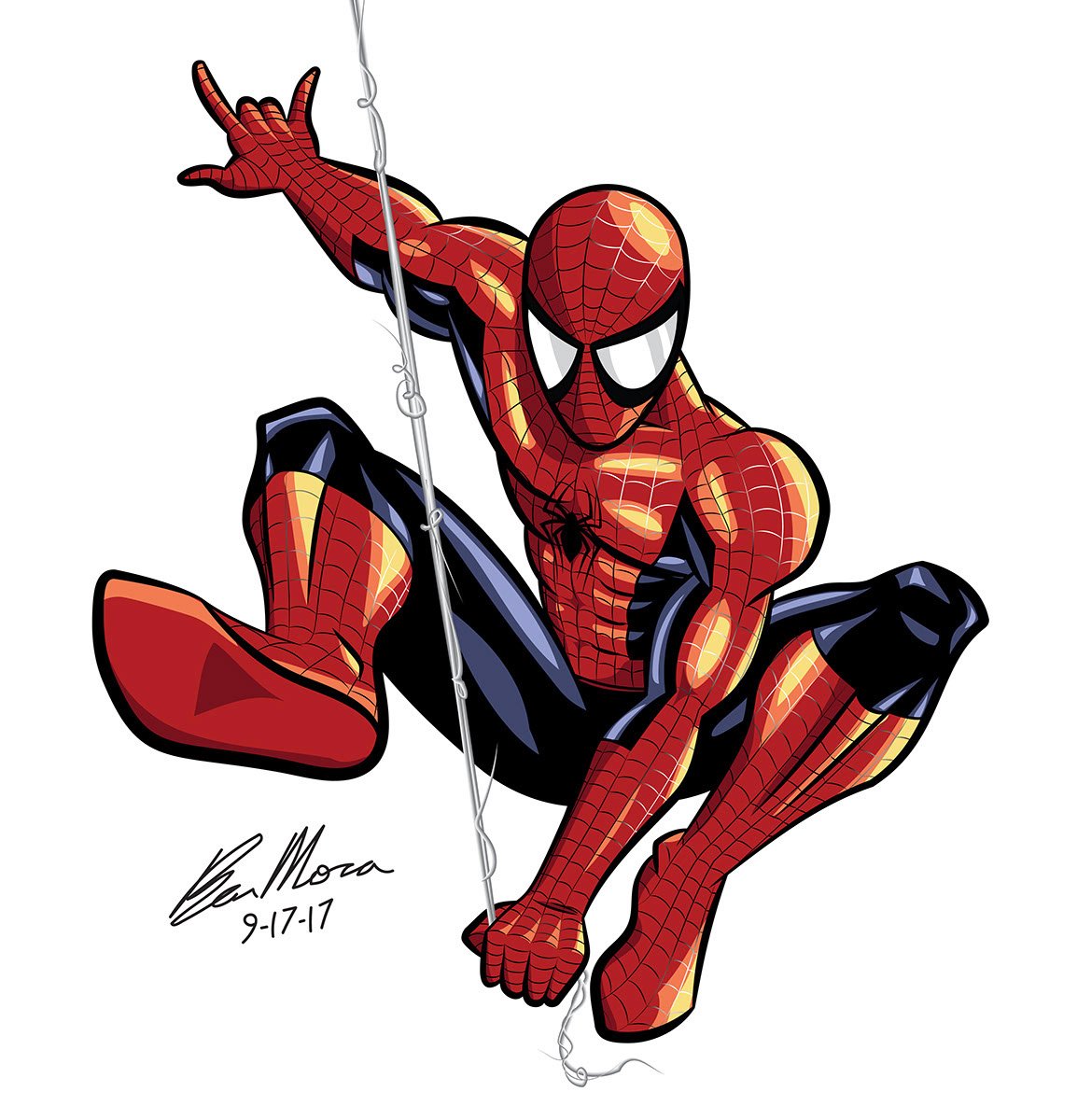 Until next time
I will be posting about my artwork, what I'm up to, and sharing thoughts and wisdom on life and growing as an artist and as a person in general.
You can check out some of my YouTube videos here: http://bit.ly/benmora
Thanks for taking time to read my post! Feel free to say hi! I'm looking forward to meeting you!
-Ben Mora
P.S: Feel free to ask me anything. I'd love to talk about whatever we have in common!