Hi Steemers,
I am new here, and here is a totally honest story of my life. If you want to know anything else – just ask in the comments. I solemnly swear to tell the truth, only truth and nothing but the truth.
Summary
My name is Pavel. I was born on November 16, 1975 in the city of Leningrad, USSR. I never left the city, but now live in the city of Saint Petersburg, Russia (it's the same place, just changed its name). I have a degree in engineering, and work in IT (website development and promotion). In the picture I am on the left.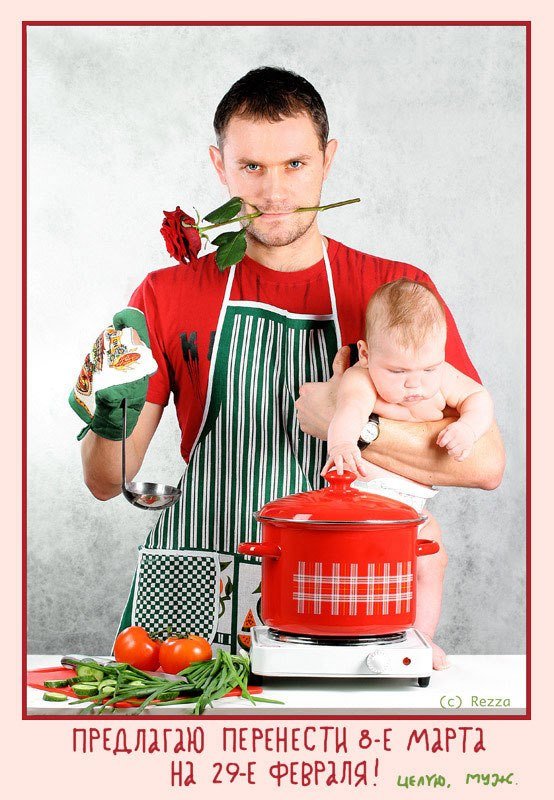 Photo 2007
Education
In 1976 I went to a kindergarten. I did not like it at all.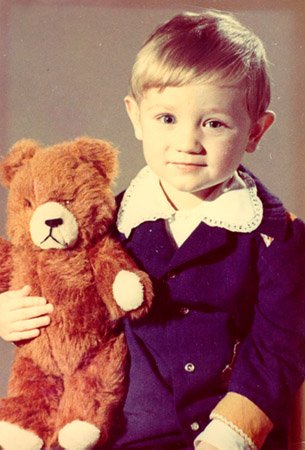 Photo 1977
In 1982 I went to school. It was a bit more fun, but still not much.
In 1990 I got accepted to the physics and math high school #239 and spent 2 years there. Those were probably the best years of my life and they shaped me into who I am now.
In 1992 I entered the StPete Institute of Technology (the Politekh) and spent 5.5 years there, finishing it a total master.
Work
Straight after the university, in 1998, I started doing website development, and then promotion. The main website I am working on at the moment is magformers.ru.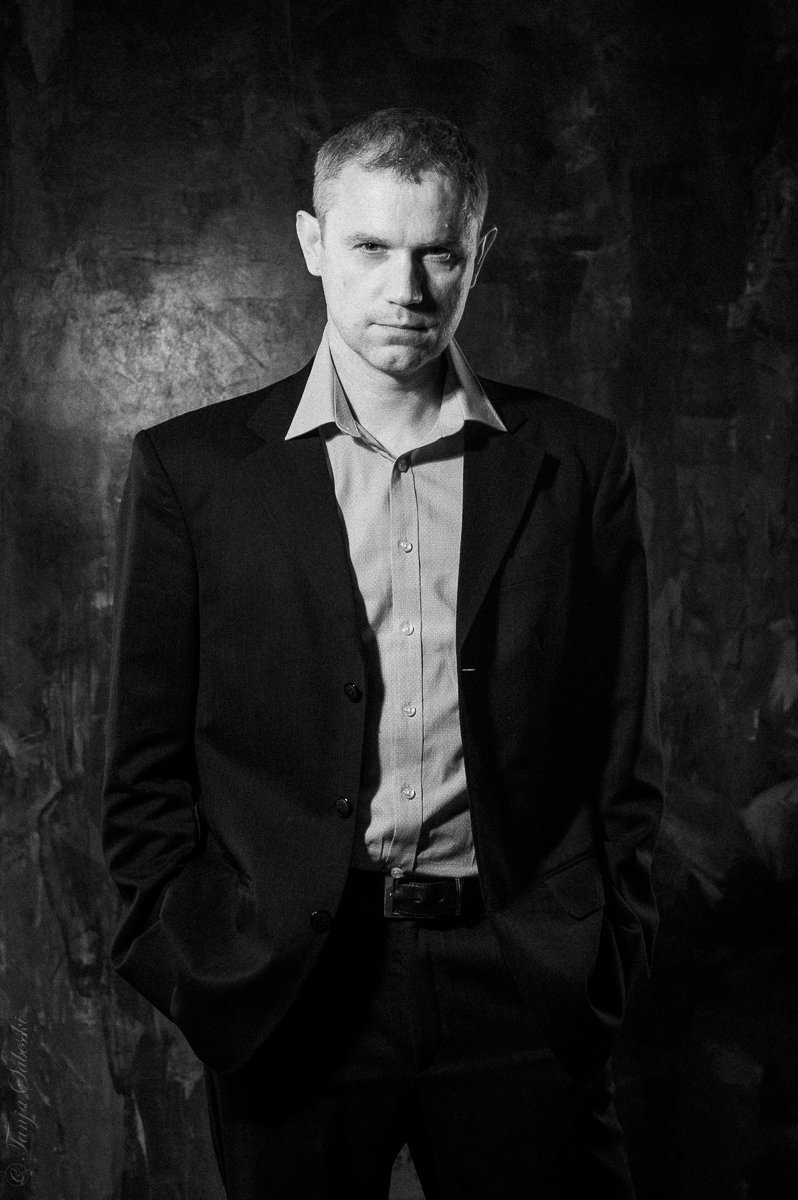 Photo 2016
Soccer
As a kid, from 4 to 8 years old, I took swimming lessons. I learned to swim pretty well, but got bored almost to death. Swimming is pretty dull. That's why I asked my parents to finish with swimming and transfer me to a soccer school.
I play soccer ever since. For the last few years it's beach soccer and five-a-side soccer. Since I am the oldest member of my teams, I am also the team manager, a captain and a playing coach for both of them. It's very convenient: I am always in the first team, nobody puts me on the bench.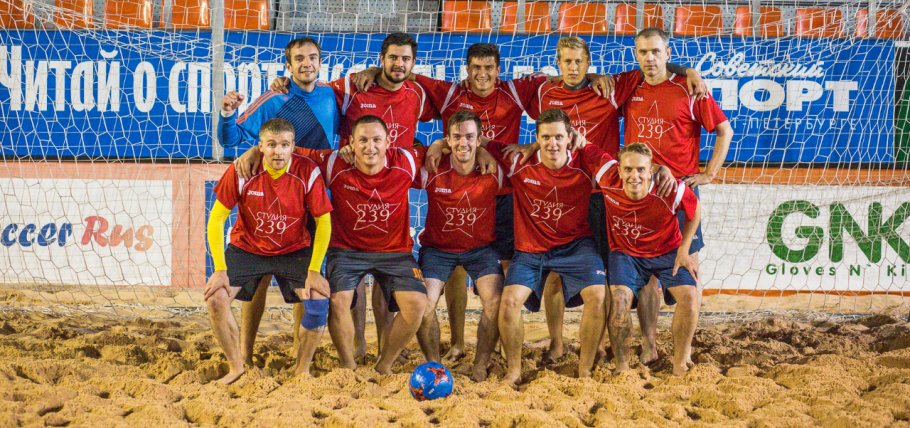 Photo 2017, find me on it
Subscribers welcome! Most likely I will subscribe back on you :)